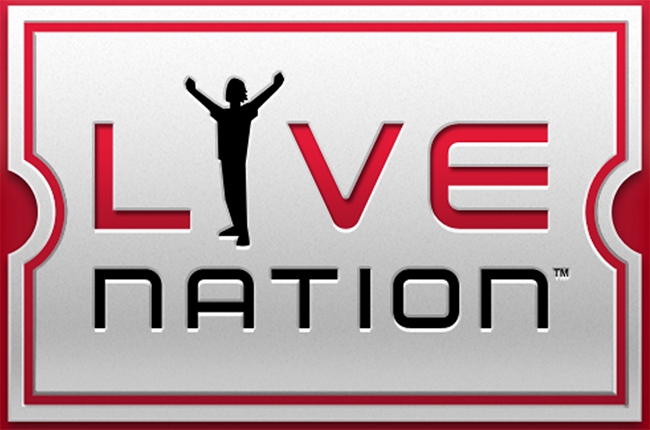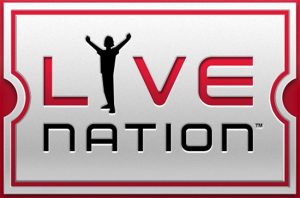 FOXBOROUGH, MA (CelebrityAccess) — Live Nation Merchandise, a subsidiary of the California-based concert promoter and venue operator Live Nation Entertainment Inc., has filed a pre-emptive federal lawsuit against a group of unnamed defendants who the company believes will infringe on trademarks of the British band Coldplay ahead of their upcoming tour.
In the lawsuit, filed in Federal Court in Boston, Live Nation lists defendants "John Does 1-100, Jane Does 1-100 and XYZ Company" and accuses them of allegedly profiting off of contraband concert merch sold around Gillette Stadium in Foxborough ahead of Coldplay's concert there on August 4th.
The potential defendants were listed under fictitious names as Live Nation intends to amend the suit with actual defendant names at a later date.
Live Nation claims that the infringing merchandise is likely to cause confusion among prospective purchasers and Coldplay fans who believe they are purchasing legitimate concert mementos.
Through the lawsuit, Live Nation is seeking monetary damages as well as the destruction of all infringing merchandise, according to the complaint.