(Hypebot) – Two years ago Microsoft launched a music app and streaming service called Groove, available to 400 million Windows 10 users. Most Windows users barely knew that Groove existed, and today Microsoft acknowledged the failure by partnering with Spotify.
In a big boost for Spotify, Microsoft today announced that it is shuttering its own streaming music service and making Spotify the preferred option within its Groove music app. The Groove app comes preloaded on all Windows 10 devices, now estimated to number over 400 million.
The Groove Music app will continue to support playback and music management of owned content, but music purchases within the Windows Store will also be discontinued. Beginning this week, current Groove Music Pass customers can move their curated playlists and collections directly into Spotify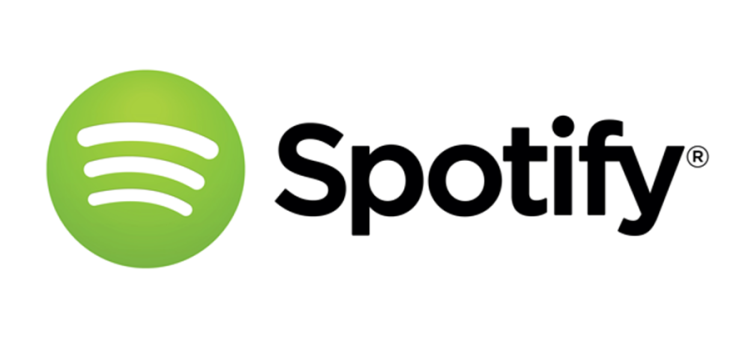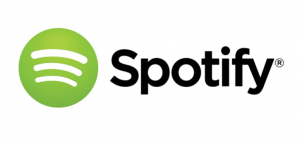 and are eligible for a 60-day free trial of Spotify Premium.
Other music services and apps will still be available in the Windows store.