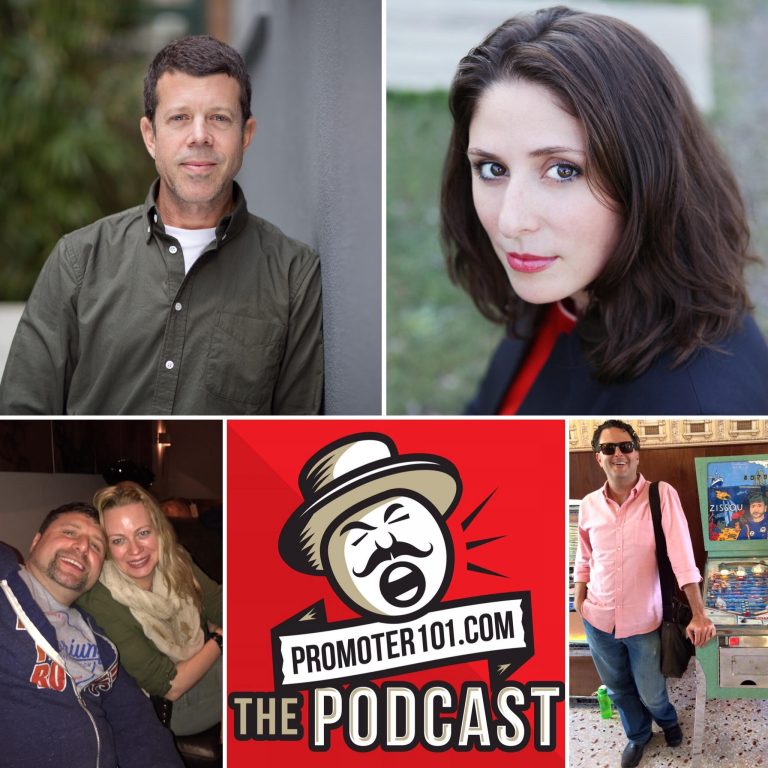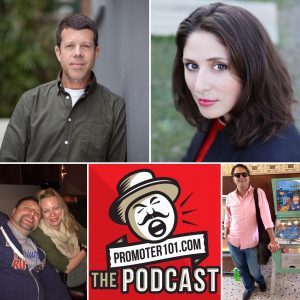 This week on Promoter 101, The Podcast Featuring: The Godfather of online ticketing Ticketfly's Andrew Dreskin breaks down the stats of ticket sales.
ICM Partners' Andrea Johnson talks finding success with her artists including 2CELLOS, The Piano Guys, Straight No Chaser and Wilson Phillips.
South by Southwest Preview with Bobby Nall, Adam B. Wode, and Melissa Miller O'Brien of SXSW
Tech Expert and Author Scott Perry joins us to catch us up in the online world, and Dan Steiny Steinberg is joined by Wizard Promotions' Julia Frank from ILMC to breakdown the news of the week.