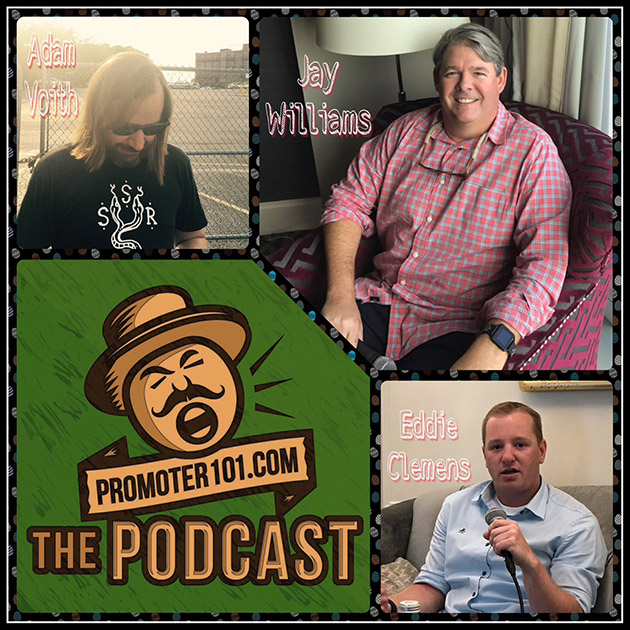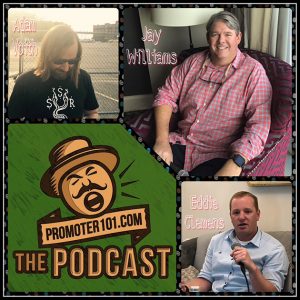 This week on Promoter 101 WME's Jay Williams arguably the biggest agent in the world, handling the biggest names in Country including Dierks Bentley, Luke Bryan, Eric Church and Chris Stapleton.
United Talent Agency's Eddie Clemens talking about how he rolling out Guns N' Roses Reunion Tour.
The Billions Corporation's Adam Voith turns the tables on Dan Steiny Steinberg and the News of the Week with Luke Pierce and Amplify Media / Billboard Dave Brooks.