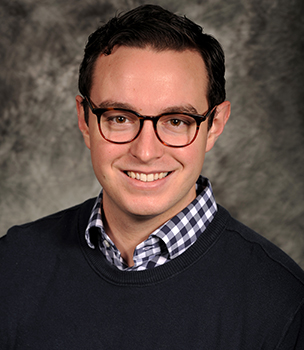 LOS ANGELES (CelebrityAccess) — Don Graham, Vice President of Events & Production for Microsoft Theater in Los Angeles announced that Andrew Saunders has joined the team at the venue as Senior Talent Buyer.
Prior to his role at Microsoft Theater, Saunders served as the Director of Booking at Venue Coalition, where he oversaw bookings at their 70 arena and 15 theater clients across the United States and Canada.
Previous experience for Saunders includes a stint as a tour accountant for Gelfand, Rennert, and Feldman, which saw him touring on the road with James Taylor.
Saunders started in his new role at the Microsoft on November 15th.