LONDON (CelebrityAccess) AEG has responded to competitor Madison Square Garden Company's announcement it plans to build a giant globe-like arena in London, home to AEG's The O2 arena.
MSG announced last month it has purchased five acres of land in Stratford, next to the Westfield Stratford City shopping center, for £60 million with the intention of building a massive arena in the shape of a big ball that would implement digital mapping technology throughout its interior. The company simultaneously announced intentions to build a similar globe in Las Vegas.
However, on the eve before MSG was to launch its plans, a spokesman for AEG, which operates along with the O2 the SSE Arena Wembley, among others, questioned the proximity of MSG's venture to existing buildings.
"AEG understands competition in the live music industry and does not oppose the principle of a new music venue in London," the representatives said, according to Music Week. "However, there is a question mark over whether such a venue should be located in East London so close to existing venues at the Olympic Park – such as the London Stadium and Copper Box – as well as AEG's own nearby venue, The O2 arena.
"It is imperative that MSG's proposals do not add to congestion in the area, especially on the Jubilee Line, which is critical for the movement of guests to and from The O2 arena.
"AEG always strives to ensure that its guests have the best possible experience when they visit our venues and we will work with local stakeholders to ensure MSG's plans do not affect this."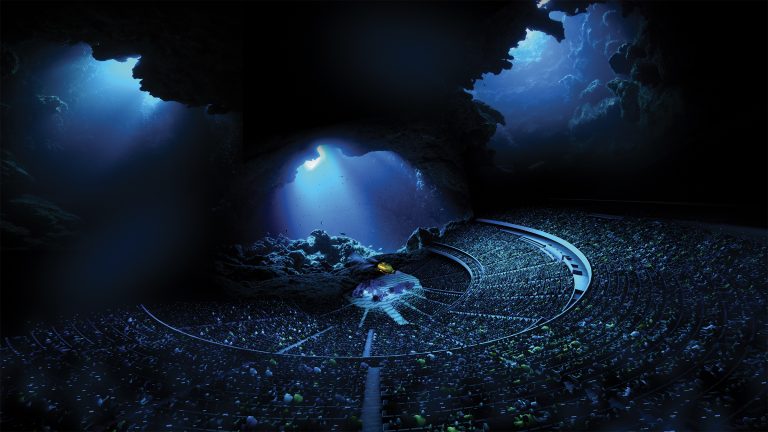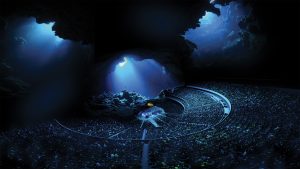 The objection, which was likely anticipated, follows a war of words between AEG and Azoff MSG Entertainment about potential "block booking" for the rivals' flagship buildings in the U.S. and abroad (i.e., AEG was accused of strong-arming acts into playing the Staples Center to get the desired booking at The O2, and Azoff MSG was accused of a similar tactic involving Madison Square Garden and the Forum in Inglewood, Calif.).
Meanwhile, AEG is still celebrating its new T-Mobile Arena in Vegas, where the other globe is threatening to roll into.