LOS ANGELES (CelebrityAccess) Paradigm has promoted eight employees to agent across multiple offices, it was announced today.
The new agents are Zac Bluestone and Madi Daigle in New York, Brewster Lee in Los Angeles, Kylie Doyle, Zach Hartley and Jeremy Shpizner in Nashville, and tour marketing agents Dani Barrett in Los Angeles and Andrew Whitaker in New York. (See below for more info on each new agent.)
Paradigm Chairman and CEO Sam Gores commented, "Paradigm is a place where people can grow, develop their passions and make incredible things happen for our clients. It's a pleasure to welcome this new group to our agent team, and we look forward to seeing them thrive."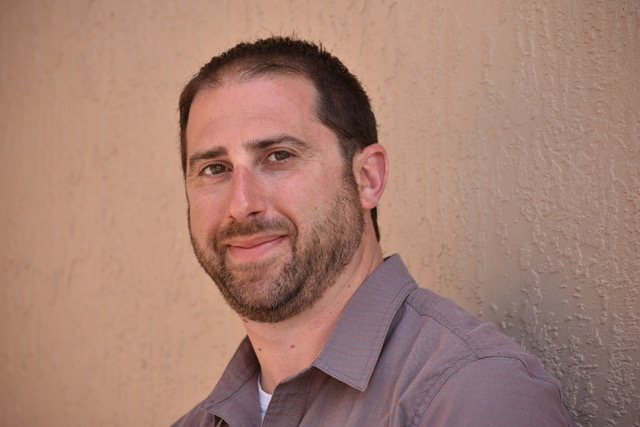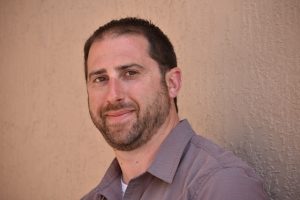 Paradigm also announced that veteran music agent Phil Egenthal has joined the agency, bringing clients including The Revivalists, George Porter Jr., Dumpstaphunk and Foundation of Funk. Egenthal is currently based in Boulder, Colorado, but will move to Chicago to join Paradigm's West Superior Street office in the coming weeks.
"Phil is a great agent and a terrific addition to our organization, and we're looking forward to his many contributions," said Paradigm music executive Marty Diamond.
Additionally, as previously announced, Lenore Kinder has joined Paradigm's Nashville office as an agent. She was previously a promoter with AEG Presents for 10 years, earning the Rising Star at this year's Pollstar Awards and Promoter of the Year at last year's ACM Awards.
About the new agents: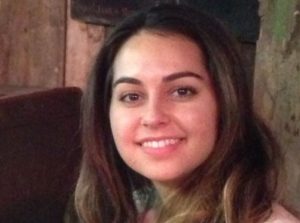 Dani Barrett joined Paradigm's accounting team in 2014 before moving into Tour Marketing the next year. She was previously a coordinator at UTA. At Paradigm she has worked on marketing campaigns for artists such as Courtney Barnett, Fever Ray, Descendents, K.Flay, Shakey Graves, Yung Lean, The Wood Brothers and many more.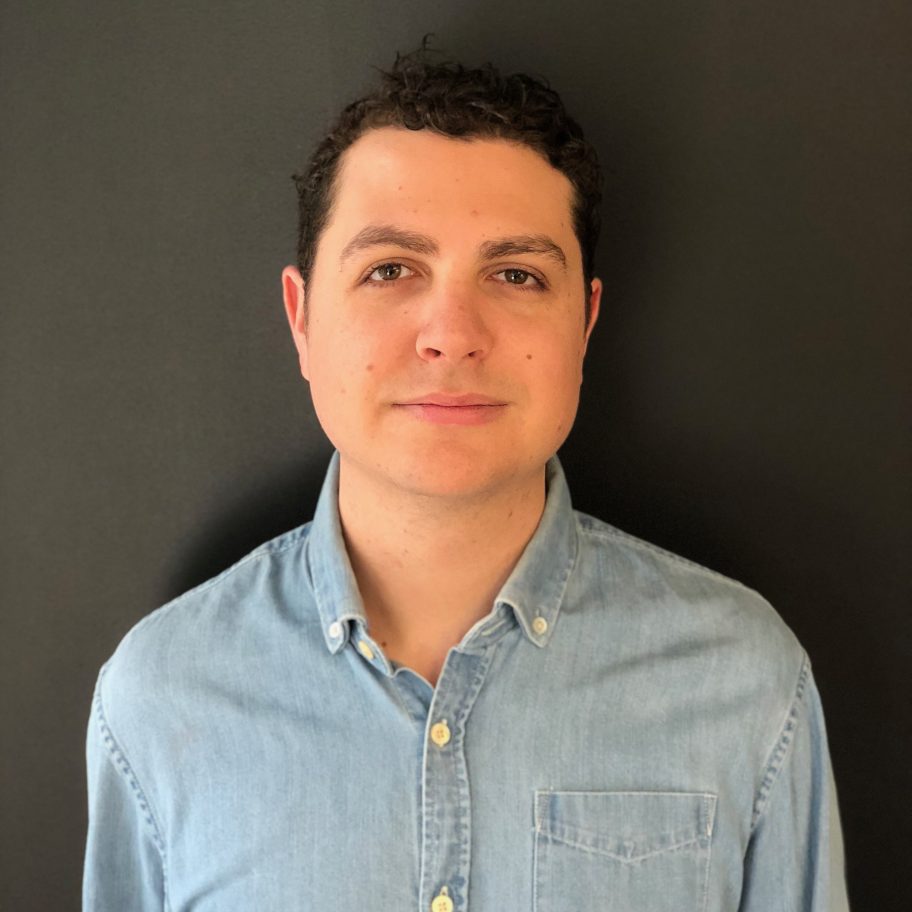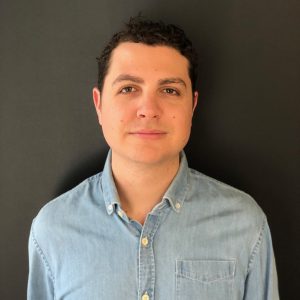 Zac Bluestone joined Paradigm in 2014 as assistant, and later booking coordinator, for Matt Adler and Jason Kupperman. His emerging roster includes Lauv, shallou, Harry Hudson, Manila Killa, Lolo Zouaï, Chet Porter and others.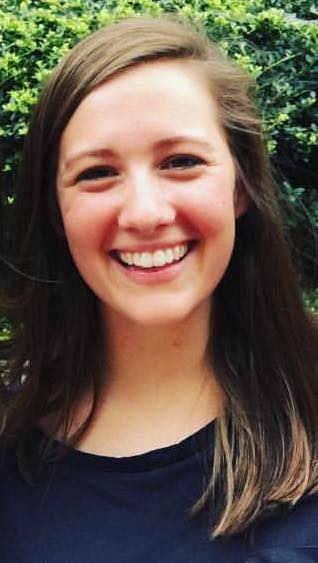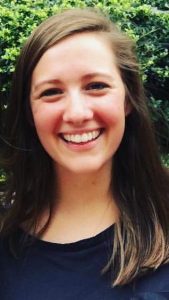 Madi Daigle joined AM Only as an assistant in 2014, and later became booking coordinator for Cody Chapman. She's worked closely with Chapman and Lee Anderson on acts including Zeds Dead, Tchami & Malaa. Her clients will include REZZ, TOKiMONSTA, and Anna Lunoe among others.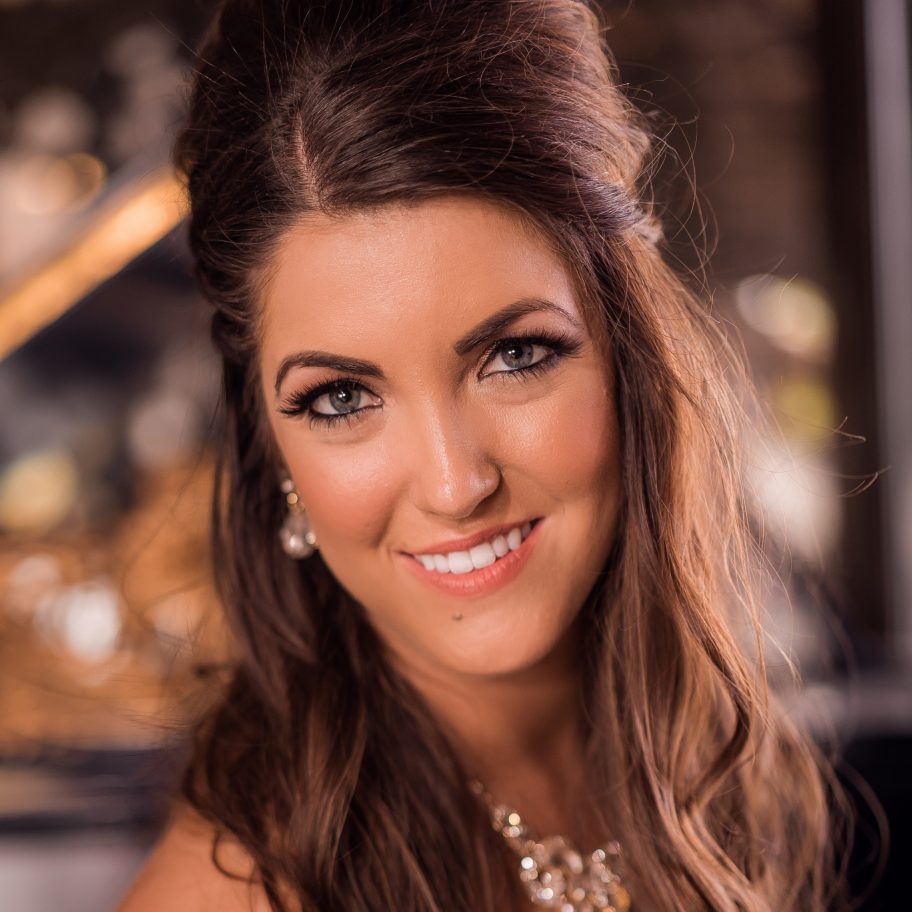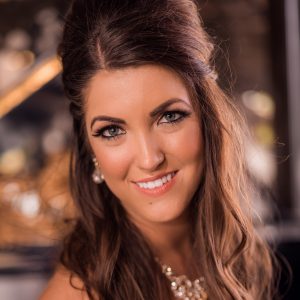 Kylie Doyle joined Paradigm in 2014 as an assistant and became booking coordinator for Andrea Ambrosia and Clint Wiley in the Concerts Division two years later. She has worked with artists including Margo Price, The Lone Bellow, Lee Ann Womack, Marty Stuart and The Mavericks. She is now a territorial agent in the Concerts Division, handling venues in the Southeast and Mid-Atlantic with capacity of 1,000 and under.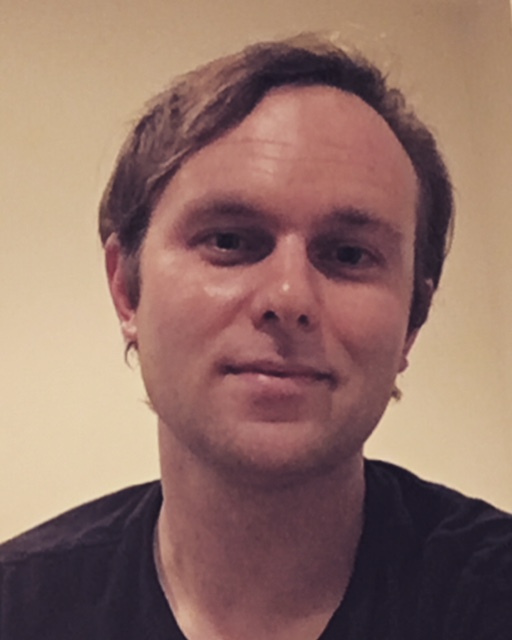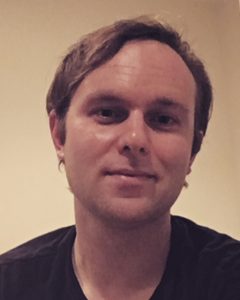 Brewster Lee joined AM Only as assistant, and later booking coordinator, for Matt Rodriguez. His clients include hitmaking electronic duo Grey and Los Angeles-based brand Space Yacht, and he works closely with Rodriguez on JAUZ, Slushii, and Krewella, among others.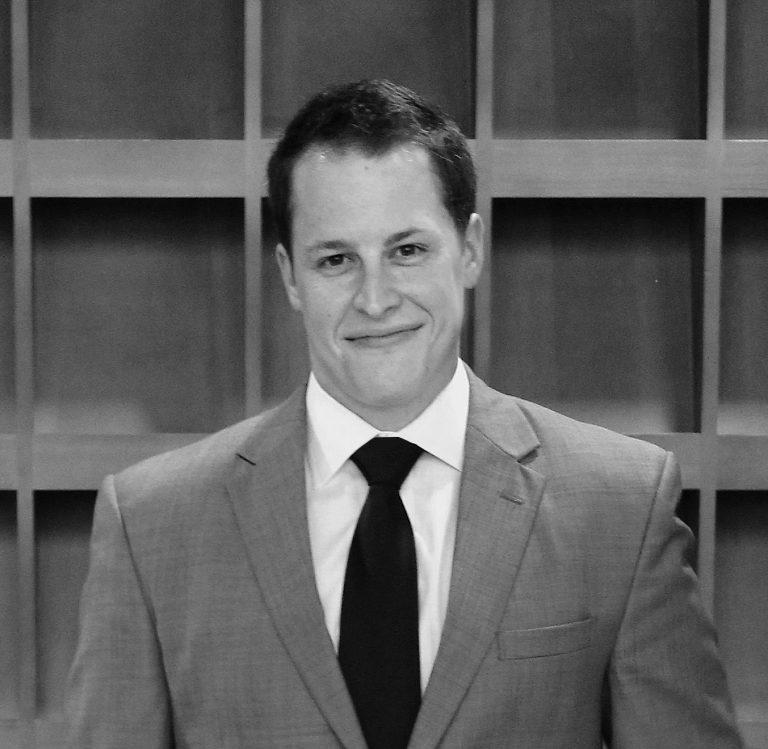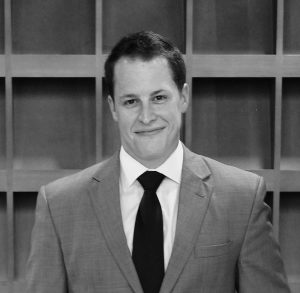 Zach Hartley joined Paradigm's Nashville office in 2014 as an assistant, then moved into the Festivals department in 2016. He now joins the growing agent team there alongside Keith Shackleford, Keith Richards and Alex Buck. He is responsible agent for Grand Funk Railroad, and has also worked closely with JOHNNYSWIM.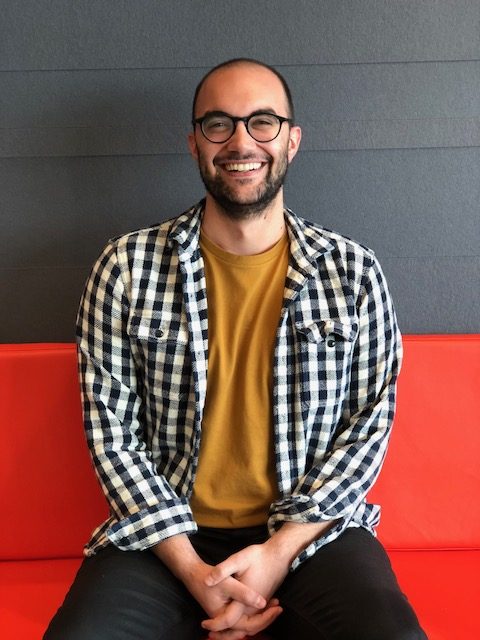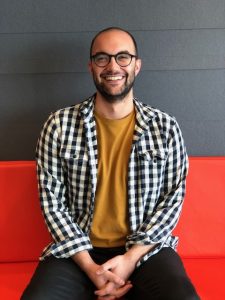 Jeremy Shpizner joined Paradigm in 2014 as assistant to Jeffrey Hasson, and became booking coordinator for Jonathan Levine in 2016. He is now on the agent team for artists Colter Wall, Tyler Childers, Blackfoot Gypsies and Priscilla Renea, along with recent signings AHI, Ian Noe, Ian Ferguson and Midnight North.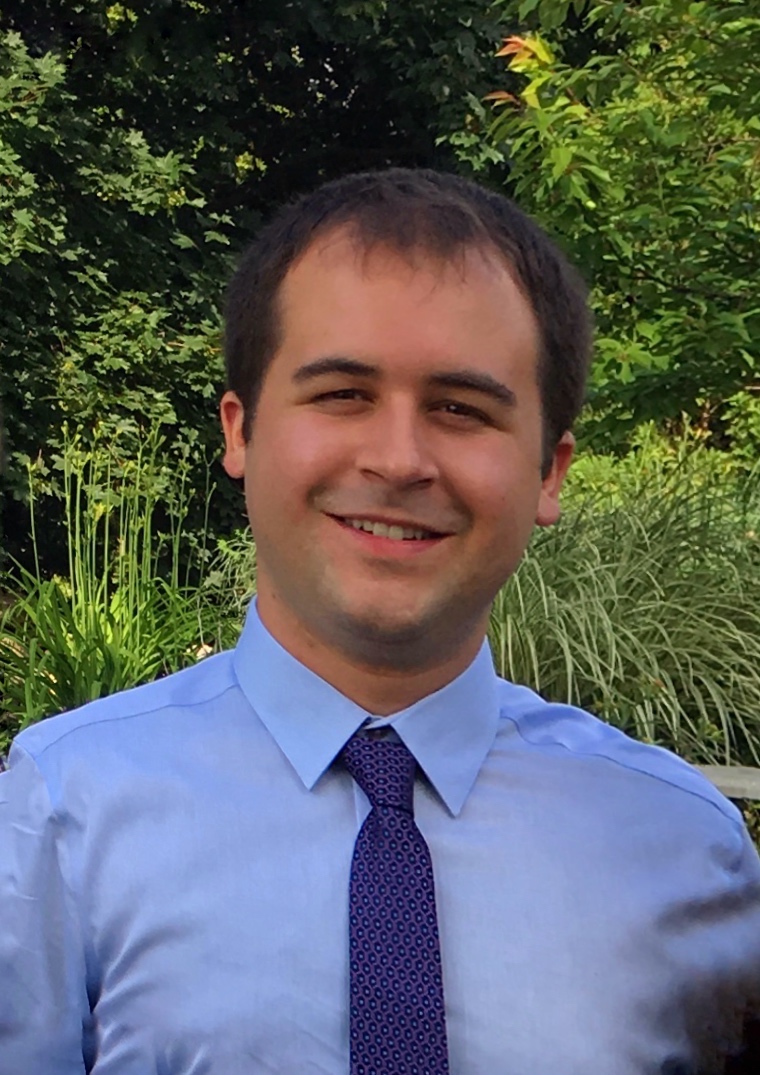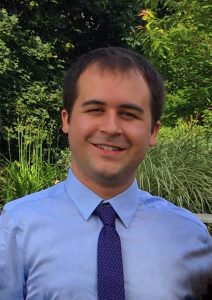 Andrew Whitaker joined AM Only's tour marketing department in 2015 after working at Massachusetts concert promoter NV Concepts. He works primarily with Paradigm's electronic, jam and reggae artists, and is a member of the Young Professionals Advisory Council for the TJ Martell Foundation.