GISKE, Norway (CelebrityAccess) A recording studio on the flat island of Giske in Norway has drawn a lot of attention lately.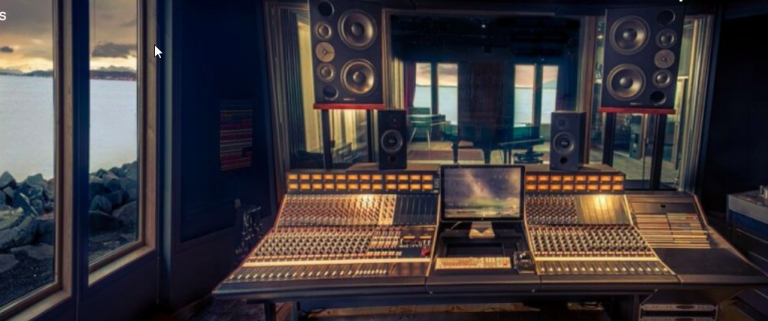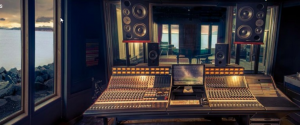 The island boasts a whopping population of 700, yet a quaint recording studio on its shore has brought in acts like Arcade Fire, A-Ha and Sampha to the remote area, according to CNN. The studio, Ocean Sound Recordings, is a designed like an old boathouse (it was built from the ground up) yet is internally renowned and includes sleeping quarters and a place for the artists to eat, according to the news outlet.
"I was born and raised on Giske. Where the studio is, is where we used to play when we were kids. So (it has) a special meaning to me," Ante Giskeødegård, who built the studio with his cousin Lars, told CNN.
Although acoustics are the first concern, the interior includes vintage rugs, wood fittings and crafted furniture, according to CNN, yet everything is designed to help proper acoustics. The "boathouse" needed a view of the surroundings but most studios avoid windows because they reflect soundwaves. Yet, the location and landscape are the "secret ingredients" of the creative experience, Giskeødegård said.
"When you're in the recording studio it's almost as if you're on a boat. All you can see is sea, and the waves and the sky around you and it sparks something. It's close… nature and music are really close to each other, and somewhere in between there is creativity. I don't know what it is but it just works."
More information is available at the studio's website here.