Hank Abate, executive VP of Madison Square Garden, is exiting the company at the end of today, MSG has confirmed.
"As of the end of today I will be moving on from MSG. I leave behind so many great friends and colleagues,"Abate said, according to Amplify. "I take pride in the contributions and changes I was a part of over the last two years. My time here has been a great experience and this is a great organization! I will take a little time off and then return to the industry that has been my entire career. I look forward to the challenges that lay ahead. Stay tuned!"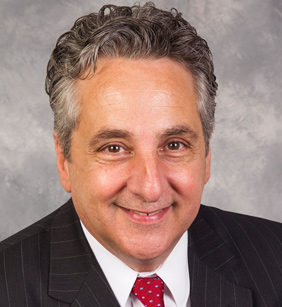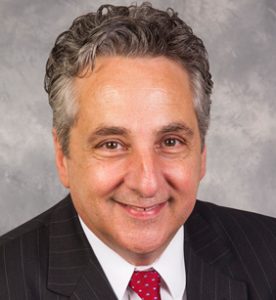 Abate is a veteran of Spectra facility management, aka Global Spectrum during his tenure there, where he was senior VP of Spectra Venue Management and Food Services & Hospitality. During his nearly three years with the company, Abate played a key role in merging the operations of Ovations Food Services and Global Spectrum Facilities Management, while overseeing more than 40 facilities.
He is also a veteran of SMG for 20 years.
At MSG, he was responsible for for its portfolio of venues that includes the arena, Radio City Music Hall, the Chicago Theatre and Inglewood, Calif.'s Forum.
"We are grateful for Hank's contributions to MSG, and wish him continued success in all of his future endeavors," an MSG spokeswoman told CelebrityAcesss."We are fortunate to have a talented group of employees, at all of our venues, who are committed to delivering a world-class experience for our customers."