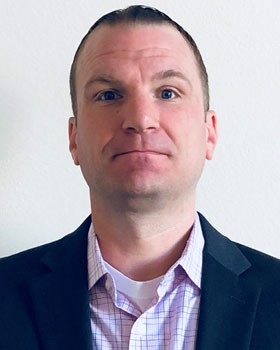 LOS ANGELES (CelebrityAccess) — The Kirby Organization (TKO) announced the expansion of their agent team on Thursday (July 19) with the addition of industry vet Ian Fintak.
According to TKO, Fintak will be based out of the company's Los Angeles offices.
Fintak recently served as head of international for Paradise Artists, where he worked alongside Jim Lenz, another Paradise veteran who is now at TKO.
Other recent gigs for Finktak include stints as an international music agent at both APA and ICM, which he returned to in 2016 after starting at the agency in 1997 as a concert coordinator.
"We are very excited to have Ian joining us here at TKO," says Andrew Goodfriend. "He will not only help the company to grow globally, he is also a great person."
"Ian has worked several projects with us over the years and his international booking talents and camaraderie make a nice addition to our growing team in California," TKO's Jim Lenz added.
Making the jump to TKO with Fintak will be his clients, including Devo, Ricki Lee Jones, Berlin and Tom Tom Club.