OAKLAND, Calif. (CelebrityAccess) A two-day sentencing hearing begins today for the two men who pleaded no contest to 36 charges of involuntary manslaughter for the Ghost Ship warehouse fire in Oakland, Calf., in 2016.
Derick Almena and Max Harris are expected to face the families who died in the fire as they are sentenced for the crimes, according to the Associated Press. Relatives are expected to testify about their losses today, and a judge is expected to sentence the two men tomorrow.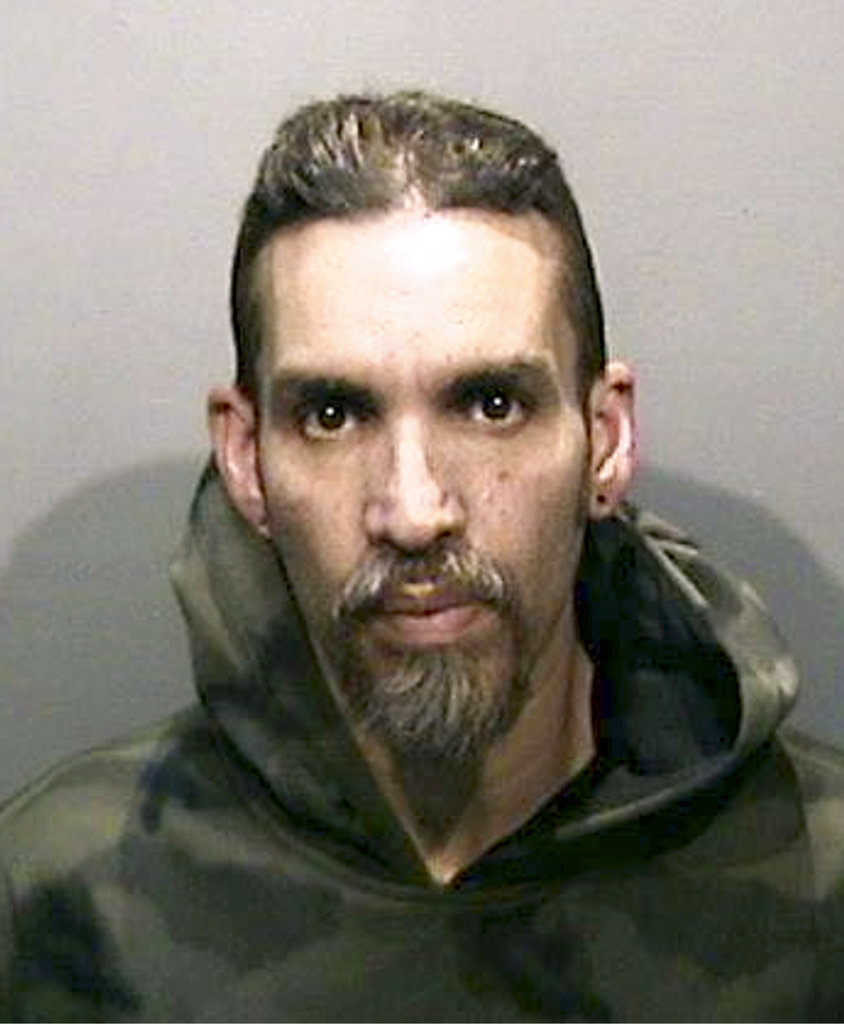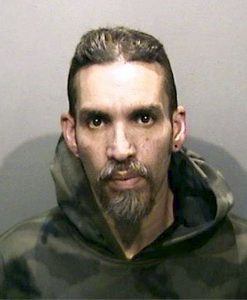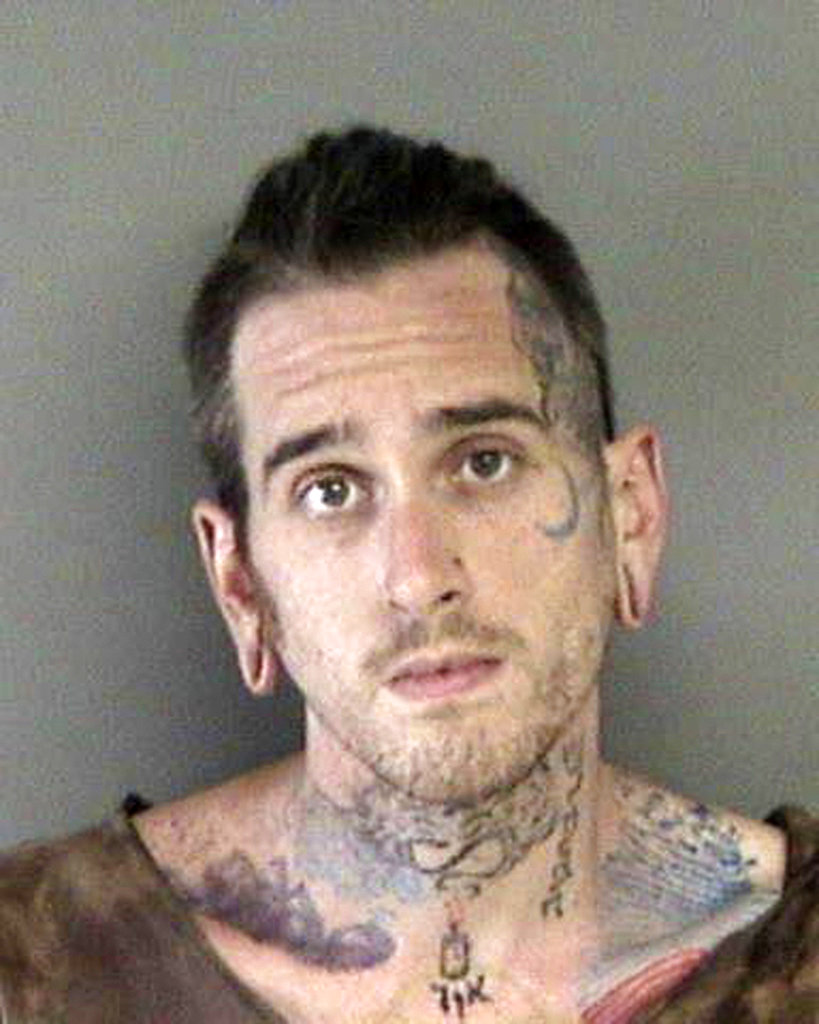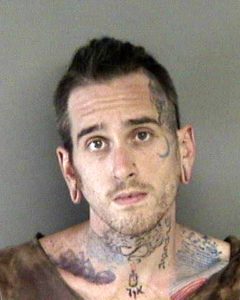 Prosecutors say Almena rented an old warehouse, called it the Ghost Ship, and illegally converted it to a residence and entertainment venue. Harris was hired to help collect rent and book shows. Prosecutors claim the two men turned the warehouse into a "death trap," filling it with highly flammable trinkets and knickknacks and keeping the building, which had few exists, poorly lit.
The warehouse burned to the ground Dec. 2, 2016, during an EDM show.
The two men agreed to a plea bargain last month with Almena agreeing to a nine-year prison sentence and Harris agreeing to a six-year sentence. They faced life in prison if convicted at trial. Now, with good behavior, they may serve only half their current sentences after spending a year in jail.