WINDSOR, Conn. (CelebrityAccess) Gretchen Wilson was arrested at Bradley International Airport in Windsor, Conn., Tuesday night for a minor disturbance on a domestic flight.
Wilson was charged with breach of peace after an ongoing argument between her and another passenger over the restroom in the first-class section of the airplane that led to a shoving match,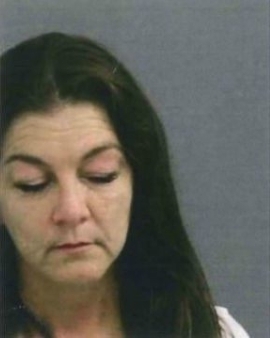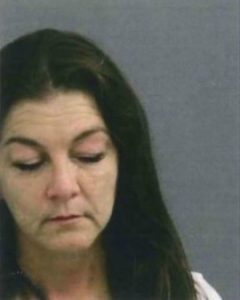 sources told TMZ.
Upon landing she "threw her hands in the air and demanded to be arrested," according to the website, then posted $1,000 bail and is still scheduled to appear at a private performance at Mohegan Sun casino tonight.
State police responded to the airport around 7 p.m. and, police say, while talking to Wilson,
she "became belligerent toward the troopers and caused a disturbance," according to the Tennessean.