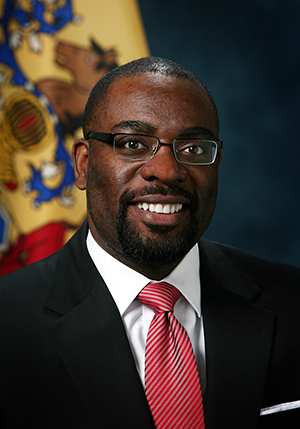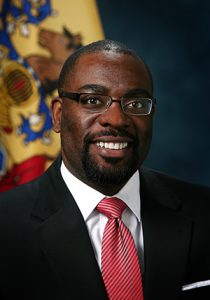 NEW YORK, N.Y. (CelebrityAccess) – The Madison Square Garden Company announced the hiring of prominent attorney Richard Constable as the company's new company's Executive Vice President, Global Head of Government Relations and Public Affairs, effective immediately
In his newly-created role, Mr. Constable will serve as MSG's chief strategist for governmental, legislative and media affairs. He will be tasked with directing MSG's local, federal and global government relations, along with all legislative, regulatory and related policy matters for the MSG's businesses. This includes MSG's portfolio of venues, as well as their professional sports franchises and entertainment properties such as the Christmas Spectacular.
Mr. Constable will also assist in MSG's plan to expand its current venue portfolio, the company said.
"I am honored to join The Madison Square Garden Company – an organization I have long admired," said Mr. Constable. "I look forward to working with MSG's strong and dedicated management team to advance the Company's priorities, and to bringing my expertise to develop vital relationships and communications that will help achieve the Company's ambitious goals both domestically and internationally."
Mr. Constable joins MSG with a wealth of previous experience in both government service and the private sector. He most recently served as Senior Vice President, Government Relations and Commercial Contracts at the hospitality brand Wyndham Worldwide Corporation.
He's also held positions as Commissioner for the New Jersey Department of Community Affairs, a cabinet position in which he oversaw a $4 billion budget and workforce of 1,600. He also did a stint as an Assistant United States Attorney, conducting high-profile grand jury investigations, and jury and bench trials.
Mr. Constable's law experience also includes working as a Litigation Associate at the firm of Sullivan & Cromwell in New York, where he focused on securities, antitrust and employment matters, as well as a Law Clerk for The Honorable Alan Page in the Minneapolis Supreme Court.