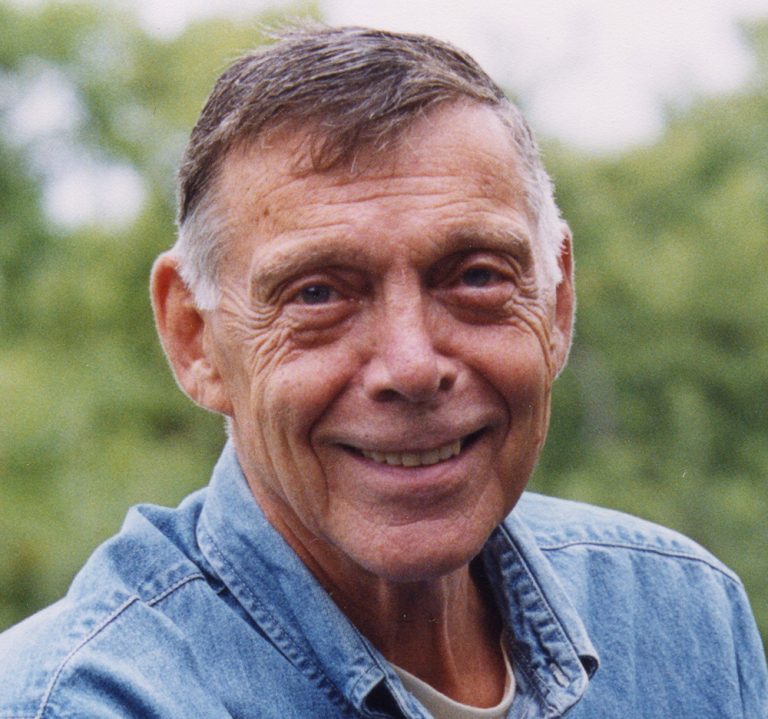 NEW YORK (CelebrityAccess) — Paul Taylor, a prolific modern dance choreographer and founder of the Paul Taylor Dance Company, died on Tuesday in Manhattan. He was 88.
Taylor's passing was confirmed by his company with a post on their social media: "It is with great sadness that we share with you the news that Paul Taylor passed away yesterday at 88. We will miss him greatly and his brilliant dances will live on forever."
Taylor helped to launch the modern dance movement in North America and was a leading choreographer of the form for decades. During a career that spanned more than 6 decades, Taylor created 147 dances including such masterworks as Aureole, Esplanade, Company B, Promethean Fire and Beloved Renegade.
Mr. Taylor's final work, Concertiana, premiered in New York in March 2018, to strong reviews.
A native of Wilkinsburg, Pennsylvania, Taylor came to dance late in life, transitioning from studying painting at Syracuse University to dance at Julliard, where he earned a degree in dance under noted director Martha Hill.
After graduation, spent seven seasons as a soloist, first with the Martha Graham Dance company before he accepted an invitation from George Balanchine to be a guest artist with New York City Ballet.
Mr. Taylor continued to choreograph and shape the art of modern dance up until his death and founded two dance companies — Paul Taylor Dance Company and Taylor 2 — which perform his work.
In 2014 he established an institutional home for the art form: Paul Taylor American Modern Dance. As well, he curated and presented performances of his work, as well as from other choreographers at Lincoln Center.
Taylor was a recipient of the Kennedy Center Honors in 1992 and was presented with a National Medal of Arts by President Clinton.
Taylor was elected to knighthood by the French government as Chevalier de l'Ordre des Arts et des Lettres in 1969. In 1990, he was elevated Commandeur in 1990 and in 2000, he was presented with France's highest honor, the Légion d'Honneur, for exceptional contributions to French culture.
"Paul Taylor was one of the world's greatest dancemakers, and his passing deeply saddens not only those of us who worked with him, but also people all over the world whose spirits have been touched by his incomparable art," said Artistic Director Michael Novak. "We are grateful for your love and support as we begin to carry on his legacy with the utmost fidelity and devotion."
"We are heartbroken by the loss of this brilliant man we loved so much and we are inspired to carry on his vision through Paul Taylor American Modern Dance," said Executive Director John Tomlinson. "Paul planned aggressively for the future to ensure that generations to come can see his genius works along with other masterworks of modern dance, and great works that will be made by the next generation of modern choreographers."