WEST PALM BEACH, Fla., (CelebrityAccess) Steve Peck, who recently was an agent at the now-defunct Buddy Lee Agency, has announced the resurrection of his own Diversified National Artists, with offices opening in Nashville, Detroit, Los Angeles, Oregon and Las Vegas.
DNA, which first launched in 1991, has not announced a client roster but there are "multiple artists looking to follow or reconnect with Peck," according to the announcement, and DNA will be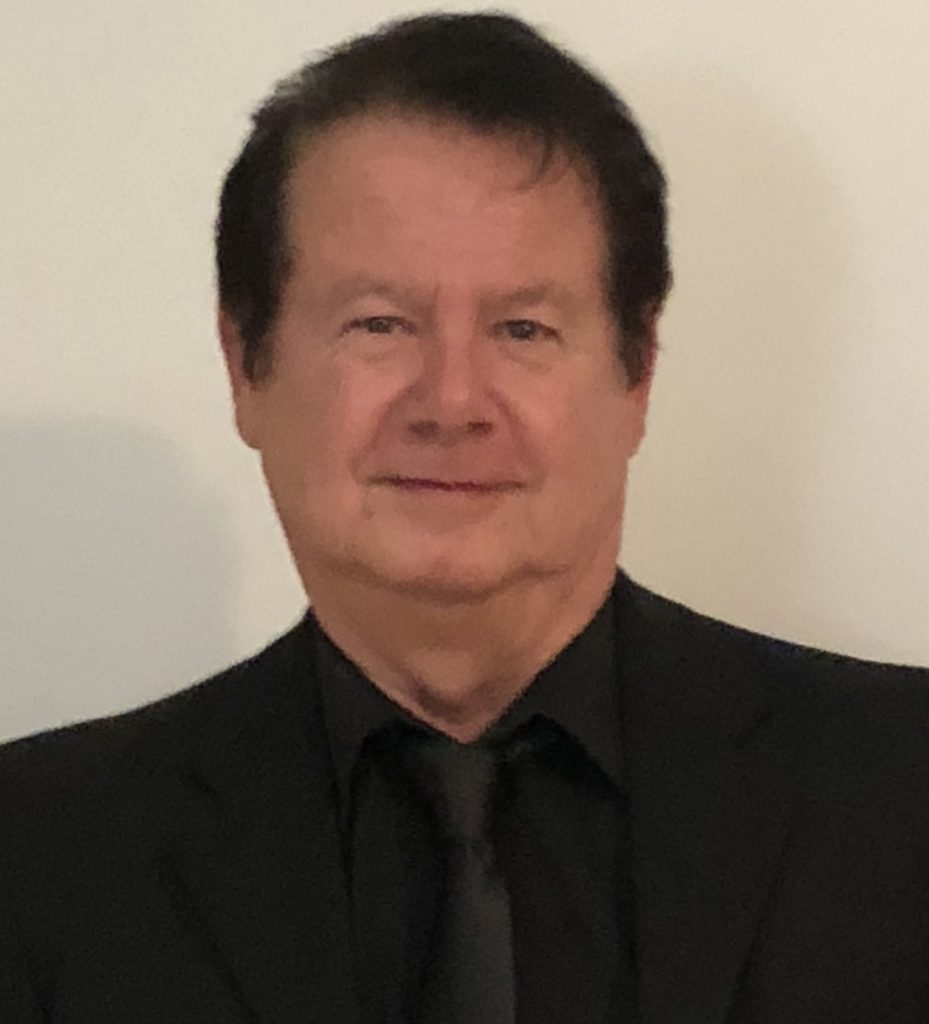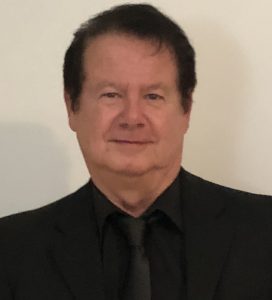 launching an Artist Development Division.
Joining Peck will be Jon Sayles, supporting the Corporate &Special Events division in the Detroit office. Veteran agent Paul Easton is based in Florida.
The full roster is expected to be released this week.
Peck can be reached at the Palm Beach office at 772-777-2525 and speck@dnaconcerts.com. Sayles can be reached (in Detroit despite the Nashville area code) at 615-499-3337 and jon@dnaconcets.com