PARK CITY, Utah (CelebrityAccess) The four-hour "Leaving Neverland" documentary about alleged sexual abuse by Michael Jackson, debuted at the Sundance Film Festival in Park City, Utah, and wrapped with a standing ovation for two accusers, who walked out onstage after the credits.
Wade Robson claims Jackson abused him from age 7 to 14 and James Safechuck also claims abuse. Both came forward after Jackson's death in 2009.
The documentary is expected to air in two parts on Britain's Channel 4 and HBO this spring. It tells the story of how Robson and Safechuck met Jackson and how they dealt with their trauma as adults. It includes footage deemed "shocking" and "disturbing," including a mock wedding between Jackson and the 9-year-old Safechuck.
Finished with part one of Finding Neverland.

I think the wedding ceremony is the part where I gasped loudest?

Part 2 starting now.

— Adam B. Vary @ Sundance (@adambvary) January 25, 2019

"We can't change what happened to us," Robson said in a Q&A with the audience, according to the Associated Press, "and we can't do anything about Michael." But he added that he hopes survivors feel less isolated now.
Safechuck added they were not paid to participate in the documentary and to not expect compensation in the future.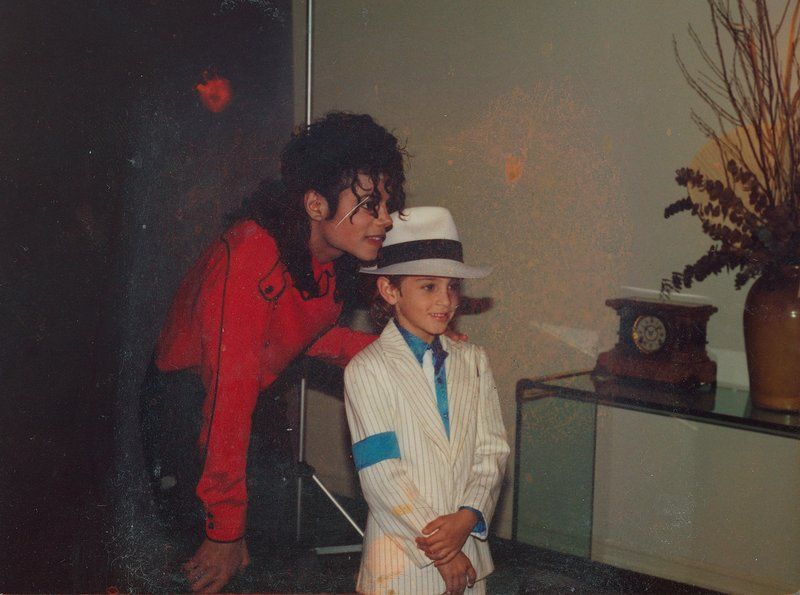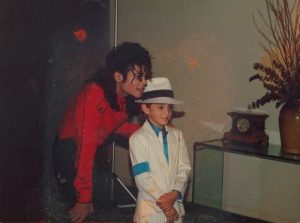 The Jackson estate has denounced the film and said it rehashed discredited allegations. Jackson was acquitted of sexual molestation charges in 2005.
One audience member brought up the point that many Jackson fans will not believe the two men.
"I don't feel like there's anything I need to say to them, except that I understand that it's really hard to believe," Robson said. "Because in a way, not that long ago, I was in the same position they were. Even though it happened to me, I still couldn't believe. I still couldn't believe that what Michael did to me was a bad thing. We can only accept and understand something when we're ready."