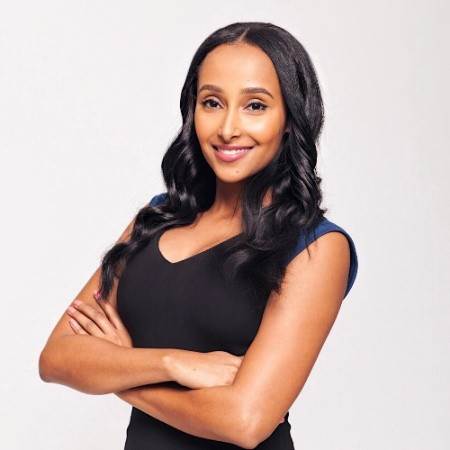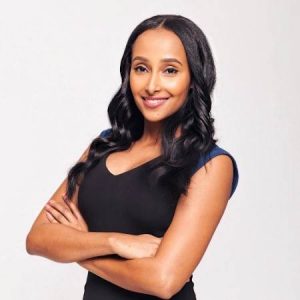 LOS ANGELES (CelebrityAccess) — On Monday, United Talent Agency announced the hiring of veteran social media agent Eman Redwan.
Redwan joins UTA's Digital Talent division, which represents clients in the emerging world of digital content production and distribution on platforms such as YouTube, and Instagram.
Before joining the UTA team, Redwan was an agent at CAA where she focused on Strategic Brand Partnerships in the world of beauty and lifestyle marketing.
Redwan began her career as an Account Executive at CBS Radio, then transitioned into digital as a Talent Manager at the Audience, where she developed influencer marketing campaigns and talent activations for Fortune 500 companies across all categories.
"UTA is taking a cutting-edge approach to representation, especially when it comes to their incredible roster of clients within the digital space. During this time of rapid growth in the industry, UTA's team of agents are championing both up-and-coming and established personalities that captivate viewers across the globe. I'm thrilled to be a part of an incredible team that is cultivating a new generation of talent," Redwan said.