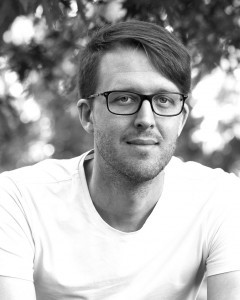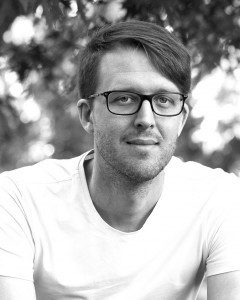 MONTREAL (CelebrityAccess) — The Worldwide Independent Network, a trade association for indie labels, announced the appointment of their newly elected chairman, Justin West as well as Charlie Phillips to the role of chief operating officer.
West's new gig at WIN will see him overseeing the organization's operations and governing the board of directors, which is made up of directors of independent music companies and associations from around the world.
Prior to his election, West served as Director of Legal and Business Affairs for Win. He also is the president of Canadian label Secret City Records and Secret City Publishing, which is based in Montreal.
West oversees all of Secret City's global strategy and day-to-day operations, including the label's active roster of 13 artists which includes Patrick Watson, The Barr Brothers, Basia Bulat, Leif Vollebekk, and Plants and Animals.
27th February 2019: The Worldwide Independent Network (WIN) announces the appointment of the newly elected chair, Justin West of Secret City Records, as well as Chief Operating Officer Charlie Phillips. In West's new role, he will lead the network's operations, stepping up from his previous role as Director of Legal and Business Affairs.
"A strong global network of independent trade associations is fundamental to confronting anti-competitive behavior, maintaining a level playing field for indies, and fighting for fair and transparent policies across our sector," said West. "Charlie has always been a great advocate for the independent community and, with both his experience and expertise, brings the right set of skills to run WIN and carry-out its mission. It's exciting to see him step into this role and move the organization forward."
Phillips joined WIN in 2011 and previously served as head of legal and commercial affairs at AIM. As an entertainment solicitor, he has experience in digital music and international performance rights licensing, as well as the interaction between music rights and data.
He also serves as a legal advisor for recordings industry body IFPI and represents WIN members within international standards bodies such as DDEX and ISO.