NASHVILLE (CelebrityAccess) The Country Music Association has awarded Kacey Musgraves the 2019 CMA International Artist Achievement Award.
The CMAs surprised her backstage prior to her Feb. 27 performance at Nashville's historic Ryman Auditorium. The award recognizes outstanding achievement by a U.S;-based artists who have demonstrated significant creative growth, development and promotion of the Country Music industry outside the States during the eligibility period.
Since her first visit to the UK in 2012, Musgraves has headlined the C2C Country to Country festival and became the first country artists to perform at Fuji Rock Festival in Japan before launching her own international headline tour in Oslo last fall, which included a performance at London's Wembley Arena.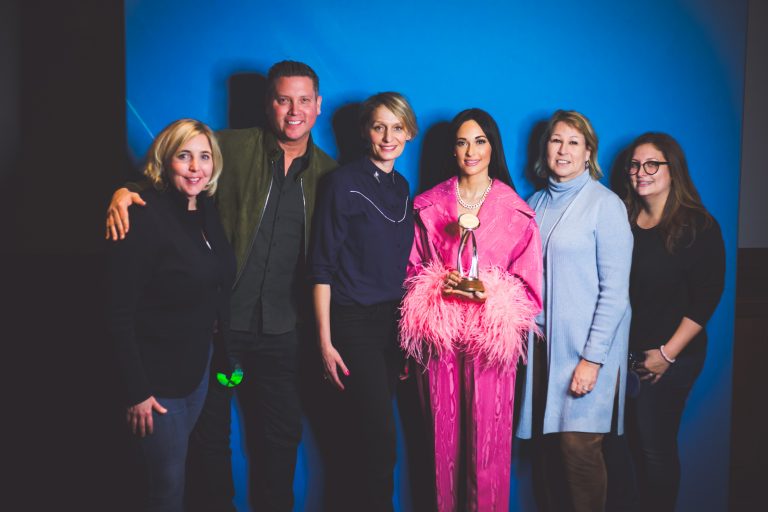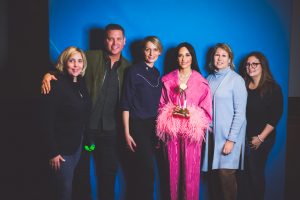 "Thank you so much to the CMA for honoring me with the International Artist Achievement Award. I absolutely love experiencing new cultures and playing overseas," said Musgraves.
"Kacey has made touring internationally a huge priority throughout her career," said Sarah Trahern, CMA Chief Executive Officer. "We've witnessed the international fanbase for Country Music expand immensely and we applaud Kacey for her continued engagement to reach Country fans around the globe."
Musgraves won the award previously in 2016.