WEST PALM BEACH, Fla. (CelebrityAccess) Steve Peck, who recently was an agent at the now-defunct Buddy Lee Agency, resurrected his own Diversified National Artists last fall, but it wasn't until recently that all the pieces of the puzzle fell into place.
DNA now has offices in Nashville, Detroit, Los Angeles, Oregon, and Las Vegas and a crew that includes Kathie Spehar, Tommy Curiale, Paul Easton, Rich Rees and Jon Sayles and a roster that includes Baha Men, John Cafferty & The Beaver Brown Band, Mitch Ryder, Sophie B. Hawkins, The Georgia Satellites, and Tommy Tutone.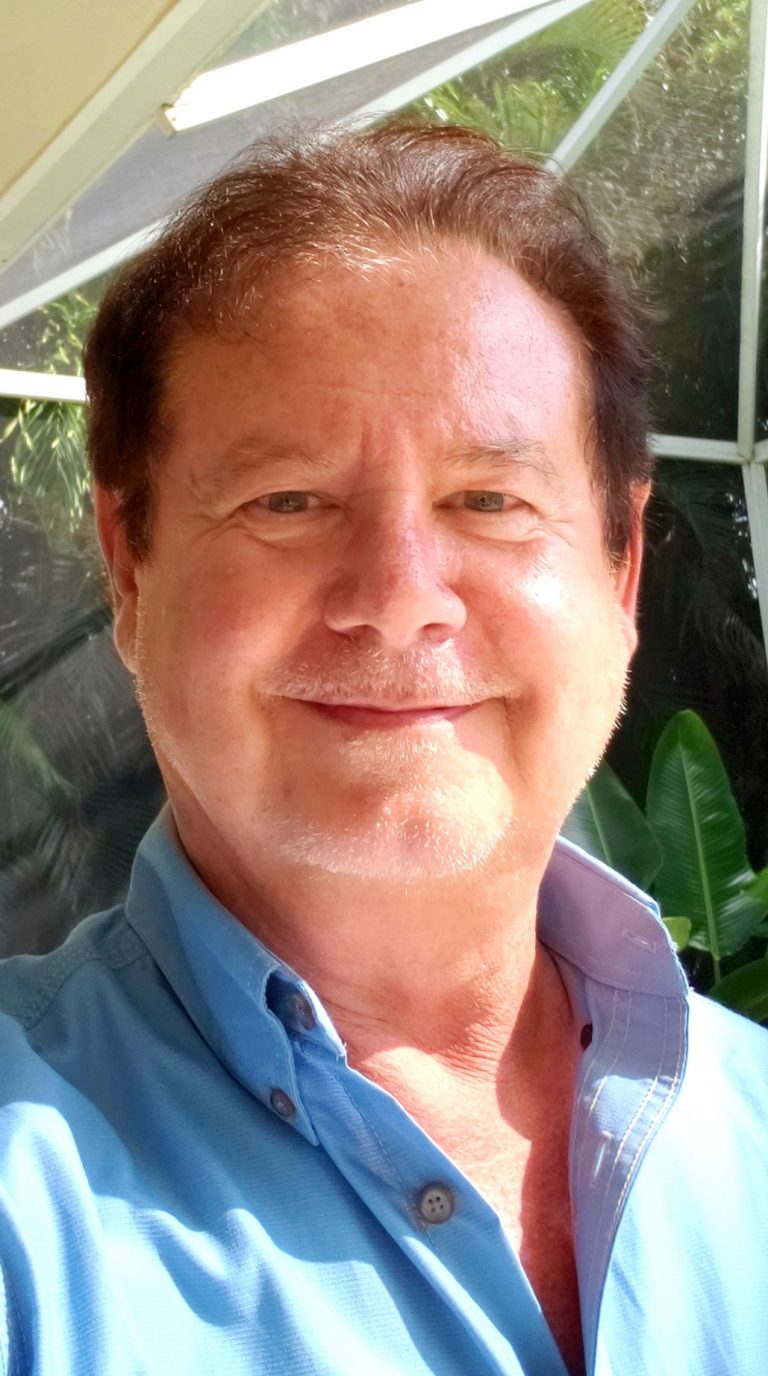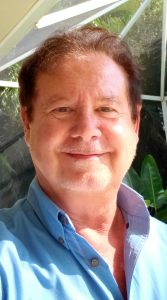 "I had DNA in 2008 until Buddy Lee acquired me," Peck told CelebrityAccess. "Rich Rees has brought in a lot of acts and Paul Easton. Kathie Spehar worked in the casino business for years and is one of the strongest Vegas buyers. It's a really good team that all complement each other."
He added that the main goal isn't about building up the agency.
"It's about keeping the buyers in business and giving more attention to the artists," he said. "We're flexible on all of our deals. Everything isn't cut and dry, 10 percent, 15 percent, 20 percent. There's no one person who is a pivot person. We speak to each other every day."
He added that DNA hearkens back to the business atmosphere of the 1960s, or '70s.
"We're all here to make it fun. The whole idea back then was to have it be an enjoyable experience for the buyer and the band, not just the agency. Big agencies aren't there to deliver dates; they're just there to get offers. We don't do that. Each date is an individual deal. We're there to make sure everybody wins.
"I've got Tommy Curiale, who was the drummer with Johnny Winter, and he runs the office in Daytona and there's not a club that he doesn't know or production company he doesn't know in the whole country. So we're able to help the buyer in that respect."
DNA first launched in 1991.
Peck can be reached at 772-777-2525 and speck@dnaconcerts.com
Each of the agents provided the following quotes (roster at bottom of the article):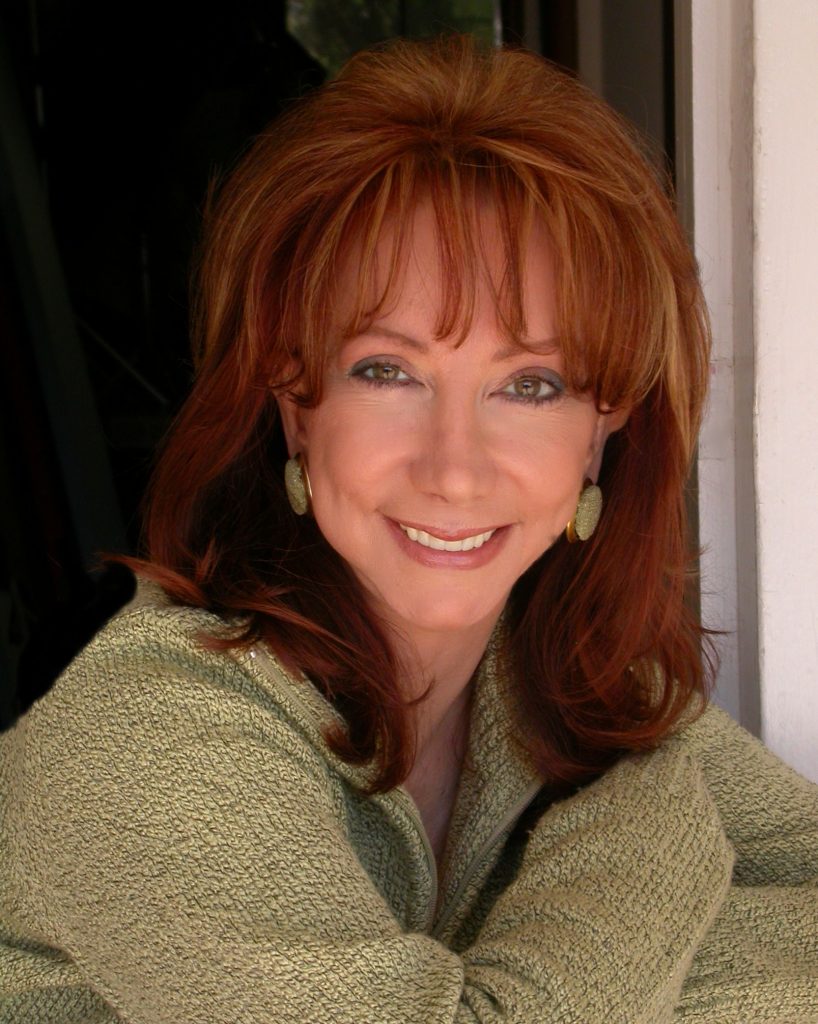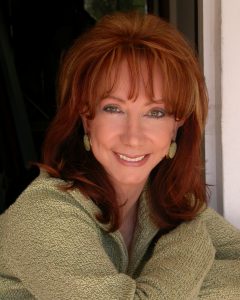 Kathie Spehar
Sometimes I wonder how I lasted this long in this industry, which is forever changing of late. I have been a producer, agent, manager, talent buyer and Casino Director of Entertainment for many years. I thought I was done until Steve Peck called and said: "How would you like to go back to the good old days of this business where we all were a team and loved everything we did?" Well, here I am again with a terrific opportunity and a great team that cares about each other and their artists more than anything else. We will strive to be the best and bring back that "old school feeling" and work hard to achieve our common goals for everyone.
Spehar can be reached at 702-285-6407 and kspehar@dnaconcerts.com
Kathie Spehar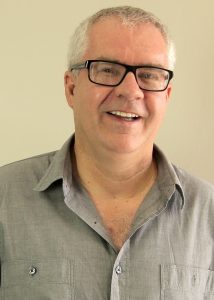 Paul Easton
Having known Steve Peck for many years, when the opportunity arose to work with him on a new agency, it was an easy decision. Steve's enthusiasm for both his artists and clients is very refreshing and a cornerstone to building DNA on a solid foundation. I look forward to what the future holds for this exciting new adventure.
Easton can be reached at 239-262-5291 and paul@dnaconcerts.com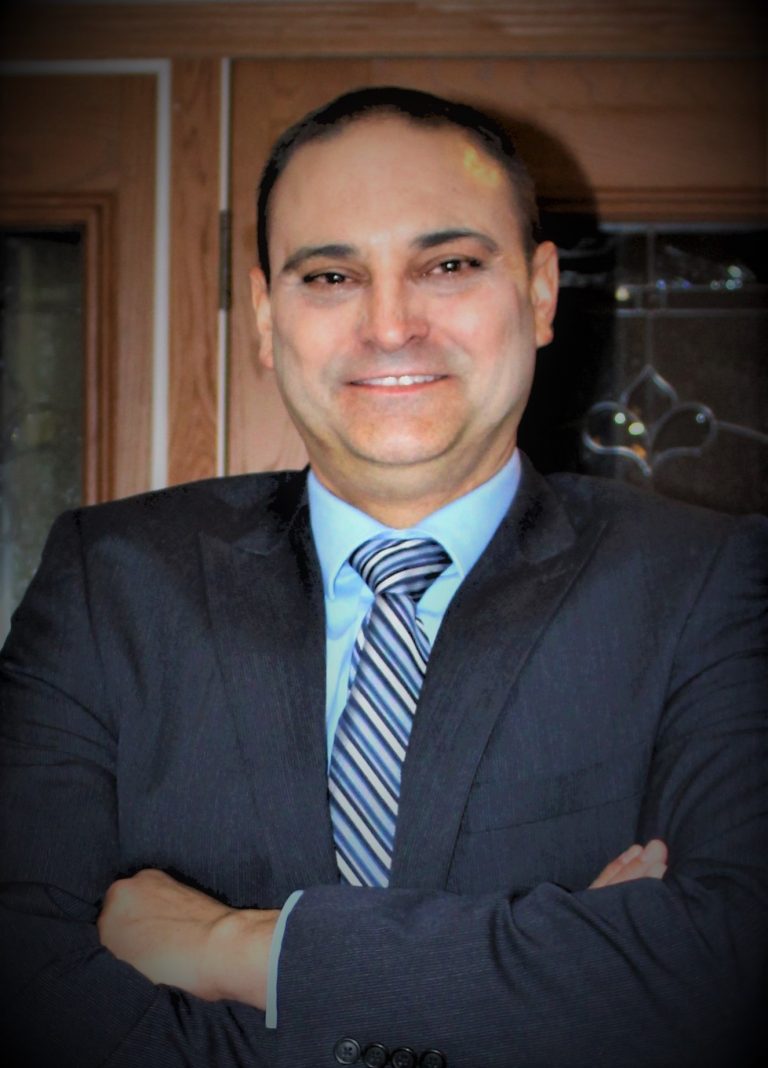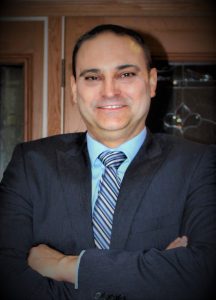 Jon Sayles
My career in the music industry has spanned from Distribution Sales, Marketing and Artist Development, Promotion, Music Licensing and Booking to Record Labels like RCA, Arista, BNA & Show Dog. I worked with many artists from these record labels: Brooks & Dunn, Martina McBride, Brad Paisley, Kenny Chesney, Carrie Underwood, Toby Keith to highlight a few.
Sayles can be reached at 615-499-3337 and jon@dnaconcerts.com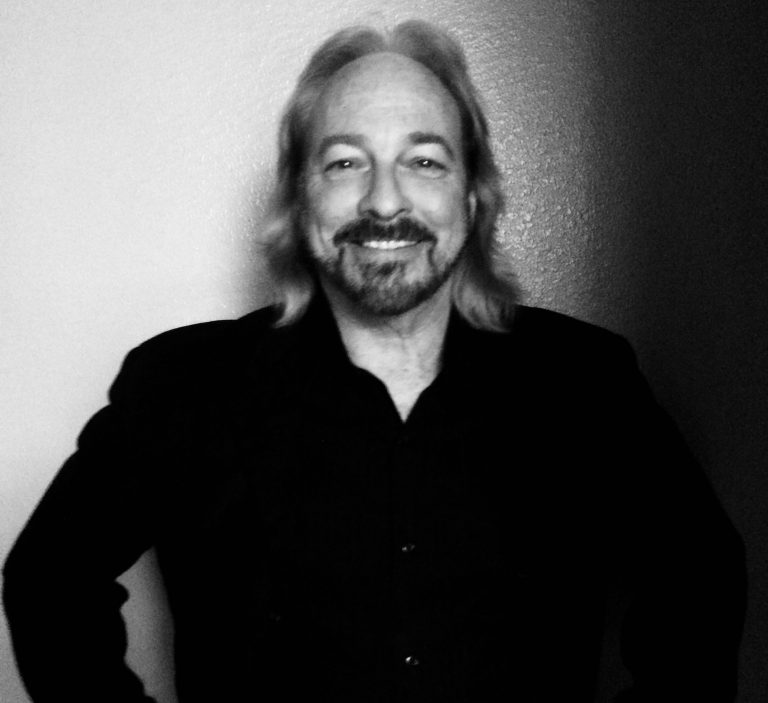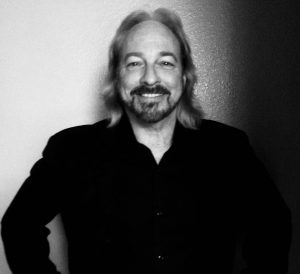 Tommy Curiale
Tommy Curiale has extensive experience in many aspects of the music business. From working as a Tour Manager for artists such as the Lovin' Spoonful, Mark Farner and Felix Cavaliere to performing as the longtime drummer for Rick Derringer and Johnny Winter.
Tommy understands the logistics of touring as well as the needs of both artists and promoters.
"I've worked with Steve Peck for over 24 years now," Curiale said. "He is one of the most respected agents in the music business and I'm proud to be a member of the DNA Concerts Team."
Curiale can be reached at 386-405-5835 and tcuriale@dnaconcerts.com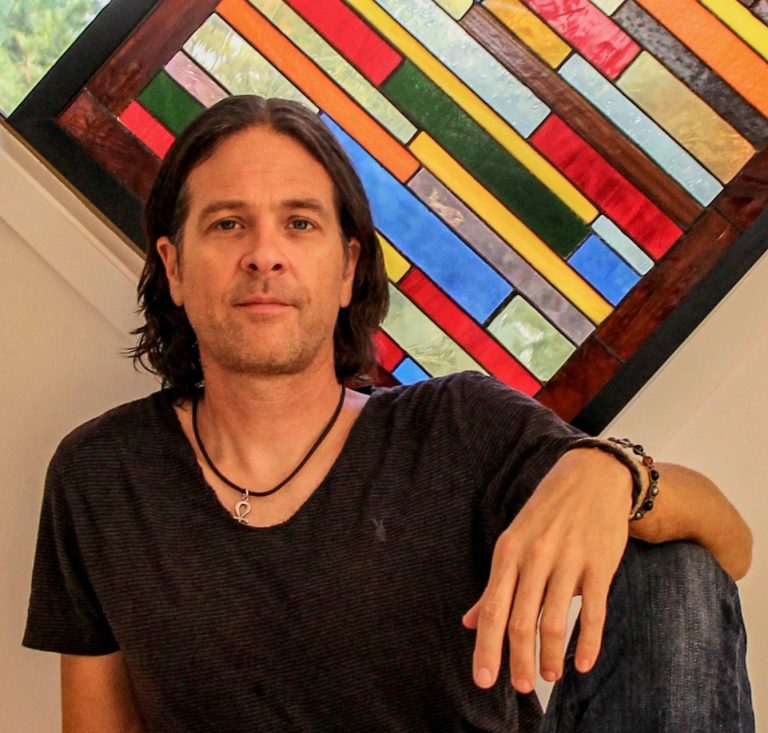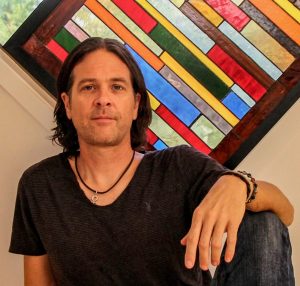 Rich Rees
Having come from a background of tour manager, producer of events, agent, owner of Earthtone Booking, musician, and manager of the Everly Brothers Experience, I've decided to combine forces once again with former business partner Steve Peck for another adventure of creating win/win shows throughout the world. I will be working primarily with PACs and international bookings. Rees can be reached at 323-650-448 and rich@dnaconcerts.com
Diversified National Artists Roster
Baha Men
Cage & Focx
Coffey Anderson
David Pack's – Legends Live
David LaFlamme
1910 Fruit gum company
Fran Cosmo Formerly of Boston
Gallagher
Gary Wright
John Cafferty & The Beaver Brown Band
Jerry Martini: Founding Member of Sly & The Family Stone
Kenny Cetera's Chicago Experience
Mandy Barnett
"The Jokes on you" w/Artie Fletcher/Jimmy "JJ Walker"/Bob Nelson
Mitch Mills & The Persuaders
Mitch Ryder
Nick Gilder
4192 Pete Rose Live
Paul Revere and the Raiders
Peter Rivera (Original Lead Singer of Rare Earth)
Rick Derringer
SaraphinaViolin
Sophie B. Hawkins
The Cyrkle
The Georgia Satellites
The Lovin' Spoonful
The Rip Chords
Tommy Tutone
Top Brass All Stars:
"Former members of Chicago, Tower of Power, Blood, Sweat & Tears and more"
Young Dubliners
Vanilla Fudge
Climax Blues Band
Jo Dee Messina
Packages…
"Where the Action Is" Featuring Paul Revere and the Raiders
"R N' R Tour" Mitch Ryder and Peter Rivera "Original Lead Singer of Rare Earth"
Georgia Satellites and Tommy Tutone " Bringing it HOME TOUR 2019"
Bad Company, Former Lead Singer Brian Howe  and Fran Cosmo, Formerly of Boston
"Livin the Dream," with THE CYRKLE…MUSIC EXPLOSION..OHIO EXPRESS
Tributes To…
American Trilogy: Tributes to Frank Sinatra, Elvis Presley and Neil Diamond
Beatles for Sale
Janis Joplin Experience
Neil Diamond The Tribute starring Rob Garrett
Sail On: Tribute to The Beach Boys
Teddy Petty and The Refugees (Tom Petty Tribute)
The Garth & Trisha Tribute Experience
The Judd's Tribute
The Music of Manilow—A Tribute starring Mark O'Toole
The Ultimate Sammy Hagar Tribute
Viva Santana: Tribute to Santana