NEW YORK (CelebrityAccess) Alanis Morissette, with the famed Jagged Little Pill, is expected to kick off a Broadway version of the iconic album at Broadhurst Theatre in New York Nov. 3.
The actual launch is scheduled for Dec. 5, with a month of previews. Tickets go on sale May 23.
The play has a storyline built by Diablo Cody of "Juno" fame and features songs from Morissette's catalog along with new numbers she penned with Glen Ballard. The show actually premiered in 2018 at the American Repertory Theater in Cambridge, Mass.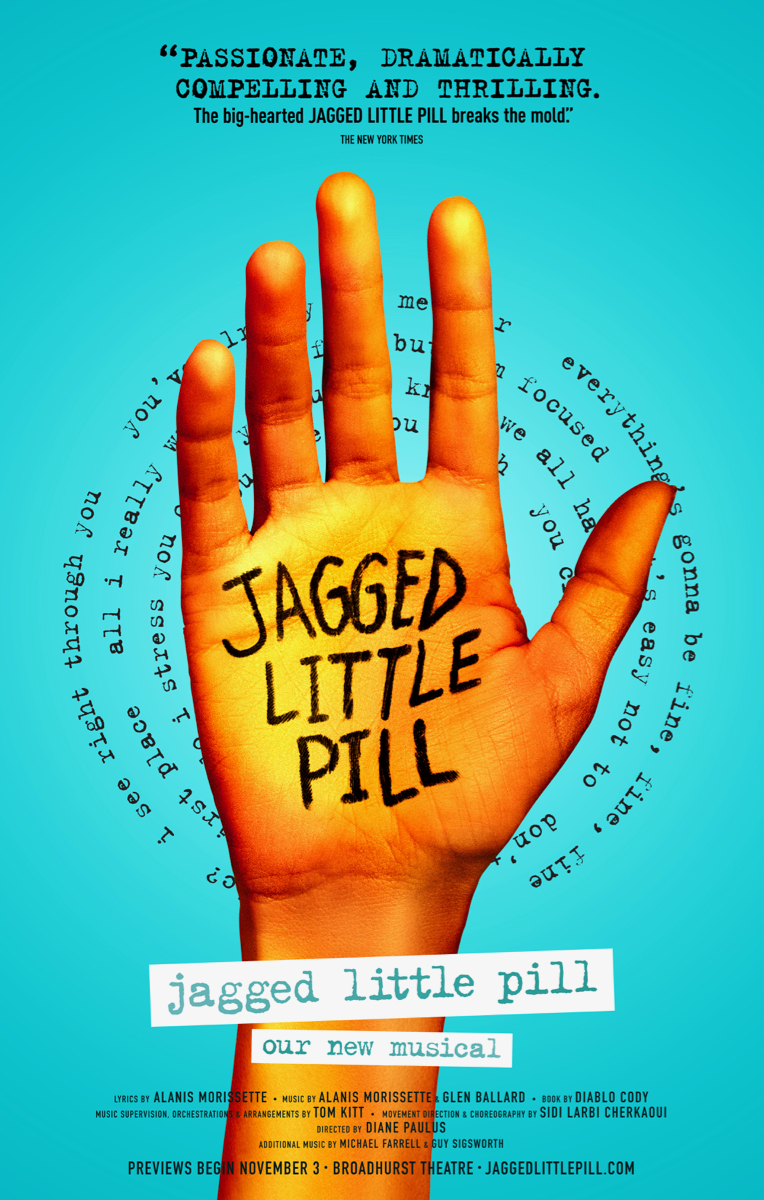 The story, directed by Diane Paulus, follows a family called the Healys and apparently has the theme of an All-American family that is complicated underneath the surface. When "the cracks beneath the surface begin to show, they must choose between maintaining the veneer, or defiantly facing truths about themselves and the world around them."
Atlanta Records is expected to release a recording that coincides with the Broadway debut.