BERKELEY, Calif. (CelebrityAccess) Jim Nunally and Nell Robinson are the duo fronting the aptly named Nell And Jim Band, an acoustic quintet grounded in bluegrass, Americana and even a little jazz.
The act has had its share of accolades, notably for the most recent Steel album ("The sheer purity of their voices, and stark arrangements of these songs, and the gorgeous lyrics – All Music Guide), and rightly so, considering Nunally's pedigree, if not that of the other members as well.
Nunally was the guitarist and vocalist with the David Grisman Bluegrass Experience for over 13 years. He is a recipient of two Grammy and IBMA Awards and is a two-time Western Open Flatpicking Guitar champion. His work is featured on soundtracks for The Beverly Hillbillies Movie, among others.
Robinson has been described as a "modern-day Patsy Cline" and "one of the freshest voices in roots music." She was a non-profit executive for 20 years and her last position was with the nonprofit magazine Mother Jones as Chief Philanthropy Officer.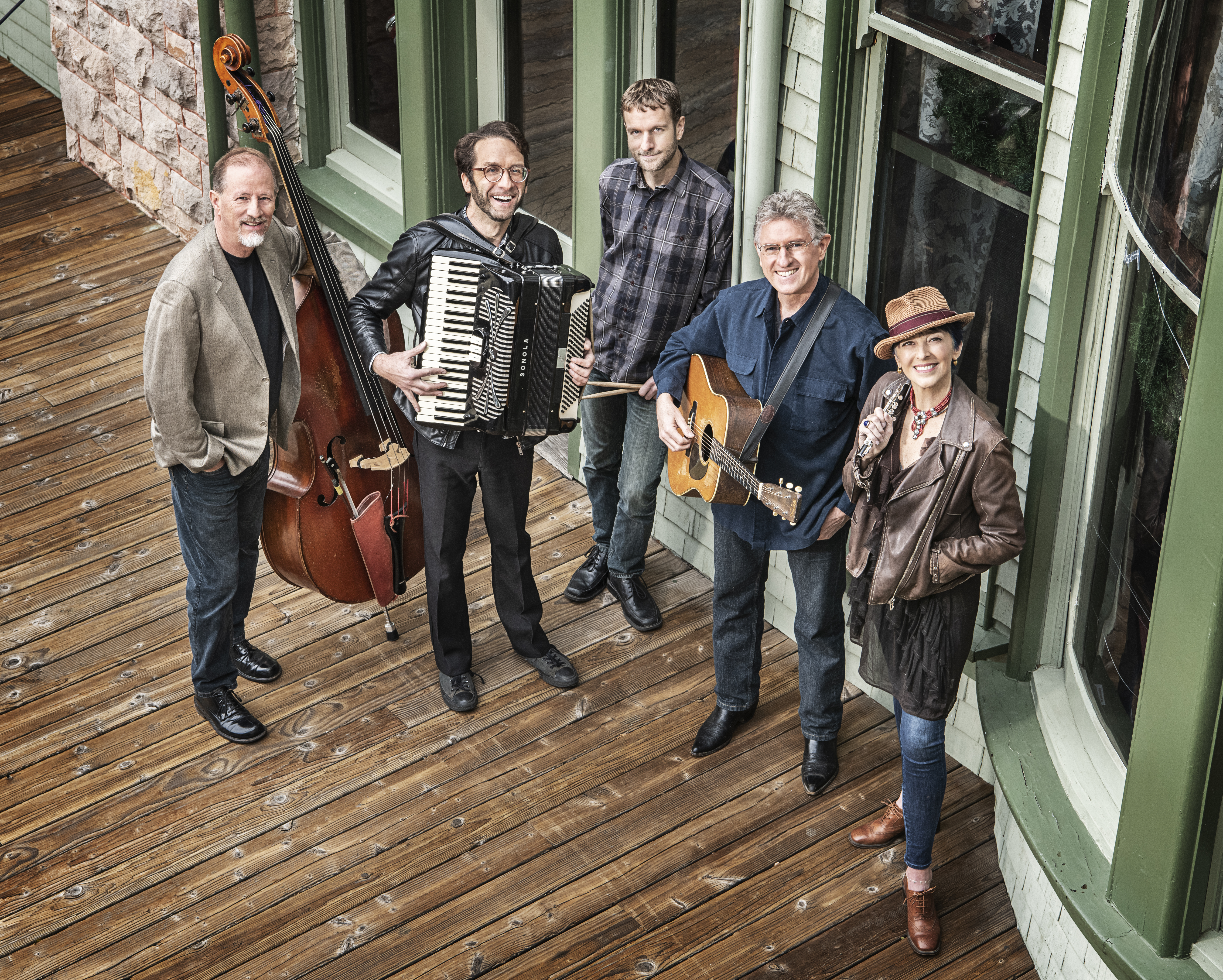 We talked to the couple as they traveled the highways and bi-ways, focusing on two main concerns: 1) How does one go from working at a magazine to a full-time band? and, 2) What's the deal with roasting coffee?
The Nell and Jim Band are: Nell Robinson on flute & vocals, Jim Nunally on guitar & vocals, Jim Kerwin on bass fiddle, Alex Aspinall on percussion, and Rob Reich on accordion & keyboards. Tour dates are available here.
How did this go from someone working at Mother Jones to becoming a band?
Nell: We met through a workshop I started at the Freight & Salvage called "Take The Stage Workshop." I hired Jim to coach the band. When it came time to put out my first album, I thought it would be fun to half the album be produced by Laurie Lewis and the other half by Jim.
We got to know each other in the studio. The second album was all Jim and he brought in John Reischman & The Jaybirds to back most of the tracks. When it came time to tour the album, On The Brooklyn Road, Jim talked to the Jaybirds to see if they'd like to tour with me. We did that for about a year. I got to know Jim and all the wonderful Jaybirds, who were extraordinary musicians and humans.
At some point, we went to a radio station to promote the album. Coming back, Jack suggested we do a duo. I have to tell you, I was floored. Jim is a world-class musician and I didn't feel worthy. But I was smart enough to take the chance. I was musically outmatched but he liked the blend of our voices.
We started working on a duo album and writing music together. Over the course of that album, touring, and releasing a project called The Rose Of No-Man's Land, a live show I had founded and was to be a show on PBS, produced by Joe Henry, we began to put together a live band. I had a lot of good friends on there, including Ramblin' Jack Elliott, John Doe, and writer Maxine Hong Kingston.
Through touring with that band, we got to know more about them, and put together our own sound. Jim and I gelled with deciding to front our own band. We came together with the album Baby, Let's Take The Long Way Home. Right around that time, this collegial and musical partnership deepened. It grew into love.
That's an absolutely wonderful thing because I can honestly say he's my best friend and to fall in love with that is a gift.
It's a long journey that brought us here, and we landed in clover.
Jim: Nell said something that is key to this: The Jazz School in Berkeley accepts us because we have these great players in the band that are actually jazz musicians even though Jim Kerwin has played with Jerry Garcia and David Grisman in Old & In The Way. Our accordion player, Rob Reich, does everything including writing circus music, and our drummer has played with Asleep At The Wheel and great, old country artists. The band is an eclectic band. And Nell is playing the flute, and plays an amazing solo at the end of a Grisman instrumental. It's an amazing tour. People come up at every gig saying, man, tell me about your flutist.
It's really a trip. Her skill is amazing – not just as a singer and songwriter.
OK, enough chit-chat: what's the story about roasting coffee?
Jim: The coffee is an outgrowth of selling product on the road. Satchmo used to sell these things that were called "digestive crystals." They were just basically to help you get goin' in the AM with a BM.
It's been a tradition for musicians to sell product. Curly Ray Cline used to sell his keychain at Ralph Stanley shoes. He was the fiddler. I went to buy one of his keychains at a concert and it was kind of a cool thing in the bluegrass scene to actually have a Curly Ray Cline keychain. It had a picture of him on one side and his address and phone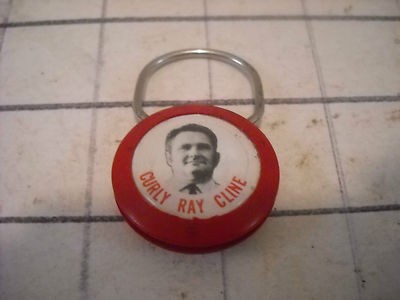 number on the other. It was awesome to have one of those.
When you'd go to buy one, he would have hundreds of $1 bills. The Trailblazers used to sell fly swatters.
So in that tradition, I came up with this idea of selling the coffee. Deering Banjo gave me a banjo to play. I love the tone and it's added a new dimension to our sound. It has this old-time gut-string sound. I don't think anybody has a sound like this.
I thought Banjo Boy Coffee would be a good product. We had a great roaster in Berkeley who's from the era of Peet's Coffee before Starbucks came out of it. Peet's was one of the primary good roasters in the Bay Area. This roaster was in that class, at the same time. They're a family-owned business and we started working together to blend these coffees.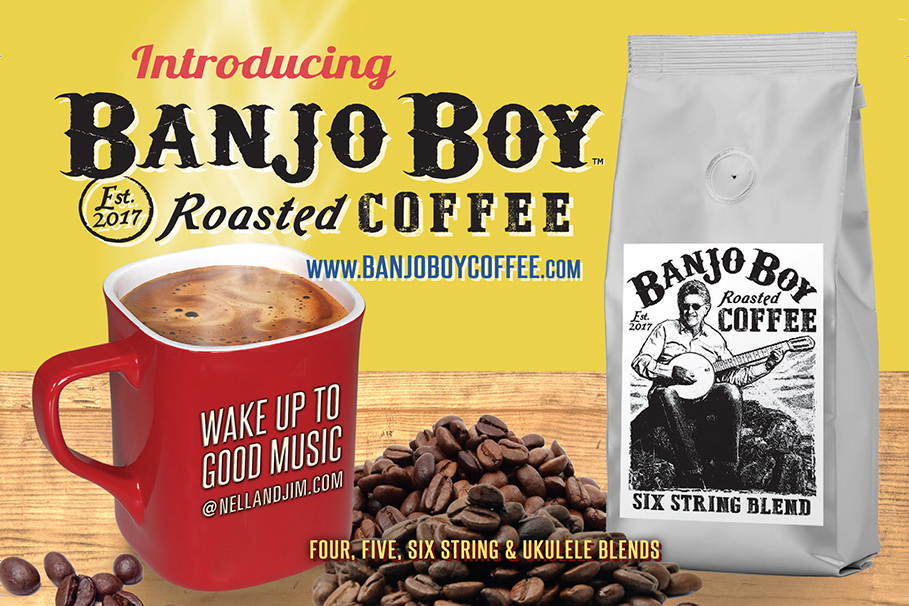 Deering Banjo said, "Well, how would you feel about different blends representing different banjos?" I make a Ukulele blend, a Four-String blend, a Five-String blend, and a Six-String blend. It took months to blend these coffees and get the right taste, combining all these beans from all over the world, from Indonesia, Ethiopia, Hawaii, and Central America. It was a lot of fun but it was a challenge to get all the right flavors.
Where will that be in a year from now?
Nell: The coffee's going great. No Depression did an article on Jim and other musicians on their side gigs. It's getting more known and we started a monthly subscription club and have people signed up to get monthly shipments. We sell a lot of it at shows. Often times I'm running back to the car to get extra. People are really interested, give it a try and sign up as subscribers.
What else? What would you like to make sure was in the article?
Nell: Jim played with David for 16 years, and Jim Kerwin played with him as well. We honor Grisman in our performance with EMD from Old & In The Way. We even quote him, in a way, in our version of "Shady Grove." Both Jim and Jim Kerwin come out of that background that pushes the boundaries of different kinds of genres and we see ourselves in that same tradition.
The album came out in February and it is Steel. We're touring with that getting a good response. We've had a lot of great reviews for it, which is wonderful.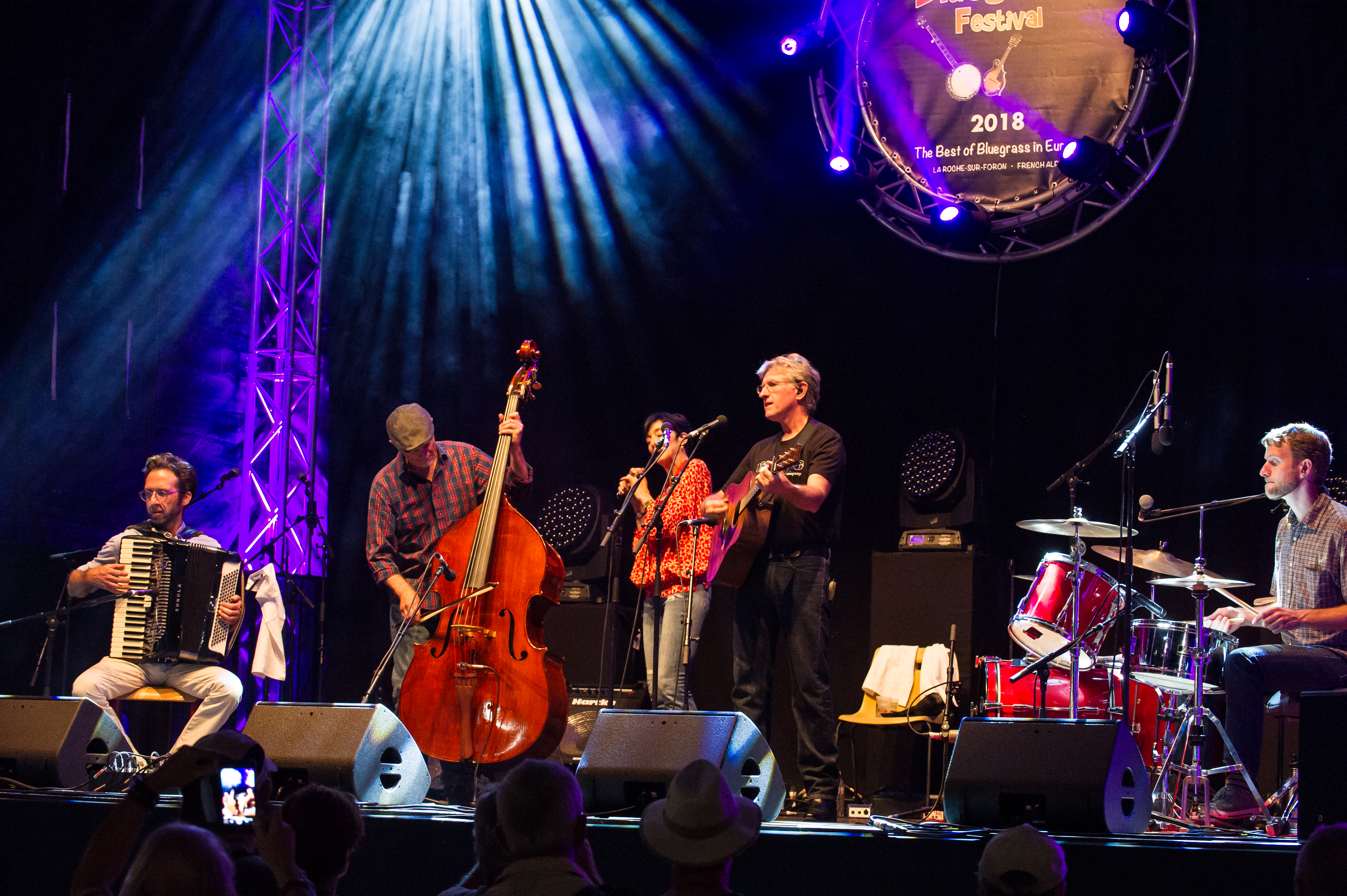 We put out a couple of videos that we're super excited about. One is a video of our Shady Grove/Matty Grove medley. The Matty Grove story dates back to the 1500s, based on an old English poem. It is, like many of those ballads, one that ends with a man killing a woman so we decided to make a film that imagined a different ending. The story of Matty Grove has a lot of issues in it that are raised about class, about gender, about women as property, so we decided to take it a little further and take on some of those issues, including sexuality.
We're really proud of it. We hired some actors and they were immensely talented. We had mostly a mostly female-run production, which we're very proud of. It's part of our #MeToo moment, I guess.
The other video is a live version of "EMD," and that's getting some attention as well.
Also, Jim just got two Juno Awards for The True-Life Blues Of Bill Monroe. We're awfully proud of that.