NASHVILLE (CelebrityAccess) – Triple 8 Management co-owners Bruce Kalmick and George Couri announced today (July 22) that Paul Steele has been promoted to Associate Partner, joining Jesse Atwell who was named an Associate Partner back in 2017.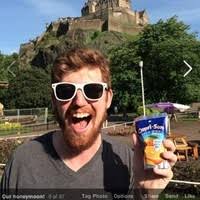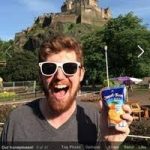 "I am appreciative to George and Bruce for the opportunity to continue to serve Triple 8," said Steele. "Strong company culture is hard to come by these days, and I'm proud of what we've cultivated together here. Looking forward to what's to come."
"Paul Steele is a music veteran that has long been known for his integrity, leadership and ingenuity, traits that have long made him stand out from the rest, and therefore adds valuable input to the decision making we do at Triple 8 every day," said Couri of Steele, who first joined the Triple 8 Management team back in 2017 after serving as the CEO/Founder of the Nashville-based Good Time."
"As we continue to grow, having Steele join Jesse Atwell at the Associate Partner position is going to be vital to our success," added Kalmick.
Triple 8 Management currently operates offices in both Nashville, Tennessee and Austin, Texas. The company's roster includes Judah & The Lion, KALEO, Scotty McCreery, Eli Young Band, Chase Rice, Joe Nichols, Mat Kearney, Josh Abbott Band, Drew Holcomb & the Neighbors and Whiskey Myers among others.