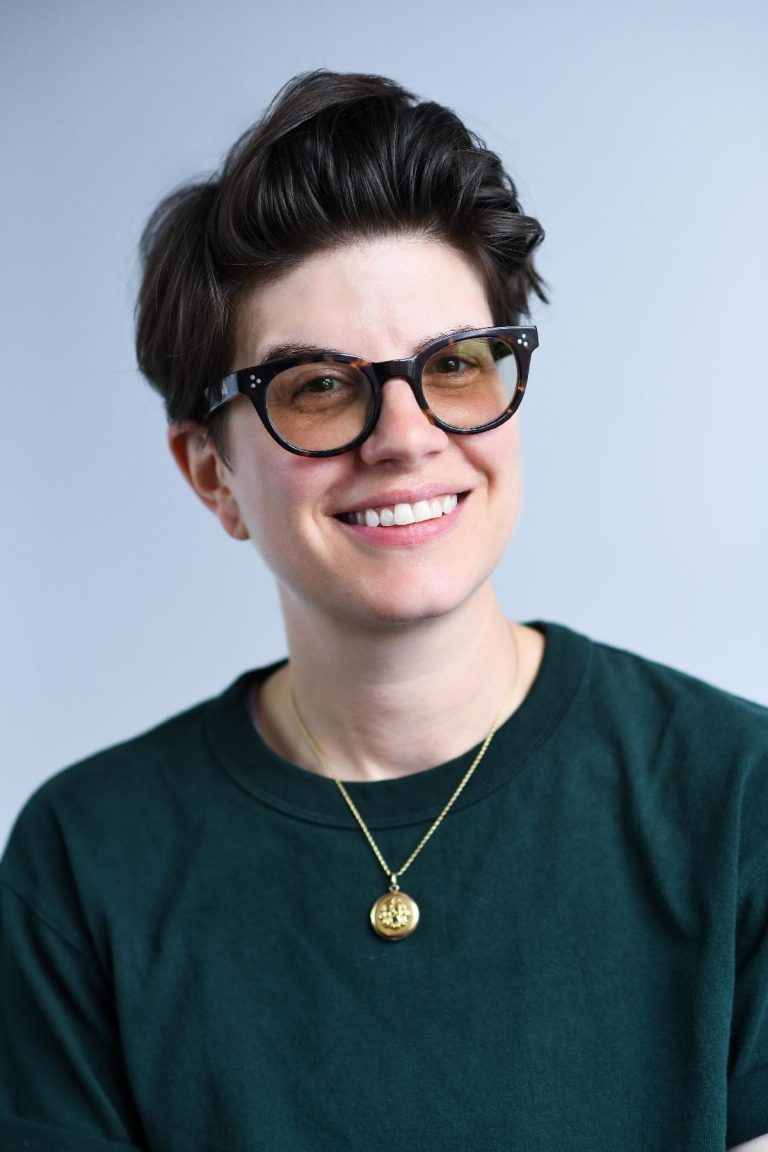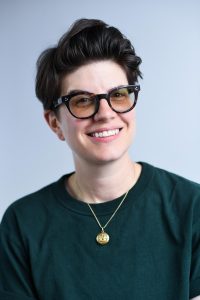 NASHVILLE, TN (CelebrityAccess) — Indie music marketer and distributor Ingrooves announced the appointment of Jen Bontusa as Vice President of Label & Artist Partnerships.
In this newly created role, Bontusa will look to expand Ingrooves' client base and work to maintain existing client relationships, the company said.
Bontusa, who reports to Executive Vice President and General Manager Amy Dietz, will be based in Nashville, where she will open a new office for Ingrooves.
Bontusa has 15 years experience in the artist services industry, and has worked with a list of artists that includes The Lumineers, Oasis, Dolly Parton, Mazzy Star, Against Me!, Jamestown Revival, Thievery Corporation, Peaches, Kate Nash, and many others.
Bontusa previously did a stint with Ingrooves at the company's Los Angeles headquarters from 2005 to 2018, ultimately serving as Senior Director, Label Development. She took a hiatus for a role as Vice President of Brand Strategy Centric Entertainment, overseeing the development of artist making campaigns.
"We have had plans for some time now to expand our presence in Nashville and we've been looking for the right executive to lead that effort," Dietz said. "Jen is a talented and forward-thinking executive whose deep relationships with many of our clients and with the industry at large make her a perfect fit. We're thrilled to have her back at Ingrooves."