LOS ANGELES (CelebrityAccess) — Katie Vinten, who formerly served as co-head of A&R at Warner Chappell Music Publishing, announced the launch of her own artist management company with the signing of songwriter Justin Tranter.
Vinten's Black Diamond Artist Management currently primarily serves writers and producers but is also seeking potential recording artist clients, the company said.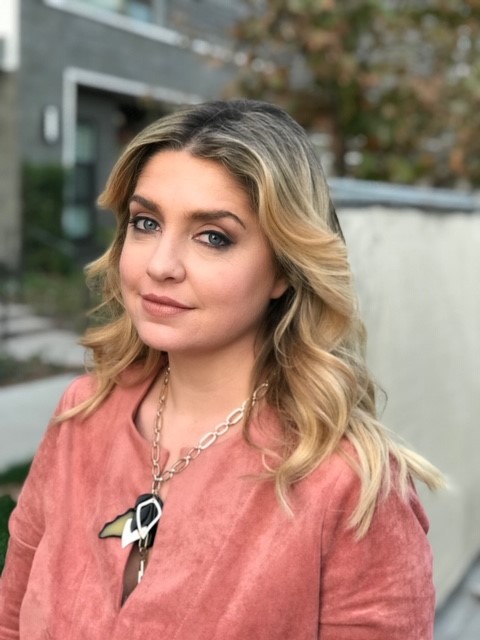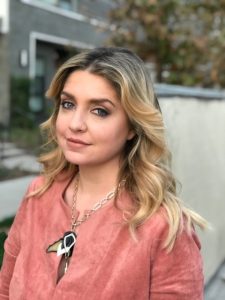 "I've always loved black diamonds," said Vinten. "One of the first times I went skiing, I decided to forego the intermediate trail and try the black diamond after some quiet teasing nudging from my biggest fan, my now-husband, Aaron Vinten. I went flying off my skis, but I got back up. I'll never forget the experience. I made it. I try to recapture that feeling as much as possible in my life. I realized you can do so much more than you think you can, you just have to try. As a manager, record executive and publisher, I'm serving clients by showing them their greatest potential."
Vinten's management operation is in addition to the FACET, the record label and publishing operation she launched through a joint venture with Warner Records. Facet currently serves as a home to Diana Gordon, and Shawn Wasabi, among others.
FACET Publishing still maintains partnership with Warner Chappell and represents writers, including Kennedi Lykken (Ariana Grande, Dua Lipa, Chainsmokers, Jonas Brothers), Jason Gil (Katy Perry), Wes Period (FACET/Interscope Records), Shea Diamond (FACET/Asylum), Brandon Colbein (ZAYN, Hayley Kiyoko), and The Roommates (Aaron Carpenter), among others.
Vinten also holds two major consultancies. At Warner Records, she acts as Rita Ora's stateside A&R. For Warner Chappell, she still looks after Julia Michaels, Kygo, K Flay, and Christina Aguilera to name a few.
Vinten got her start in the industry as a creative assistant at EMI and parlayed the role into an executive assistant billet with publisher Jon Platt at EMI. In 2012, she made he jump with Platt to Warner Chappell as Director of A&R for Pop and over the next several years, she worked her way up to SVP and Co-Head of A&R on the strength of signings such as Tranter, Julia Michaels, Hailee Steinfeld, Kygo, Christina Aguilera, Bishop Briggs, Captain Cuts, and K. Flay, among others.
Vinten and Black Diamond Artist Management are based in Los Angeles.