ORLANDO (CelebrityAccess)- Kanye West might be one of the most controversial artists of the last decade, but is still a very relevant force in the music industry. With 21 Grammy awards and over 100 million digital downloads, there is no denying this. Having several ventures in his name apart from music which includes fashion, he has created a reputation for himself and his brand with an efficient marketing strategy.
Yes, many may consider Kanye West to be a very polarizing figure but if there's anything everybody can agree on, it is that he knows how to get people's attention and get them talking. Even after almost 2 decades in the music industry, his new album 'Jesus is King' is on track to debut at #1 on the Billboard 200 chart. So, what's his secret? How does he stay relevant and keep people interested in what he does?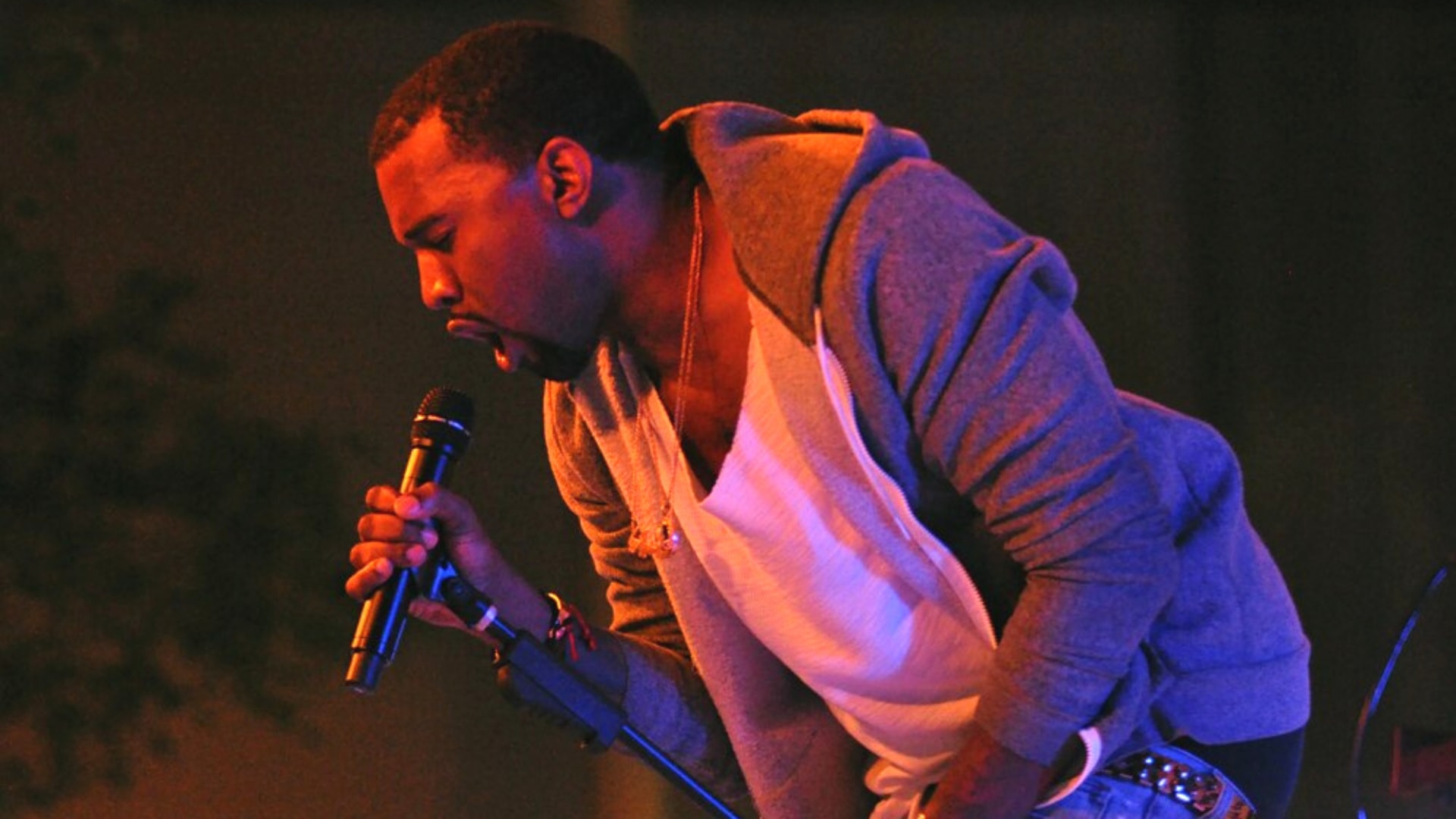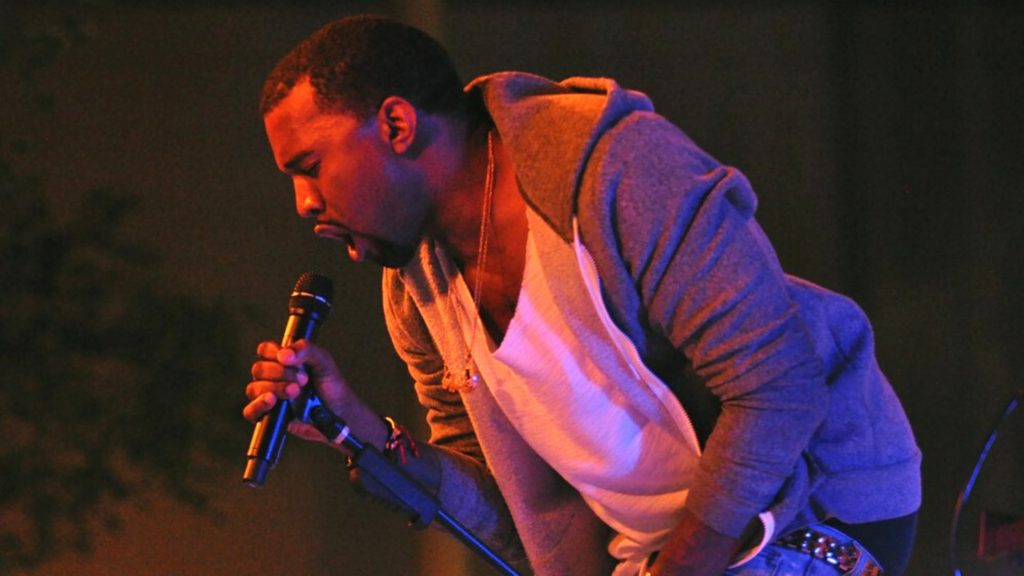 Connect with your audience
It is important to keep your audience invested in what you do and the best way to do that is to remain in constant communication with them on whatever new thing you have planned. The proper channels must be used effectively and consistently. Kanye's preferred social media platform is Twitter and he uses it to be in constant communication with his fans.
As expected, a lot of his tweets are controversial but clearly, it keeps his fans invested because about 29 million people follow him on the platform. Even though he has famously quit the platform a few times, he hasn't stopped his marketing efforts. He also regularly leverages his wife's large social media presence to promote his music and endeavors. Leveraging is never a bad idea!
Be true to yourself
Kanye West is a self-proclaimed thought leader and genius, and is very unfiltered in whatever he says. That is perhaps what people like most about him; authenticity. It doesn't matter how controversial an opinion or topic is, Kanye is always eager to share his thoughts about it and damn the consequences.
While this might seem like a big minus for others and may create a PR disaster if done poorly, Kanye tends to thrive because that is his brand. His fans are often eager to hear what he has to say in which is followed by a share. There is a way he communicates his thoughts that makes people interested. Authenticity is now one of the most important factors in entertainment marketing for industry professionals. By staying true to your brand, any entertainment marketing strategy employed will serve to boost your popularity and connect you with your desired audience.
Build-up
Before Kanye releases any project, there is always amped anticipation leading up to it. Kanye West and his team of entertainment marketing professionals know how to create a buzz by marketing the projects through various techniques. The content can be released in bits to the public to create a sort of scarcity and keep people wanting more. This is also aided by his always being in the public eye which he uses to his advantage by dropping small hints and snippets of new projects. There must be a carefully laid out plan which will serve to build interest and lead to a viral product.
Regardless of the various scandals, he has been involved in throughout his career, Kanye West and his entertainment marketing team have been able to cultivate a strategy that has cemented his place as a prolific figure in the music industry. No doubt, he will be remembered for decades to come.
Credits: Universal Music Group Music (Video feeding from YouTube)
Provided to YouTube by Universal Music Group