LOS ANGELES (CelebrityAccess) — The Schneider Rondan Organization (SRO PR) announced the promotion of Andrea Faulk to the role of Tour and National Publicist.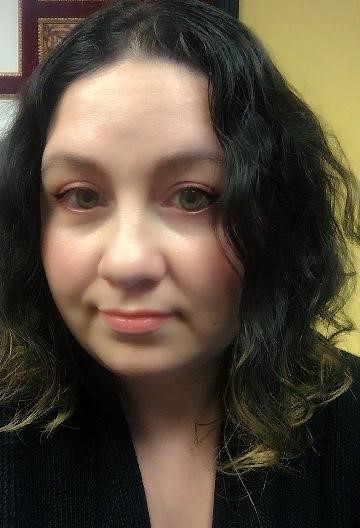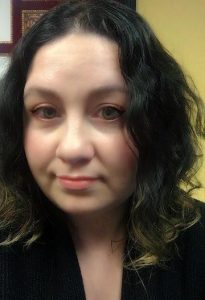 The promotion, which follows her 2017 promotion to Tour Publicist, encompasses the expanded scope of Faulk's role at the publicity agency as she takes on national publicity for clients such as Yes, America, and Tommy Emmanuel at SRO PR's Los Angeles office.
"Andrea has organically evolved into national publicity over the past few months as we all wait for the return of national touring," says Mitch Schneider, who recently moved to Las Vegas to expand the company's presence. "It's exciting to watch Andrea continually grow in the national arena. She is truly valuable to the company and was also key to the recent redesign of the company's website."
"Watching Andrea grow has been such a pleasure," added Marcee Rondan. "Throughout her roles at the company from starting as an assistant, to tour and national publicist, Andrea has shown dedication and built trust from clients and our team."
Faulk started at the Mitch Schnieder Organization in 2013 as a part-time executive assistant but has expanded her role first to full time and later into publicity where she was involved in campaigns for artists such as LIVE, Slash, Korn, Brian Setzer, 311, Babymetal, and PiL.
She's also worked on campaigns for several high-profile music events and brands, including Vans Warped Tour, Monster Energy Drink, Electric Zoo Festival and the Classic Rock Awards.
She studied music Music Business at the Musicians Institute College of Contemporary Music and started at MSO as an intern. Prior to SRO, she wrote for various music blogs reviewing shows and interviewing a variety of rock and Japanese artists.