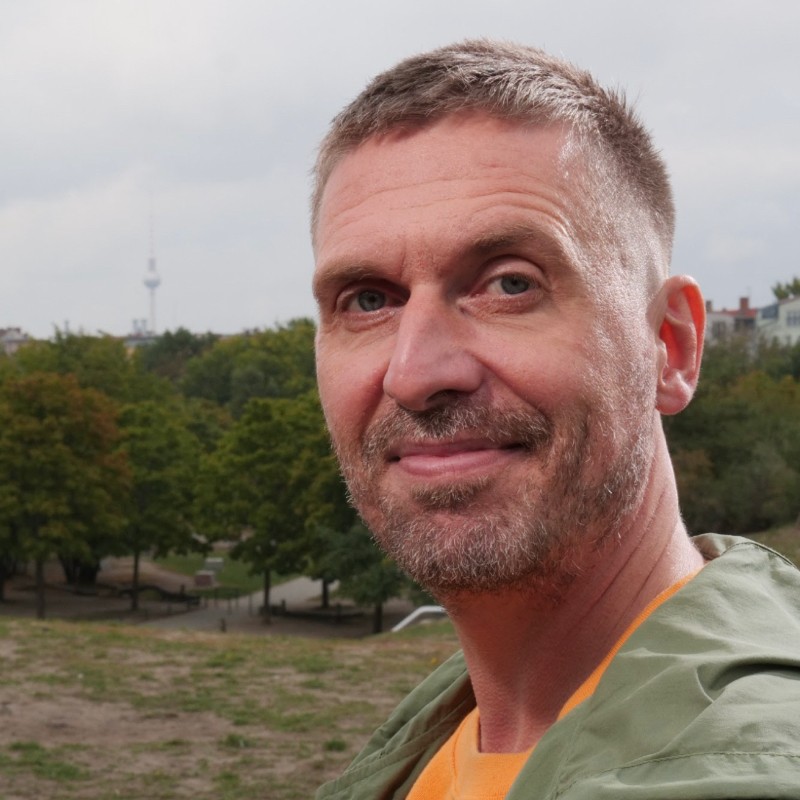 BERLIN (CelebrityAccess) — BMG announced the hire of veteran German booker Stefan Lehmkuhl to oversee concert and event programming at Berlin's historic Theater des Westens.
In his new role, Lehmkuhl will be assisted by his longtime colleague Parker Tilghman with whom he created underground numerous performance events and club nights over the last decade in some of the city's most prominent institutions such as SO36, Deutsche Oper, Volksbühne, and KW Institute for Contemporary Art.
Lehmkuhl developed a reputation in the region after two decades of success in producing music events such as Melt Festival, splash!, and Lollapalooza Berlin.
Lehmkuhl's appointment at the venue follows BMG's signing of a two-year lease at the iconic building to host its own theatrical productions as well as concerts and residencies.
The live concert and performance series in the 1,700-seat theater is planned for September to November 2023 with further engagements in Spring and Fall 2024, BMG said.
"I am excited to join in collaboration with BMG as my first consultant and curation project after a two year hiatus from the industry. We are offering artists completely new opportunities that have not existed in Berlin before in a truly gorgeous setting. We are open to collaborating with agents, managers and event organizers, internationally and nationally, even beyond music, and welcome inquiries. I am grateful for Dominique's trust and look forward to working with her, Pansy and the team at BMG," said Stefan Lehmkuhl.
"The new format will be of particular interest to established artists who want to present a high-end show at a beautiful venue in the heart of Berlin rather than embarking on a regular tour. We look forward to pairing them with local, underground performers that keep our city so special and unique," added Parker Tilghman.