LOS ANGELES (CelebrityAccess) — Concert industry veteran Chris Diaz has joined Nederlander Concerts' talent booking team.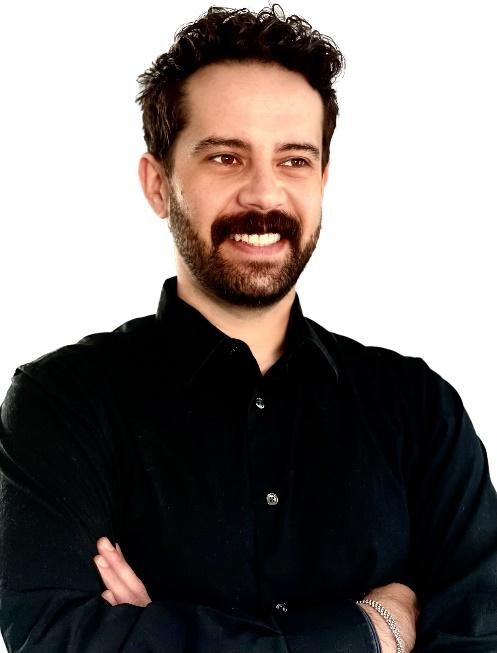 In his new role, Diaz will work with Nederlander's booking team to bring live events to the company's portfolio of venues, including City National Grove of Anaheim, Heart Health Park in Sacramento, Hollywood Pantages Theatre, San Jose Civic, Vina Robles Amphitheatre in Paso Robles, and additional venues in the Nederlander network, such as the Greek Theatre, Bank of America Performing Arts Center in Thousand Oaks, Microsoft Theater, and others.
Additionally, Diaz will also work to develop new regional and national touring opportunities for the company.
Most recently, Diaz worked as an independent venue and event consultant with clients such as Knitting Factory Entertainment, From The Roots and The Vermont Hollywood.
Diaz also worked at Live Nation, where as VP/Senior Talent Buyer, he handled booking for The Regent Theater DTLA & The Ritz in San Jose, Calif. under the Spaceland division.
Earlier in his career, he held talent buyer roles at AEG Live/Goldenvoice and Knitting Factory Entertainment.
"Chris's experience and capabilities make him an excellent addition to our already incredible talent team. He'll contribute to our efforts and help us expand our presence, not only in California but in other markets and states," said Alex Hodges, CEO of Nederlander Concerts. "As we continue to broaden our reach, it's important to inject diverse strategies, and additional energy to our business. We are thrilled Chris Diaz has joined the team."
"Nederlander offers me a place where I can come into my own as the buyer I always dreamt I would be," said Diaz. "Working with a vast network of venues in a variety of markets will pose new and exciting challenges that I cannot wait to tackle. Being back with an independent firm once again has reignited my passion for live events. I am humbled and honored to be the newest member of the family."