NEW YORK (CelebrityAccess) – Sebastian Mair, one of the co-founders of Music Solutions, has joined Muserk, a leader in digital rights management for music and video. As the new Head of Business Development in Asia – Pacific (APAC) for Muserk, Mair will oversee the company's business throughout the APAC region.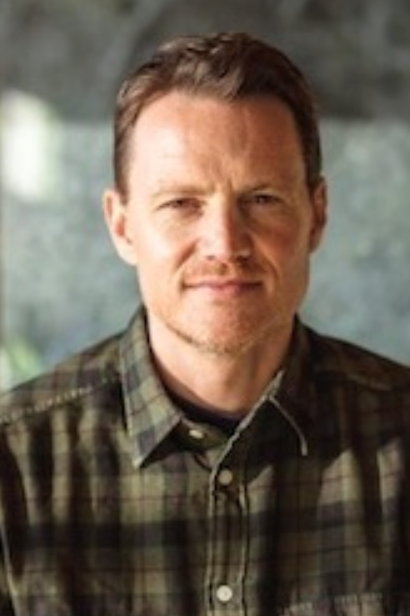 Born in Canada, Mair became a leader in the Asian music industry after moving to Tokyo in 1996. He served as a Cultural Officer at the Embassy of Canada in Japan before co-founding Music Solutions, a leader in brand partnerships and VIP packages for top music artists touring Asia.
While serving the industry at Music Solutions, with clients such as Play Network, Ubisoft, Fujipacific Music, Roadrunner Records, Live Nation, AEG Presents, and Las Vegas Sands Group – Mair forged a strong relationship with Muserk.
"Sebastian has proven to be an important part of Muserk's overall global strategy," said Paul Goldman, Muserk's Founder and CEO. "We are excited about our continued growth in APAC with Sebastian at the helm."
"I really enjoy working with Paul and the team," commented Mair. "Following two consecutive years of Muserk appearing near the top of the Inc. 5000's fastest-growing media companies, Muserk is turning another page with broader music administration offerings following the recent patent of our Blue Matter AI technology. It's exciting, and I'm glad to expand my role as we advance."