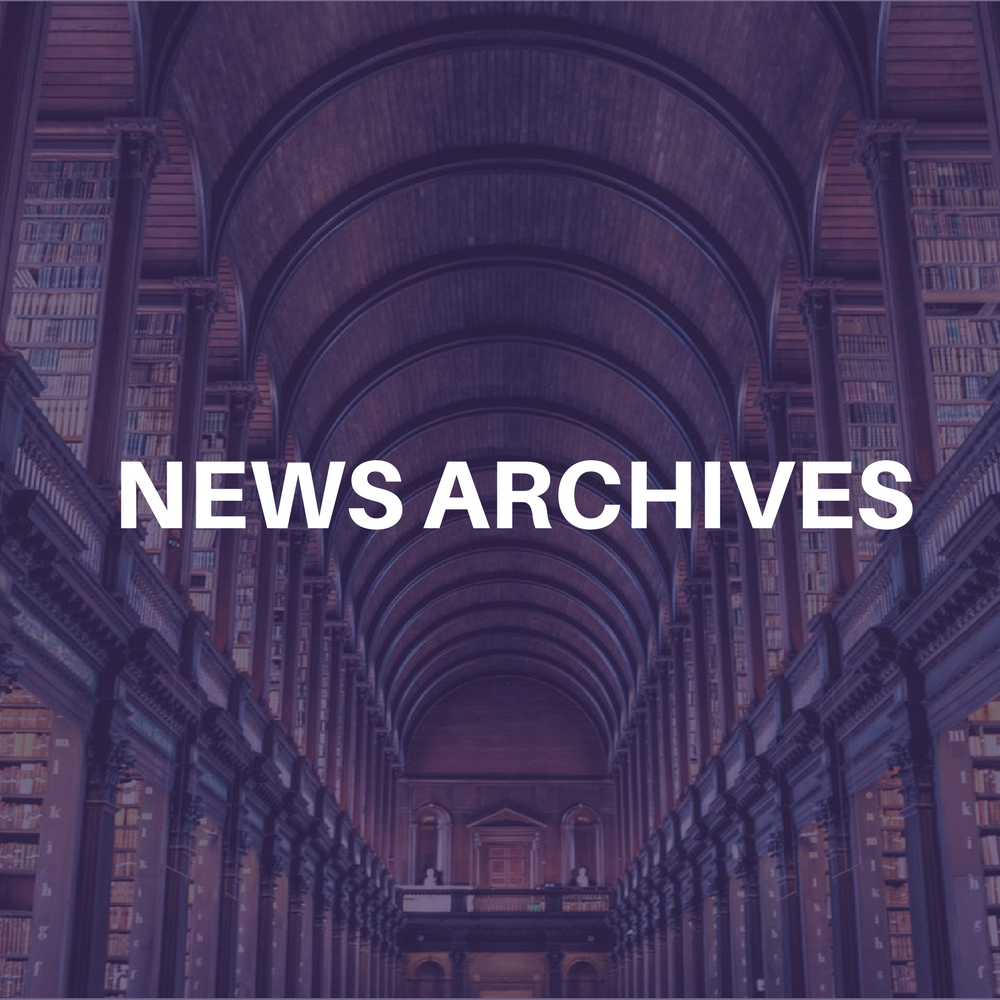 Fourteen awards were handed out Feb. 20 during the 2001 Orville H. Gibson Awards at the Petersen Automotive Museum in Los Angeles.
Peter Frampton was presented the Lifetime Achievement Award which honor a guitarist who, over the course of a career has made a significant impact on the guitar world and influenced young musicians. Frampton is only the 7th person to receive this honor. Past recipients are B.B. King, Emmylou Harris, John Fogerty, Vince Gill, Brian Setzer, and Andy Summers.
The awards were hosted by comedian Robert Schimmel, who also announced that he will be honored as the 2001 recipient of the Lymphoma Research Foundation's "Celebration of Life Award" on March 16 at the Beverly Hills Hotel.
And the winners are:
Gibson Lifetime Achievement Award: Peter Frampton
Best Guitar Performance: Peter Frampton – "Off The Hook"
Best Rock Guitarist Male: Dave Grohl (Foo Fighters)
Best Rock Guitarist Female: Melissa Etheridge
Best Acoustic Guitarist Male: Matt Odmark (Jars of Clay)
Best Acoustic Guitarist Female: Emmylou Harris
Best Blues Guitarist Male: Kenny Wayne Shepherd
Best Blues Guitarist Female: Deborah Coleman
Best Jazz Guitarist Male or Female: Ronnie Jordan
Best Country Guitarist Male: Jeff Cook (Alabama)
Best Country Guitarist Female: Shelby Lynne
Best Bassist Male: Adam Clayton(U2)
Best Bassist Female: Melissa Auf Der Maur, former Hole and Smashing Pumpkins bassist
Les Paul Horizon Award, honoring the most promising up-and-coming guitarist: Jon Foreman, of the Christian rock group Switchfoot
Due to the generous support of the Petersen Automotive Museum, all the proceeds from this year's event will benefit Nordoff-Robbins Music Therapy, which helps severely handicapped children through the use of music therapy at clinics in England, Scotland, Germany, Australia, Ireland, Japan, South Africa, as well as in New York at New York University.