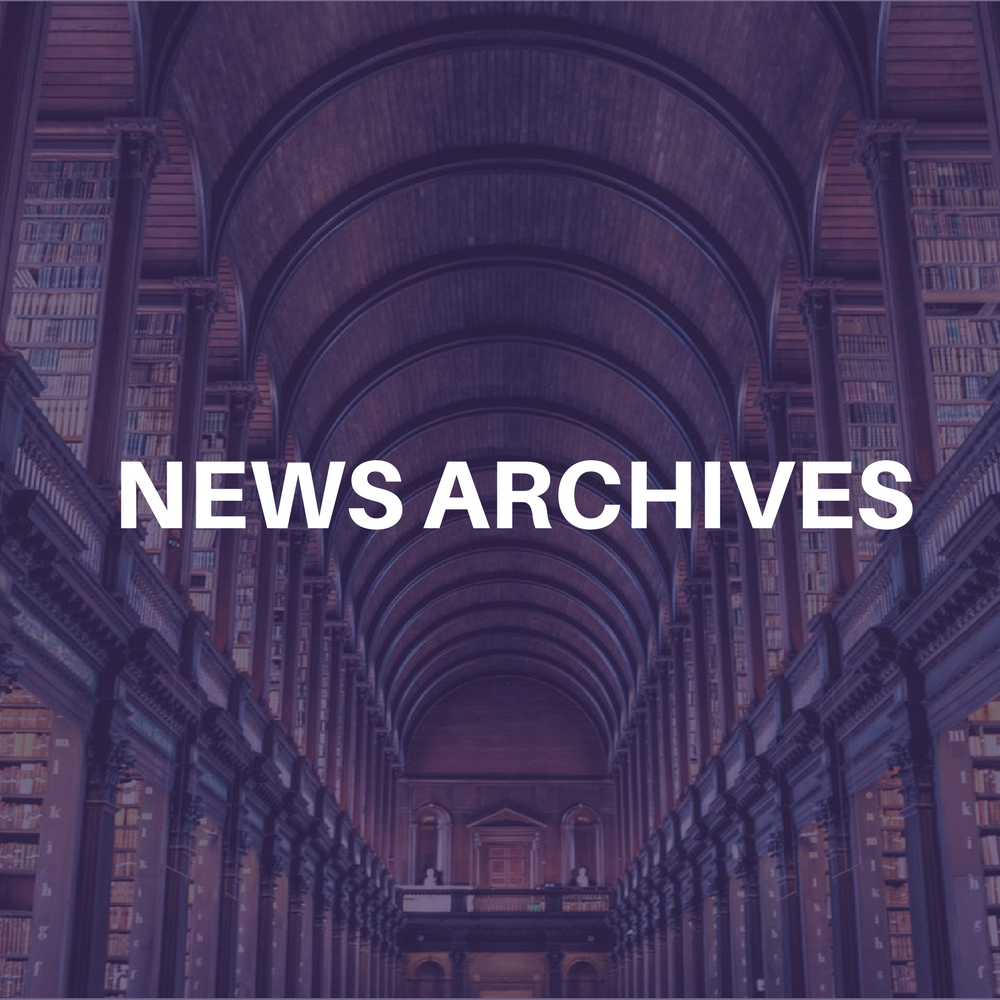 LOS ANGELES (AP) — Unions for television and film actors and representatives for producers broke off contract negotiations Sunday, according to a joint statement.
The Screen Actors Guild and the American Federation of Television and Radio Artists have been immersed in negotiations with the Alliance of Motion Picture and Television Producers over a new three-year contract since Dec. 6.
The current contract expires June 30.
"The parties have concluded they cannot reach an agreement at this time. There are no scheduled dates for the resumption of talks," the statement said.
Both sides have maintained a news blackout since the negotiations began.
According to statements issued before talks began, the unions are seeking an increase in employer contributions to their health and pension plans, a greater share of residuals and greater protections for stunt actors and extras. The unions are also seeking to further unify television contracts under one set of rules.
SAG spokesman Seth Oster declined to comment Sunday night.
Messages left for AFTRA and the producers alliance were not immediately returned.