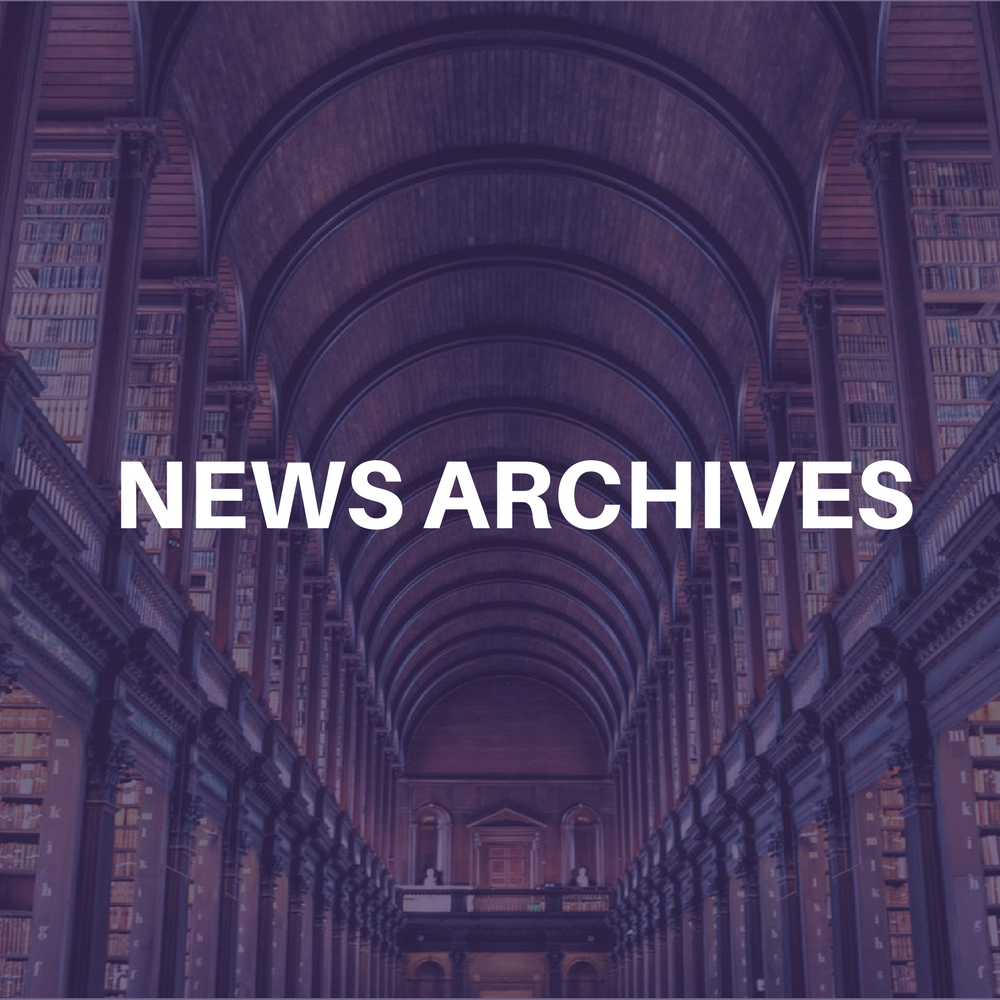 Steve Herman has joined The Agency Group's senior management team. Herman will oversee The Agency Group's Canadian division as president and will play a key role as a senior member of the North American management group. He will be responsible for business development in North America and Europe and will work closely with Neil Warnock and Steve Martin. He will divide his time between the New York and Toronto offices.
Herman was the founding president of Clear Channel Entertainment – Canada (SFX/Core Inc), a company formed in March 2000 through the sale of Core Audience Entertainment Corp. to SFX. Prior to March 2000, he was president of Core Audience Entertainment Corp., a company he founded two years earlier. From 1995 to 1998, he served as senior vice president of Universal Concerts Canada.
Herman has been recognized by his peers twice in his career, first in 1994 as Agent of the Year and second, in 1998 as Promoter of the Year, both at the Canadian Music Industry Awards. No other person has ever received both honors.
Neil Warnock, chairman and CEO of The Agency Group, says, "Having an executive of the caliber of Steve Herman joining The Agency Group is significant for us as we continue the expansion of The Agency Group both in the U.S. and throughout the world."
"Steve Herman's vast experience as an agent, promoter and manager adds tremendous depth worldwide," says Steve Martin, president of The Agency Group North America. "I've known and respected Steve for many years, and I'm thrilled he's joining us."
Herman's career started in 1986 as an agent at S.L. Feldman and Associates in Vancouver. He then moved to Toronto in 1994 to establish and lead Feldman's central Canadian headquarters.
Active in his community, Herman contributes his time to a number of non-profit organizations, which include serving currently on the board of directors of CARAS as secretary/treasurer (Canadian Academy of Recording Arts And Science) and acting chairman – TV/Talent Committee JUNO Awards – CARAS (1999, 2000, 2001 and 2002).
"Ralph James, Jack Ross and their team in Canada have done an amazing job in building a great roster," says Steve Herman. "I look forward to working with them in furthering the Canadian operation, and at the same time working closely with Neil Warnock and Steve Martin in the development of the company world wide."
Carl Freed Exits Metropolitan Entertainment
Carl
Freed, senior vice president of business development at Metropolitan Entertainment Group, turned in his resignation on November 11.
"It's been a great ride," he told CelebrityAccess. "Thanks to everyone."
Freed, who has been at Metropolitan for the past 12 years, will be opening up his own company. His last day with MEG is November 28.
Freed was profiled on CelebrityAccess on June 22, 2001.
More to come …
Amy Clarke Joins Foster Entertainment
Amy Clarke, former director of touring at Metropolitan Entertainment Group, is the associate general manager for New York-based production and management company, Foster Entertainment. Owner/producer David Foster produces off-Broadway-type plays in Australia and the U.S., one of which is currently touring North America, Puppetry of the Penis. Foster Entertainment also manages the Umbilical Brothers, who perform in the play Thwak, which has toured extensively over the last few years.