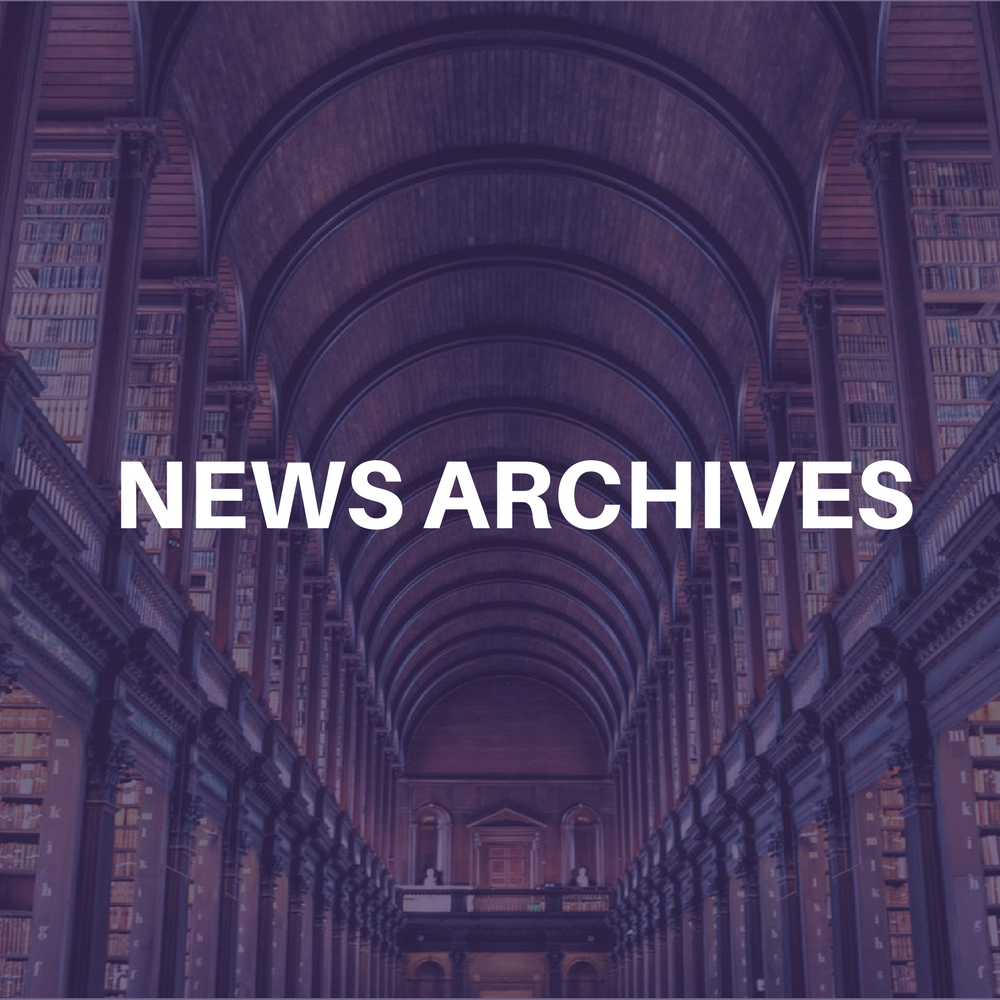 "An All-star Tribute to Brian Wilson" will be taped by Turner Network Television (TNT) at Radio City Music Hall March 29 for airing in the summer. Joining Brian Wilson on stage will be Elton John, Paul Simon, Aimee Mann & Michael Penn, Matthew Sweet, Heart and others to be named.
The evening's format will follow Wilson's latest tour set, including a full orchestrated version of the classic Beach Boys album Pet Sounds." The concert will be produced by Phil Ramone while Sir George Martin and Dennis Hopper will present special segments.
Ticket prices range from $178 to $53.
This marks the fifth in a series of all-star tributes for the network, following ones for Burt Bacharach, Johnny Cash, Bob Marley and Joni Mitchell.