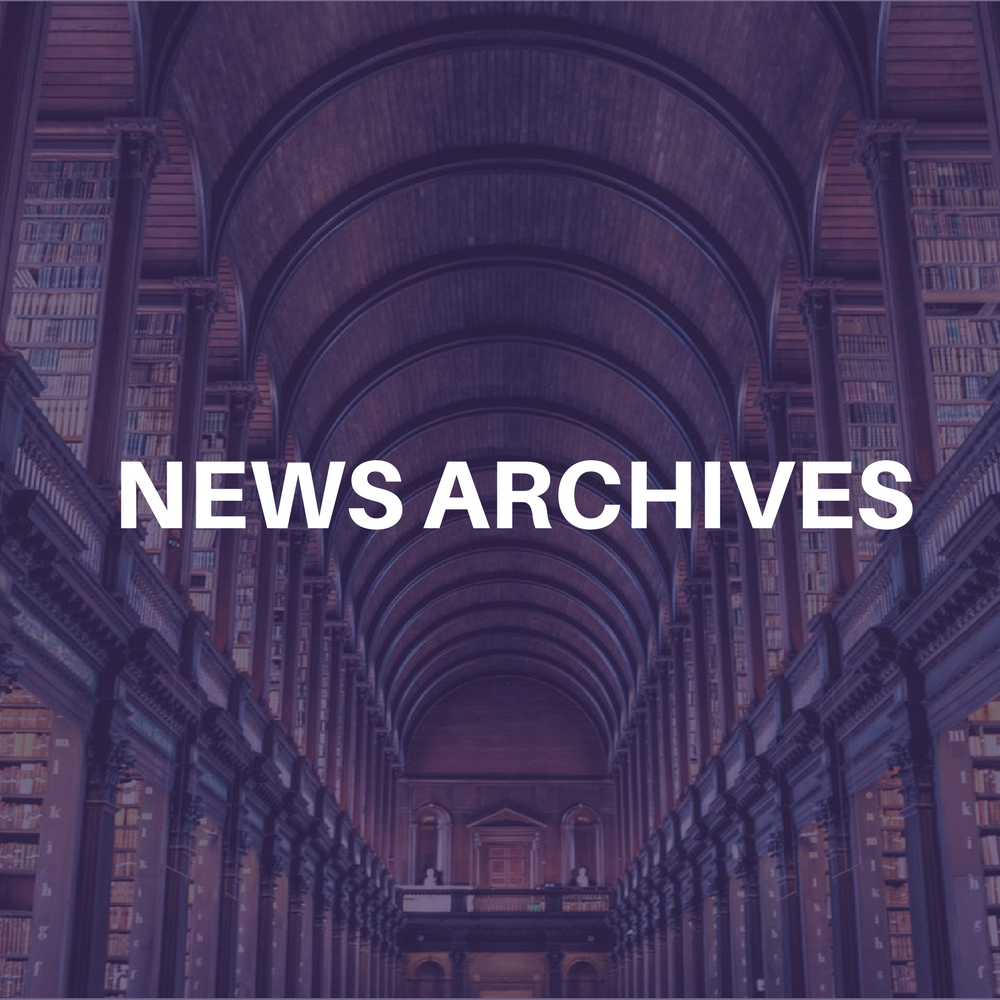 (CelebrityAccess) – Grammy Award winning, Jamaican artiste Sean Paul releases new single Mad Love with American singer/actress Becky G on a dance track produced by David Guetta. This, only days after his I'm Sancitify single with Dancehall artiste Mavado and his self produced Spin It on the Duttyrock Production's Rope Riddim.
"I work with vibe, so for any collaboration I do, once there is a great vibe between myself and that artiste, just drop a good rhythm and it's all a breeze after that," offers Sean Paul who shares that it was no different working with Becky G and David Guetta. "Werk we a werk" the artiste shared in a caption to a flirtatious photo of himself and Becky G on his @duttypaul Instagram page, giving fans high hopes for a video release soon.
In the new Mad Love track, released last Friday, February 16, Sean Paul keeps it smooth with some sexy, edgy lyrics in a Dancehall style while showing off his rhythmic versatility, slowing down on the beat and pumping up the tempo just the right way, to keep stadiums, clubs and fans in their own company, dancing; in true Sean Paul tradition.
With three major stars on the single, the traction since the release of Mad Love is on a streaming spiral with over 2.6 Million views on Youtube alone. French DJ, songwriter, record producer and remixer David Guetta hit international fame in 2009 when he released his One Love album with hits like When Love Takes Over featuring Kelly Rowland and has since maintained his relevance with hits such as Titanium, featuring Sia, Without You, featuring Usher and Turn me on, featuring Nicki Minaj. Becky G has also been growing as a brand since her 2014 hits Can't Stop Dancin' and Shower. The American singer/ actress has also collaborated with forces such as Pitbull and Will.i.am.
Long before reggaeton and Latin acts became the flavor du jour, Sean Paul was jumping onto Latin tracks, making crossover collaborations and remixes that worked across language and stylistic lines. The Jamaican star has been featured alongside the likes of Farruko (on "Passion Whine") and Enrique Iglesias, who's featured him on the bilingual remix of "Bailando" and most recently, "Súbeme a la radio." And he's also tapped Latin acts like Mozart La Para (in "Take It Low") and, on Feb. 16, he released "Mad Love," an irresistible hard-hitting dancehall track featuring David Guetta and Becky G.
In an interview with Leila Cabo at Billboard, Sean Paul discussed his new single and his special Latin connection.
It seems like you're on dozens and dozens of tracks. How do you pick and choose?
When I'm at home in Jamaica I tend to work in the night which is studio time. The trend there is you gotta stay current. Songs have to last years, but there are so many new songs coming in that a few months pass by and you need new songs again. So my main focus is going to the studio and listening to music. When I'm abroad a lot of the time we do writing camps or producing camps, and the producer comes with a bag of lyrics or I come with a bag of lyrics. It's the best part of the business for me. That and performing.
What do you need to hear in a track to jump on it?
The rhythm needs to speak to me. There are a lot of tracks out there. Sometimes I may have done something very similar to that so I don't' feel the track anymore. New tracks I love, but it has to be reminiscent of what I know to be authentic dancehall music. So it's a little bit of the old and the established standard of the genre. Those kinds of things perk up my creativity and I come up with different kinds of melodies. But it needs to start with a good rhythm track.
What's the process for lyrics?
I get melodies first. And the melody tells me I should say this or that. I don't really write. I used to. There are times when the verse may be long and I do have to. But mainly nowadays its just going behind the microphone, turning the music up and freestyling until I find something I like.
What do you think of this reggaeton explosion? You were on "Bailando" three years ago, so obviously, this isn't new to you…
"Bailando" went to No. 1 in so many different countries, and it definitely reflected dance, reggaeton, reggae. What's happening with reggaeton is special to me because it reflects what we've been doing in dancehall for quite a few years. It just means the music is becoming bigger and there's more people loving the vibe. It's a real party oriented music. Even if you talk about something not having to do with partying, it ends up being a party song. Its very infectious and I think people like having a good time. I'm very proud of what happened with "Despacito" and I'm here to push the Jamaican side of the beat.
What is the difference between dancehall and reggaeton?
There are very few differences with the rhythm track. They're very very close in terms of production styles and rhythm grooves. The main difference is the language. We're talking about our language, what we like, what we don't like, what we hear in the street. The only thing that is a barrier and is different is the language. It's a beautiful thing to be able to bring them together.
You've done work with Becky G, and I know you also worked with Karol G. And of course "Cheap Thrills" with Sia and "Rockabye" with Clean Bandit and Anne-Marie. What is it with you and women?
A lot of my songs are about love. They're about having a good time. So it's natural. When I party, I party with the ladies. I've done songs with other artists before, like Enrique and Daddy Yankee. But the songs that do phenomenal for me are songs with females. Karol G a beautiful talent herself. She actually came to Jamaica to work with me. Becky, I'm really proud of the way she's been stepping up. She's somebody who's a triple threat: She can dance, she can sing, she can spit lyrics out.
Are you planning an all-Latin album?
Not an album but some of these singles, like the Becky one, we'll probably do a Latin rendition in terms of me speaking Spanish.
So how is your Spanish?
Mi amor. Ay Dios mio. I should have paid more attention to my Spanish in school. When I first had a hit in the Latino market I could have shot myself in the foot about it. I was. 'Damn, I wish I had done more to learn the language.'"
Fans can see Sean Paul next at Kings Theatre in Brooklyn, New York on Saturday, March 22.
Sean Paul
Availability: Call for Availability
http://www.allseanpaul.com
Worldwide Agency

Headline Entertainment
Braemar Suites #15, 1D Braemar Avenue
Kingston 10, Jamaica
Phone: 876-615-2665
Phone2: 305-748-4602
Fax: 876-906-3634
E-Mail: bookings@headlinejamaica.com
http://www.headlinejamaica.com
Responsible Agent:Jerome Hamilton
E-Mail: jerome@headlinejamaica.com
Worldwide Co-Management

Brand New Machine Global
Kingston, Jamaica
http://bnmglobal.com
Responsible Manager:Steve "Urchin" Wilson
E-Mail: steve@bnmglobal.com
Dougall Group
Miami, FL United States
https://twitter.com/julesdougall
Responsible Manager:Jules Dougall
E-Mail: Julesdougallmusic@gmail.com
Worldwide Record Label

Dutty Rock Production
70 East 55th Street, 25th Floor

New York, NY 10022 United States
E-Mail: duttyrockmusiz@gmail.com
https://www.facebook.com/pg/DuttyRockProduction