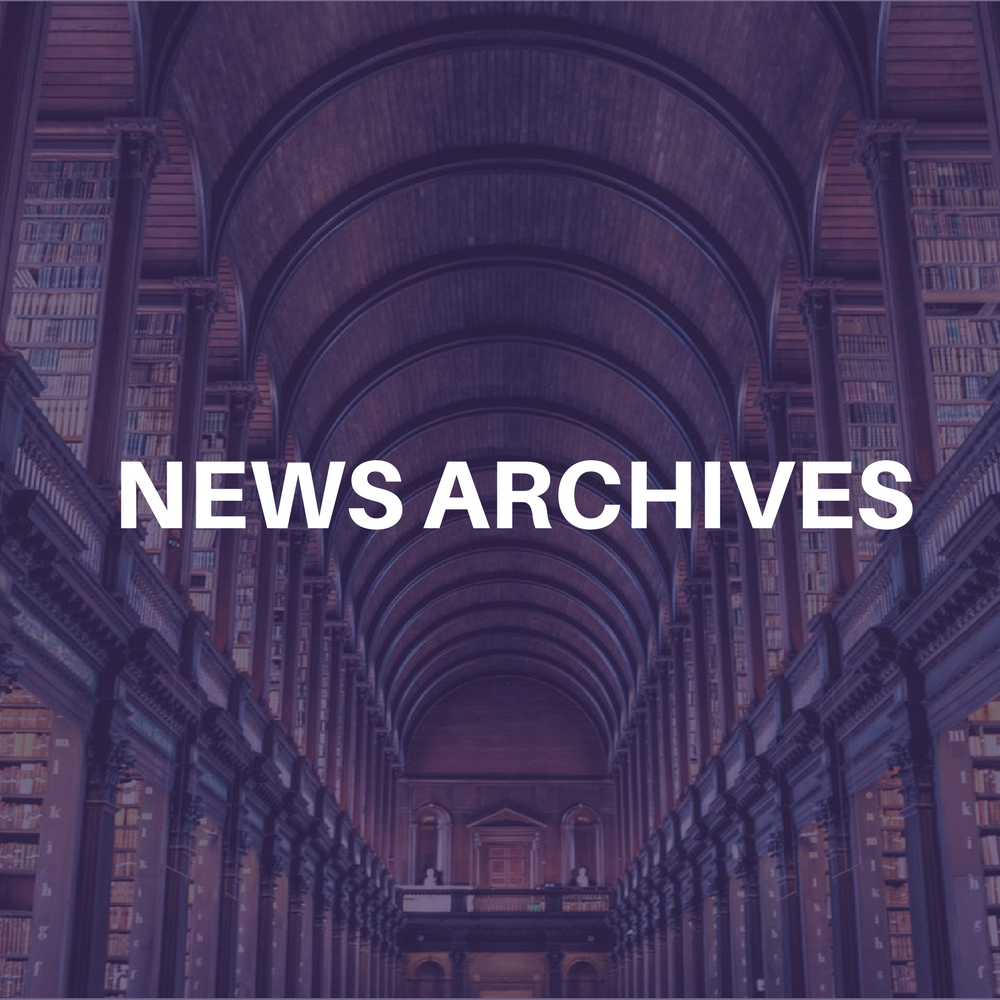 From the creative team who brought you Lollapallooza comes Fan Nation, an all-day music event coupled with Nashville's Fan Fair concept, that offers fans the chance to meet and interact with the performing artists through Star Lounge acoustic performances, autograph and Q&A sessions
Officially billed as "STAR 98.7 Fan Nation Powered by ARTISTdirect" the event is spearheaded by Lollapalooza co-founders and ARTISTdirect principals Marc Geiger and Don Muller. Set for May 6 at Verizon Wireless Amphitheatre in Irving, Calif., the line up includes Third Eye Blind, Counting Crows, The Wallflowers, the Go-Go's, Eve 6 and Uncle Kracker.
"The concept of ARTISTdirect has always been to develop and nurture a core bond between the artist and his fans," Geiger said. "We've been doing that from a virtual point of view with ARTISTdirect.com; now, with a tip of our hat to Nashville's Fan Fair, we will expand more musical styles into the physical world."
ARTISTdirect hopes to partner with local radio stations across the country and to take Fan Nation nationwide.
"The Fan Nation concept could be tailored to work within an already established tour, or we could build our own festival and take it on the road,'' said Geiger. "Fan Nation is designed to give fans a special experience, something that they'll tell their friends about long after the concert.''
Tickets go on sale April 7 and are priced at $25, $35 and $50.