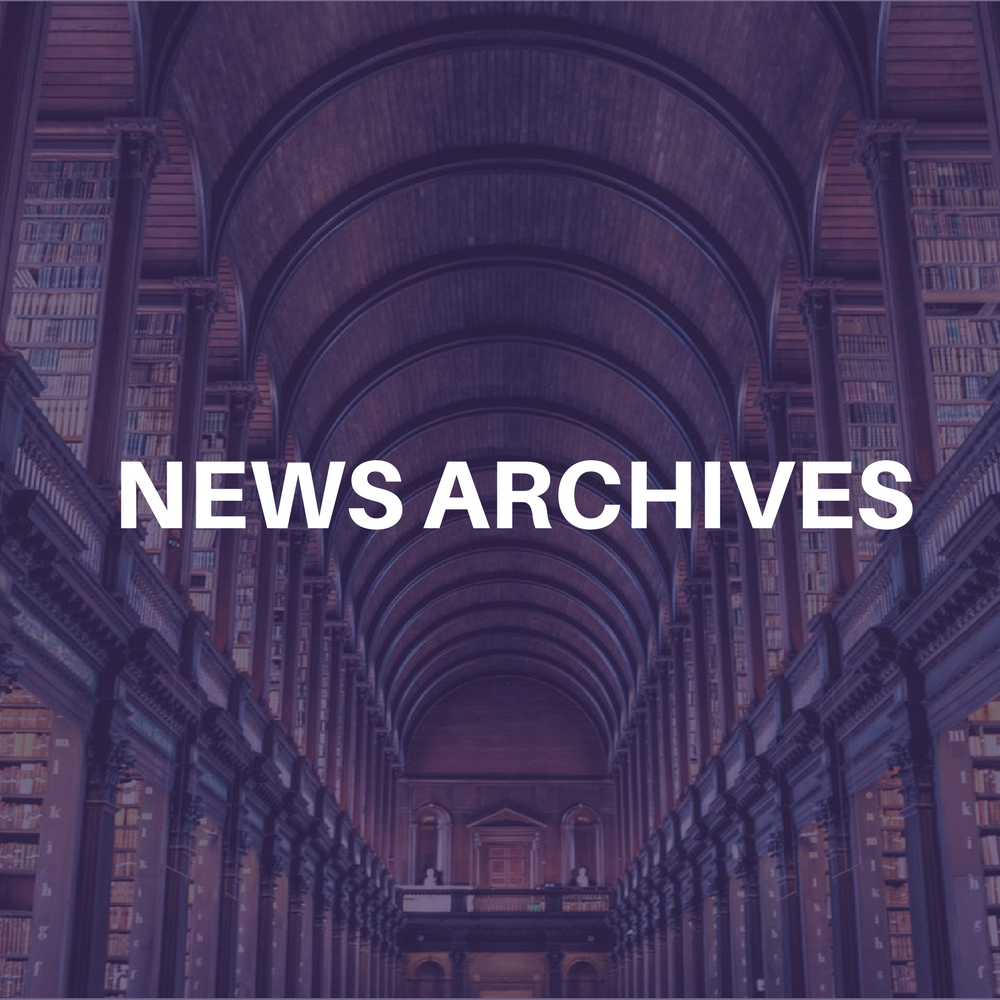 (CelebrityAccess MediaWire) – Baltimore officials have said no to The Family Picnic Tour, scheduled to play Pier 6 Pavilion on August 18. An offshoot of the successful Family Values Tour and conceived by The Firm and Clear Channel Entertainment and created as a price-conscious alternative to other summer tours. Tickets are $10. A new venue is now being sought.
"I am surprised that the city of Baltimore would close its doors to rock music," said Dave Hill, Program Director WIYY, the sponsoring radio station. "For the city not to be involved is really sad, especially since Baltimore is known as a rock capital in the U.S."
"I do not understand what the city of Baltimore would have against good, clean, inexpensive fun," states Wayne Static, lead singer for STATIC-X, one of the performing groups. "WIYY is incredibly supportive in trying to bring a great cheap summer concert experience to rock fans in the Baltimore area. But apparently, it all comes down to family values and they don't believe ours are good enough. Anyone have a big backyard?"
The seven-city tour starts August 7 in Denver and finishes up on August 27 in Seattle. In addition to Static-X, the lineup includes Trust Company, SOiL, Lo-Pro and Arithmetic of War with local acts to kick off every show, as chosen by the sponsoring radio station. – Jane Cohen and Bob Grossweiner