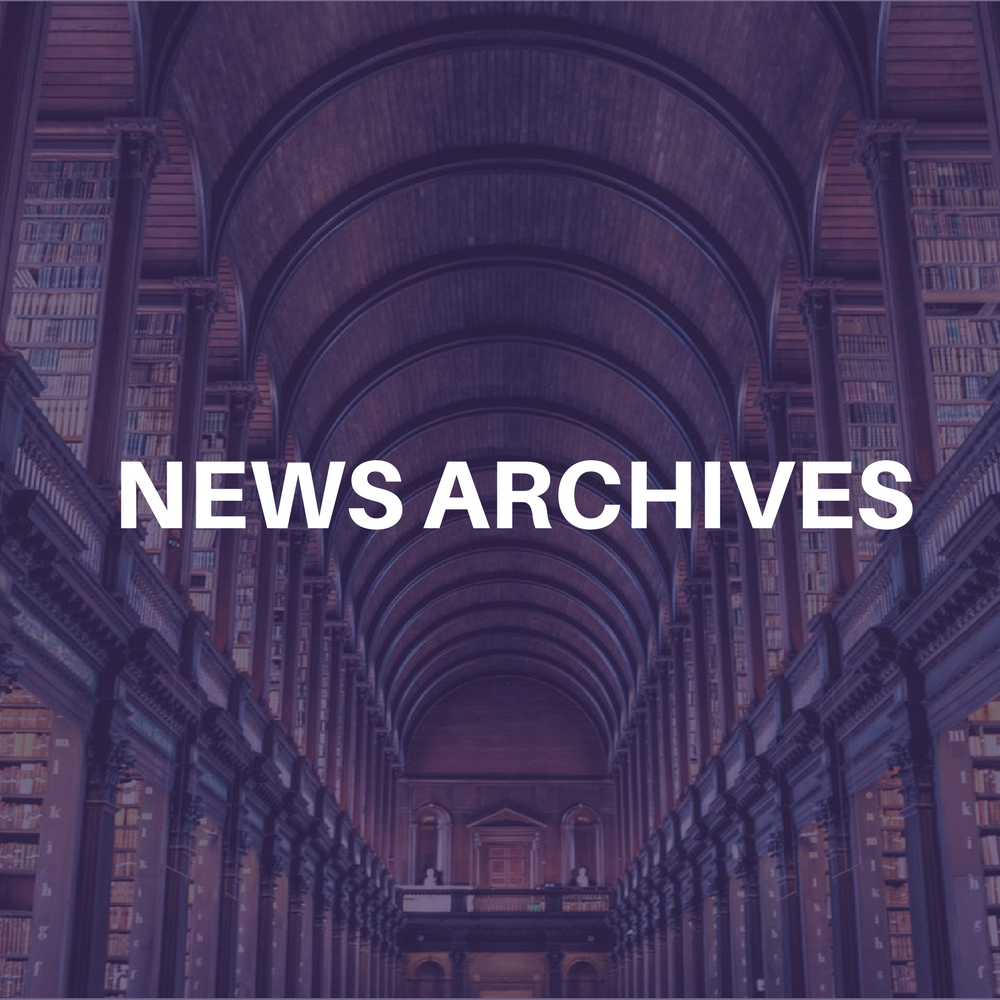 The Black Crowes and Oasis are heading out on a co-headlining U.S.tour May 11-June 7. The 16-date, 16-city "Tour of Brotherly Love" will make stops in theaters and amphitheaters. Both acts are expected to perform full sets, with the Crowes closing each show. An opening act has yet to be confirmed.
"The history, credibility, resilience, talent, passion and music of both bands speak for itself," says Black Crowes' manager Pete Angelus. "God help us all."
Oasis manager Marcus Russell adds, "The idea of these two great bands touring together has excited everyone we speak to. It's the ideal combination for those who take their rock charged with passion, soul and energy."