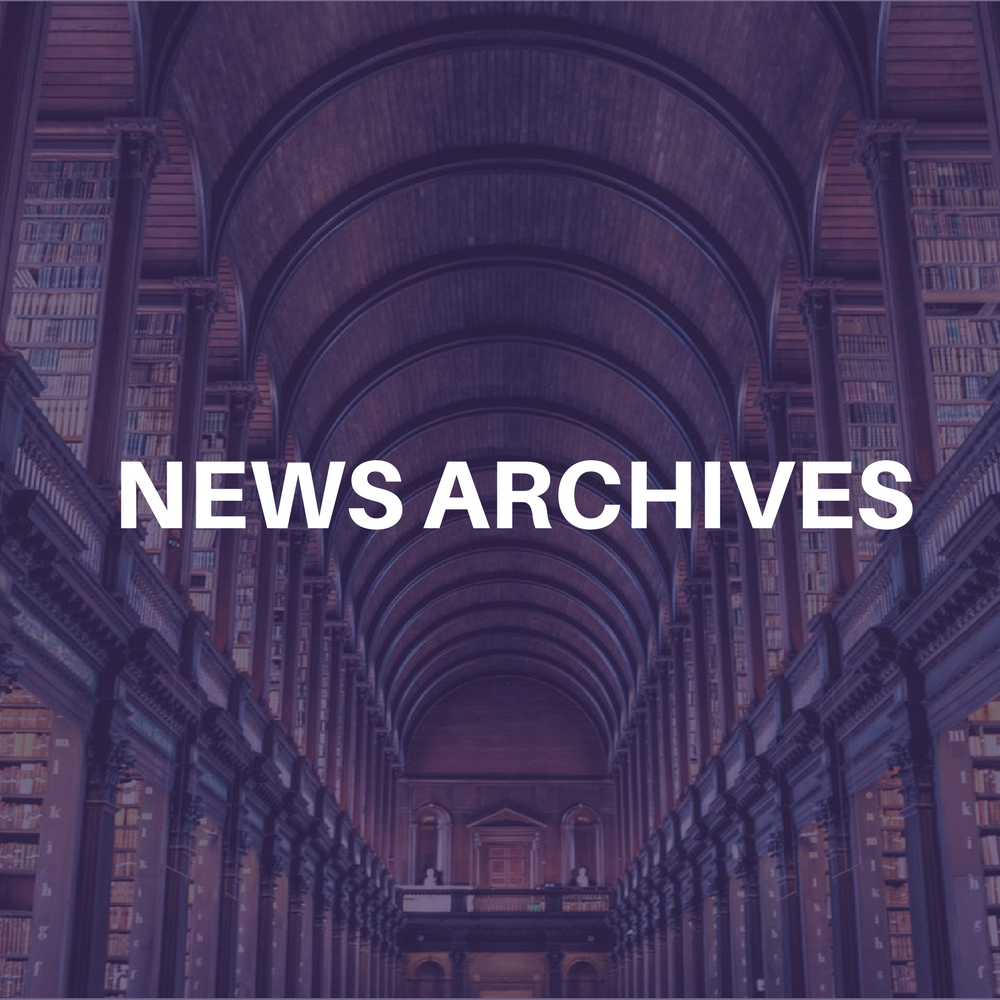 City Lights Pavilion, Denver's newest amphitheater and located on the parking lot grounds of the Pepsi Center, has sold 30 of its 35 VIP Boxes, priced between $9,500 and $17,000. The boxes come with four seats or eight seats; 25 are eight-seat boxes and 10 four-seat boxes. The start of its inaugural season is set for June 14 with Barry Manilow.
"There has been a lot of corporate interest, and a lot of individual
interest as well, from music fans who are looking for a good
summertime experience," Brian Kitts, spokesman for
Kroenke Sports, told the Rocky Mountain News. "The amenities set them apart. You're buying an entertainment package."
Box owners hold the rights for one or three years and receive numerous perks, including special parking, access to a "wait" staff, and access to a hospitality area before, during and after concerts.
One snafu in City Lights Pavilion's June 14 opening is Paramount Theater owner Randall Ship, who trying to get an ordinance to keep the Pepsi Center from building the 5,500-seat venue. Ship claims it will compete with the Paramount (CelebrityAccess, April 16). On February 25, he submitted a petition, calling for a citywide vote to see if voters actually wanted a 5,500-seat outdoor pavilion downtown. He has 180 days to get about 7,400 signatures to get his measure on the ballot.