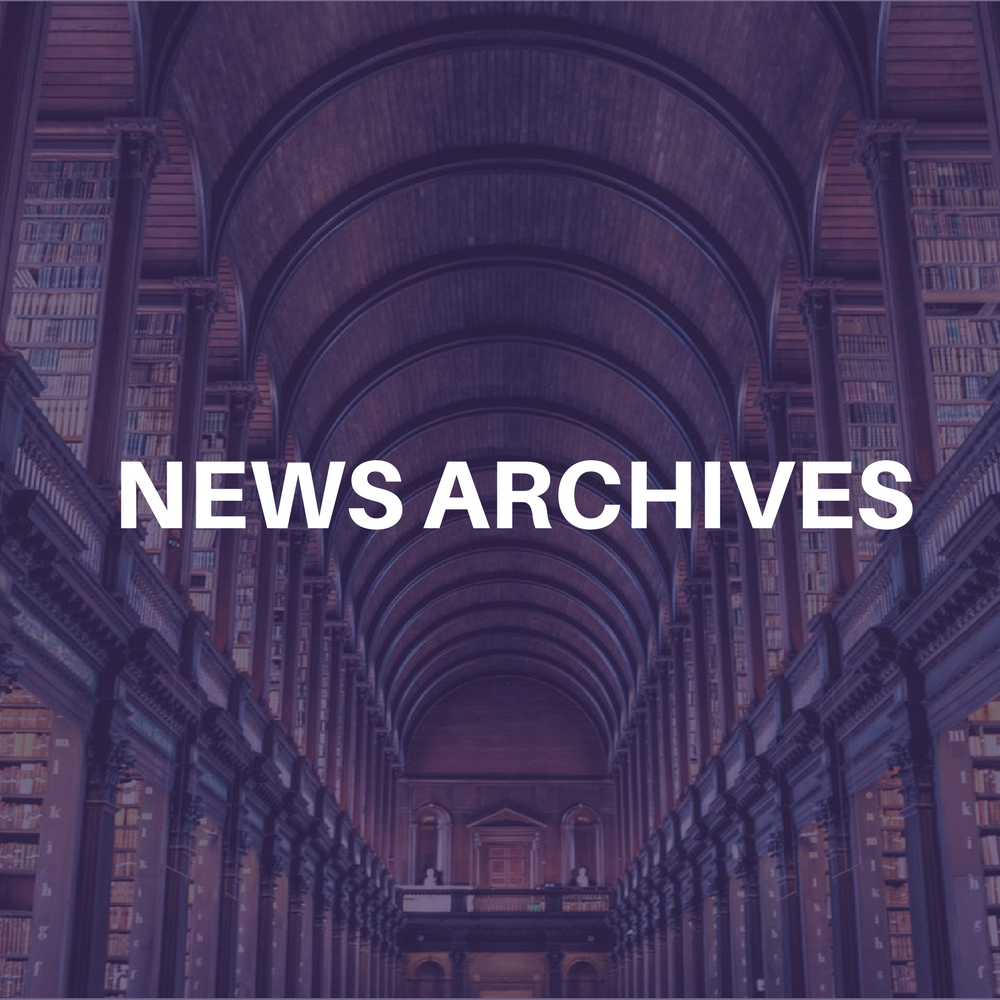 The Superior Court of Los Angeles County ruled on Friday (April 20) against Nederlander's appeal to a lawsuit filed against House of Blues Concerts on Jan. 26, 2000. The first lawsuit was dismissed. Nederlander has been ordered to pay all of HOB's court costs and attorney fees. The city of Los Angeles was also initially named in the suit, but was voluntarily dropped by Nederlander in March 2000.
The initial lawsuit stemmed from HOB's referendum petition in January 2000 in response to the City Council giving Nederlander, the Greek Theater's longtime operator, a five-year extension on its contract with going through a competitive bidding process. On Dec. 14, 1999 HOB filed a petition to overturn the Council's decision. HOB also initiated and filed a referendum petition with the support of 64,659 voter signatures (the minimum needed was 40,780). This forced the City Council to rescind its five-year extension to Nederlander and put the contract out for bid.
In its January 2000 lawsuit against HOB and the city, Nederlander alleged the referendum petition was unlawfully certified; the City Council exceeded its jurisdiction when it rescinded Nederlander's contract extension. Nederlander also sought damages in excess of $5 million from HOB and punitive damages, based on its claim that its contract was not subject to the referendum process. A trial court dismissed the case.
In its appeal, Nederlander contended that its contract extension was not subject to the referendum process; moral misrepresentations to voters to induce their signatures on a referendum petition are not protected speech; the trial court erred in excluding the declarations describing the alleged oral misrepresentations; there is a probability Nederlander will succeed on the merits; and the trial court erred in find that HOB's actions were privileged and justified.
The Court ruled against all of Nederlander's contentions.
"Nederlander slapped a lawsuit on us and the city, dropped it against the city but never us," HOB's Adam Friedman told Celebrity Access. "We're very happy with the outcome. We won on every count. The Superior Court said to Nederlander they were wrong and ruled in House of Blues' favor, and ordered them to pay all of our court costs and attorney fees on appeal, which are to be determined. A hearing on the fees is imminent."