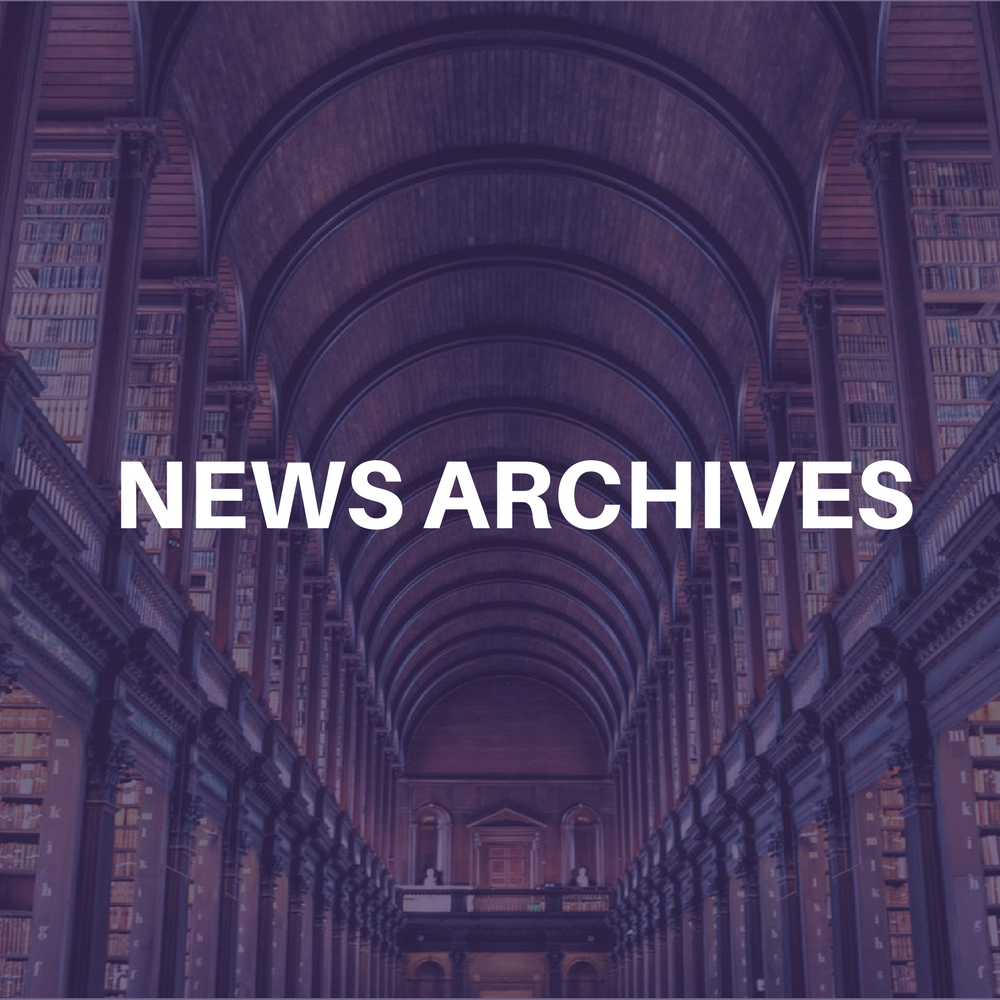 SPAIN: The Cuban composer and pianist Omar Sosa will take his septet on the road this autumn in Europe, including Omar's first set of tour dates in Spain. Except from Spain Omar Rosa will perform in France, Switzerland, Holland, Scotland and Portugal.
Omar Sosa's touring band includes Elliot Kavee on drums, Geoff Brennan on bass, Sheldon Brown on saxophones, Gustavo Ovalles on percussion, Martha Galarraga, vocals, and Sub-Z also vocals.
The tour will feature material from Omar's current large-ensemble recording, "Prietos".
Here are the exact European tour dates:
October 23rd – Club Vapeur, Dijon, France (Duo with Gustavo Ovalles)
October 25th – Jazz 'n' Jazz, Tourcoing, France
October 27th – Auditorium, Lyon, France
October 28th – JVC Jazz Festival, New Morning, Paris, France
November 2nd – L'Usine, Istres, France
November 3rd – Jazz Festival Lausanne Onze Plus, Lausanne, Switzerland
November 4th – Music Meeting, Nijmegen, Holland
November 7th – Jazz a l'Ouest, Rennes, France
November 9th – Festival de Jazz, Almeria, Spain
November 10th – Convento San Juan Evangelista, Madrid, Spain
November 13th – Teatro Central, Sevilla, Spain
November 15th – Gran Teatro Falla, Cadiz, Spain
November 16th – Festival de Jazz, Granada, Spain
November 17th – Cuba Si!, Glasgow, Scotland
November 24th – Festival do Ramo Grande, Terceira Island, Azores (Portugal)