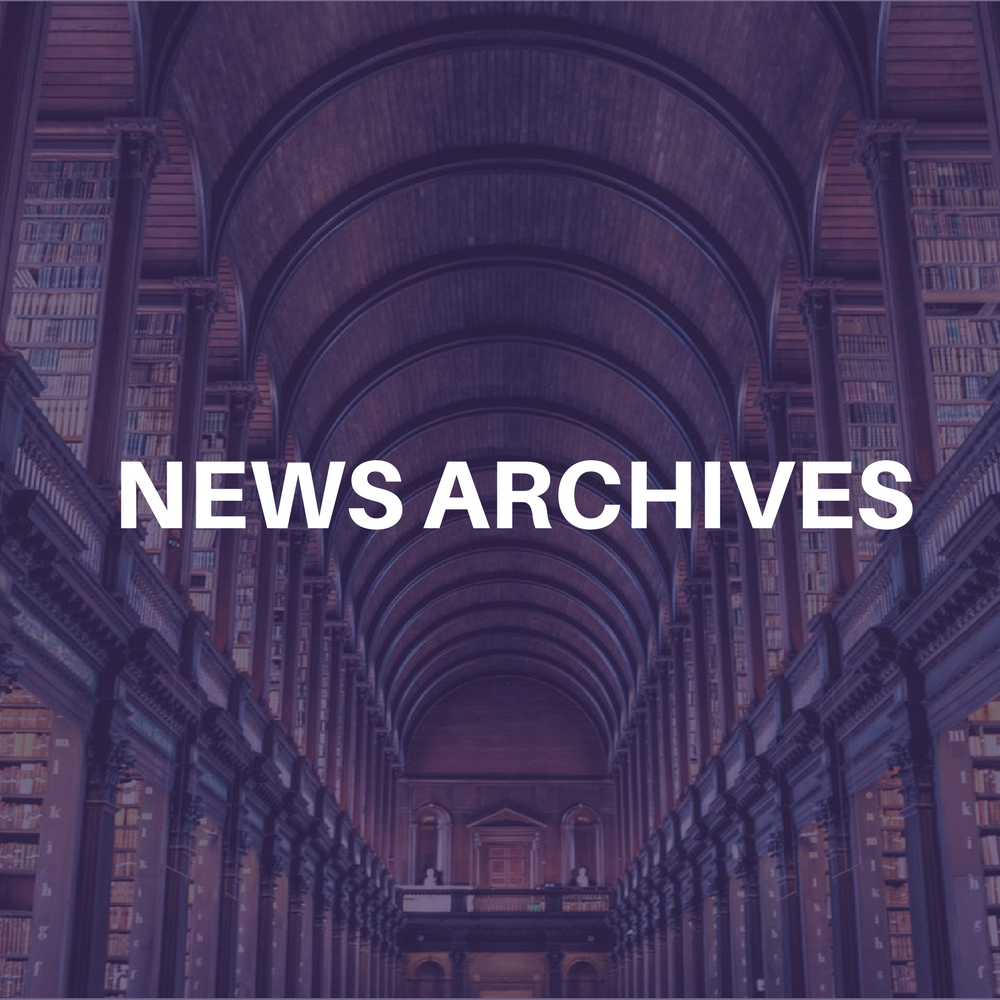 Dave Koz will head back on the road for what will be his sixth annual A Smooth Jazz Christmas Tour, joined again by David Benoit, Rick Braun, Brenda Russell and Peter White, beginning December 3.
"I am so excited to have everyone back from last year," said Koz. "We will do some new stuff and bring back some old favorites as well. With the show now in its sixth year, we have become some sort of a family and I really like it. We just go ahead and do it and have a good time."
Koz continues to be the morning show host for Los Angeles' KTWV (The Wave), one of the leading "Smooth Jazz" radio stations in the United States as well as continuing "The
Dave Koz Radio Show", which syndicated to over 100 U.S. and international affiliates.
A Smooth Jazz Christmas tour dates:
November 29-30 Lake Tahoe, NV Hyatt Regency Lake Tahoe Incline Village br>
December 3 Seattle, WA 5th Avenue Theatre
December 4 Fresno, CA Saroyan Theatre
December 5 San Diego, CA Spreckles Theatre
December 6 San Diego, CA East County Performing Arts Center
December 7 Long Beach, CA Terrace Theatre
December 8 Palm Springs, CA McCallum Theatre
December 10 Indianapolis, IN Murat Theatre
December 11 Cleveland, OH Palace Theatre
December 12-13 Chicago, IL Chicago, Theatre
December 14 Columbus, OH Mershon Auditorium
December 15 Detroit, MI Music Hall Center For The Performing Arts
December 17 Washington, D.C Constitution Hall
December 18 Philadelphia, PA Tower Theatre
December 20 Los Angeles, CA Kodak Theatre
December 21 San Francisco, CA NOB Hill Masonic Center