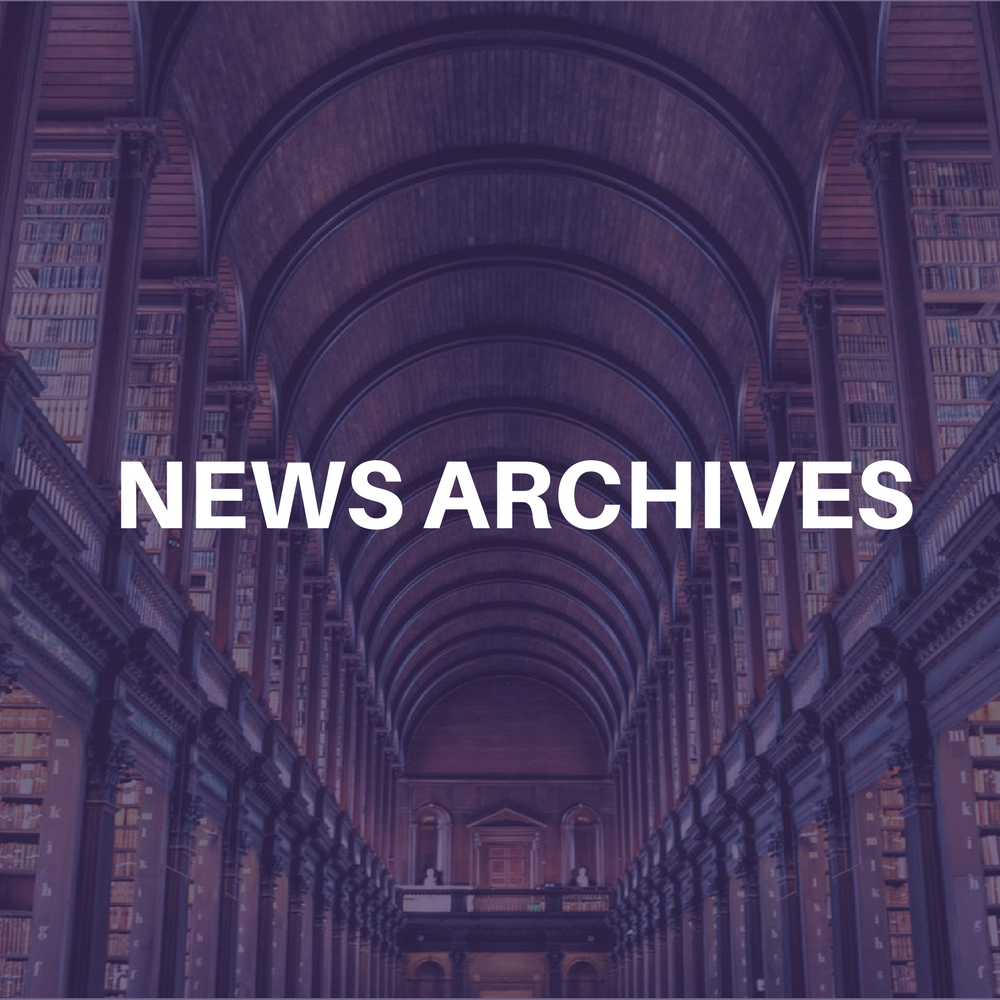 The Dave Matthews Band is throwing in $42,500 for a new grass field at Scott Stadium, where the band staged its April 21 concert, and trampled by overzealous fans. The University of Virginia is covering the remaining $29,300, Jason Bauman, the university's associate athletic director for facilities told the AP.
The group initially was required to install $65,000 worth of Terraplas, a tiled turf protection system, as part of its contract, Bauman said, and noted that he has been considering replacing the field for the past few years, but saw an opportunity to save money by installing new grass instead.
The project should be complete within two to three weeks.