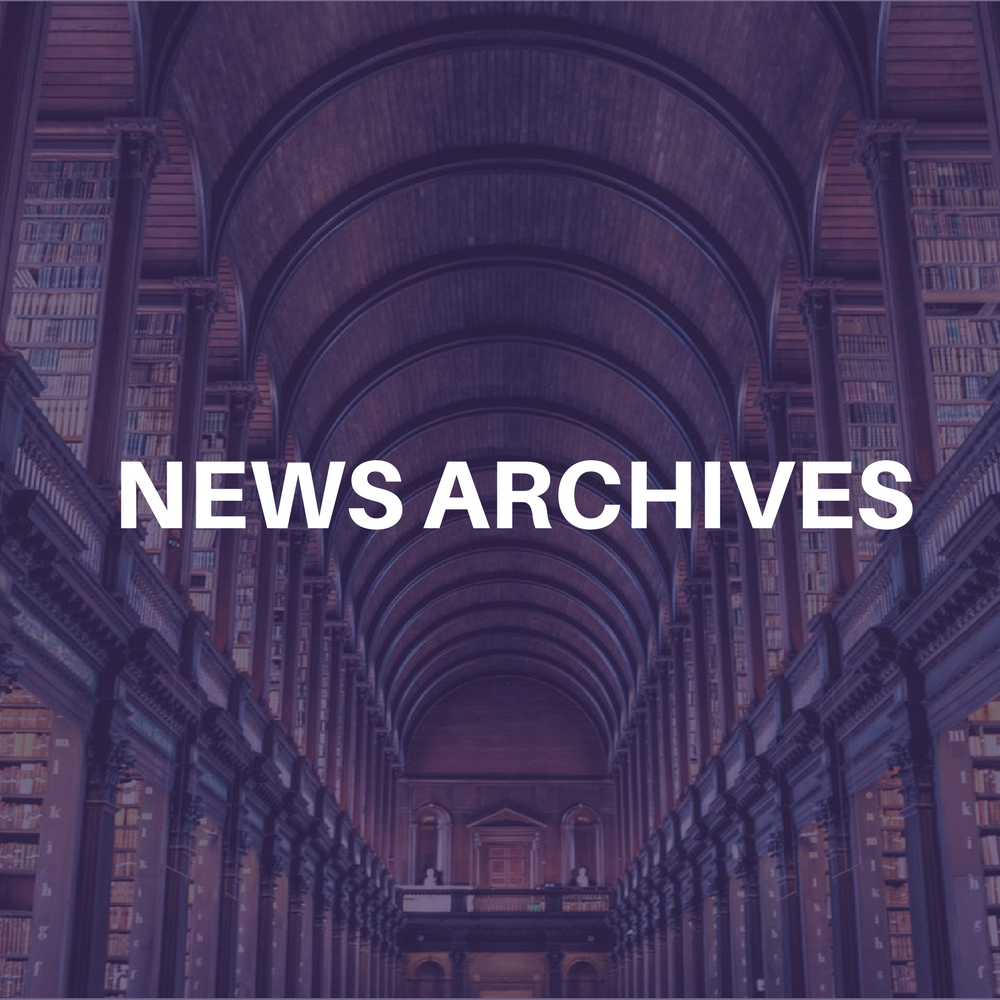 LOS ANGELES (AP) — A Superior Court jury awarded $14.9 million to a talent agency that claimed The Walt Disney Co. underpaid commissions to the creator of the ABC Television sitcom "Home Improvement."
After a two-week trial, the jury found by a vote of 11-1 last week that Disney failed to pay agreed-upon commissions after the series, which starred Tim Allen, became a hit.
The Agency for the Performing Arts represented the show's creator, Matt Williams. "Home Improvement" aired on ABC from 1991-99.
Disney said it is considering an appeal.
"We are disappointed by the verdict, particularly since we had prevailed on the vast majority of the claims in this case," Disney said in a statement. "We believe we had satisfied our obligation to APA. However, the jury disagreed with our interpretation of the definition of base license fee. There are solid grounds for appeal."
If the verdict stands, Disney would share liability with several profit participants and the company itself would be liable for only 22 percent of the award, according to Disney sources familiar with the matter.
Plaintiff attorney Larry Feldman said how Disney shares the financial load is its business.
Feldman had argued that Disney agreed to pay a commission on the "base license fee" that it received from ABC for each episode. In 1991, that fee was $410,000.
Feldman said the deal with Disney called for the commission to rise, assuming that the base license fee would rise at a rate of 4 percent per year.
By the end of the series, ABC was paying Disney $3 million per episode, but Disney was paying APA a commission only on the original fee, plus the 4 percent growth rate.
Disney did not own ABC in 1991 when the deal was struck. It later acquired the network when it bought Capital Cities/ABC in 1996.