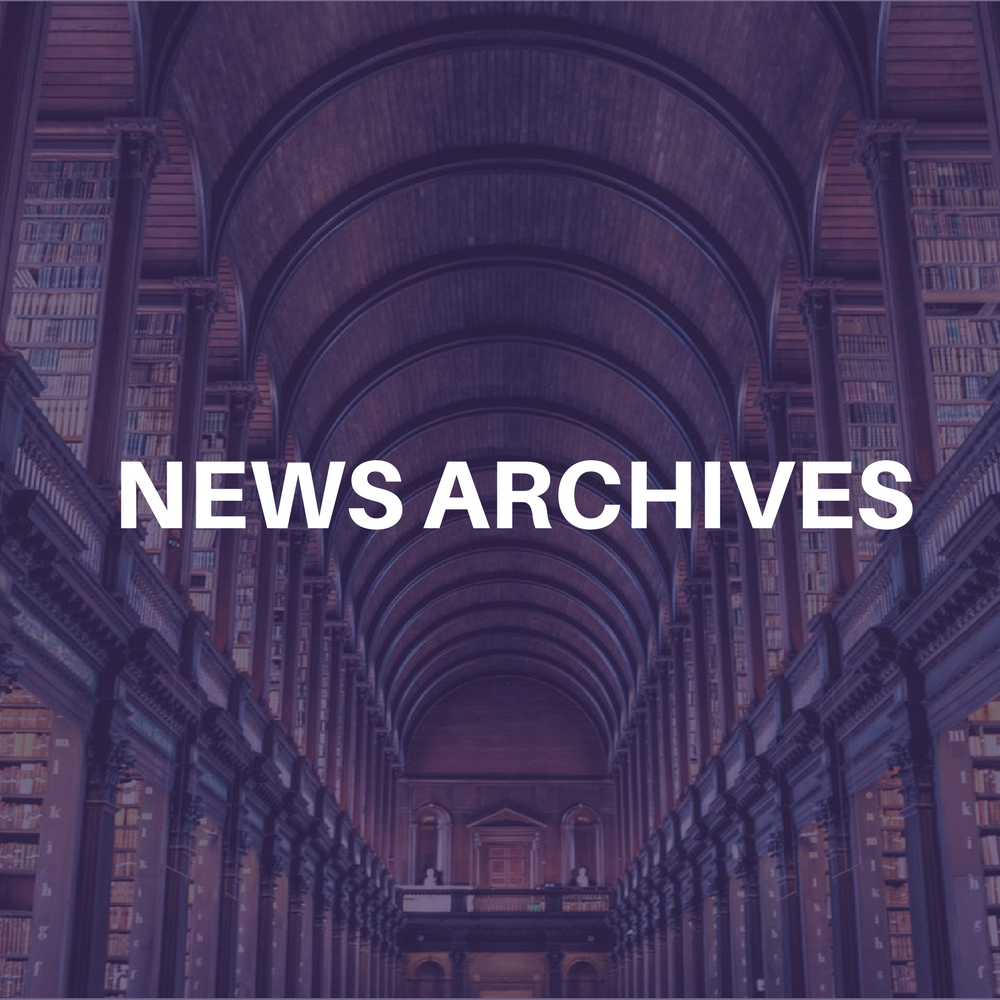 The Eastern Performing Arts Center Coalition (EPACC) has signed a management contract, with Habana Sax, a five-piece group featuring drums, congas and other percussion, and of course saxophones.
Touring the United States for the first time, the quintet just finished up a week's residency at the Grand Opera House in Delaware. After tonight's show, the group travels to Troy, NY, and Portsmouth, NH, for concerts and community activities.
EPACC was founded in 1997 by Stephen Bailey, the associate director of the Delaware Center for the Performing Arts, as a programming tool for performing arts presenters of theatres located in the eastern part of the United States.