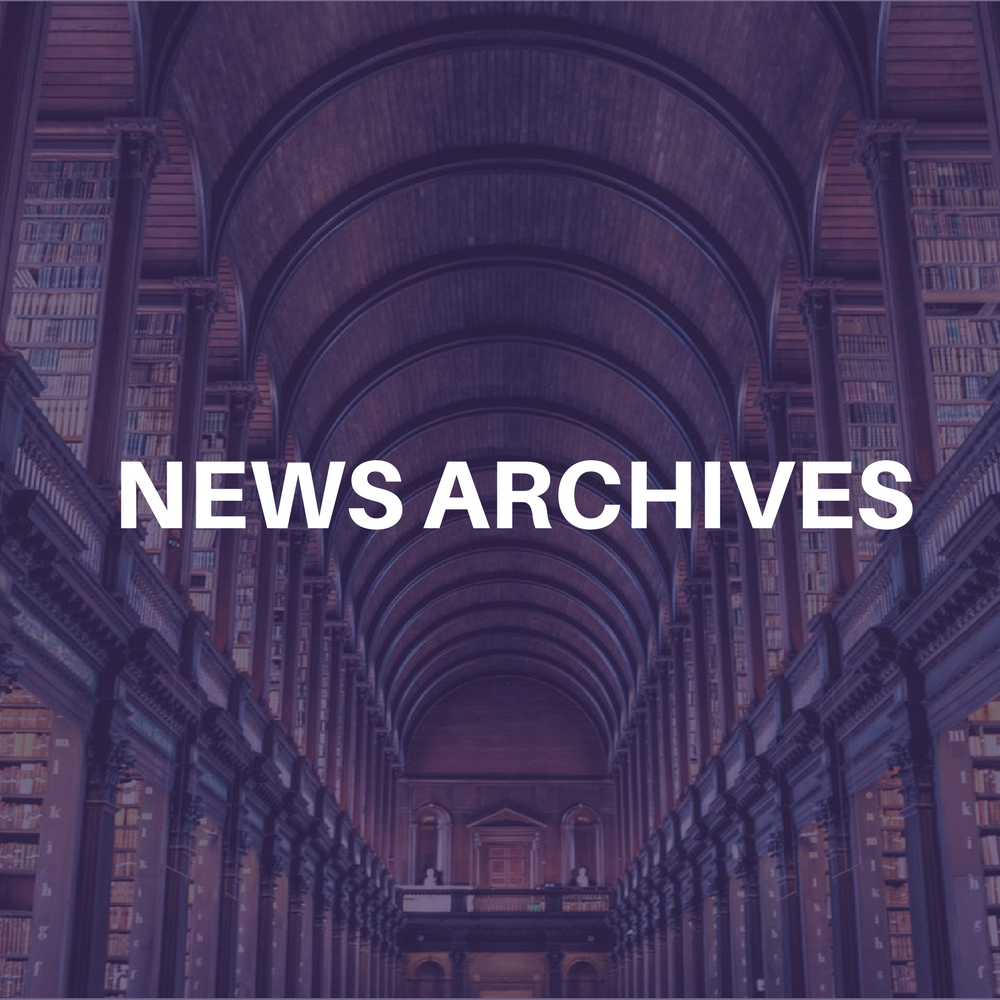 New Orleans' Essence Music Festival posted the highest attendance in
its eight-year history with some 223,000 people taking part in the
three-day celebration of African culture and music. The gathering
marked an increase of almost 13 percent over last year's draw of about
195,000, according to festival organizers. This year's event also had
the highest attendance since the festival began in 1995.