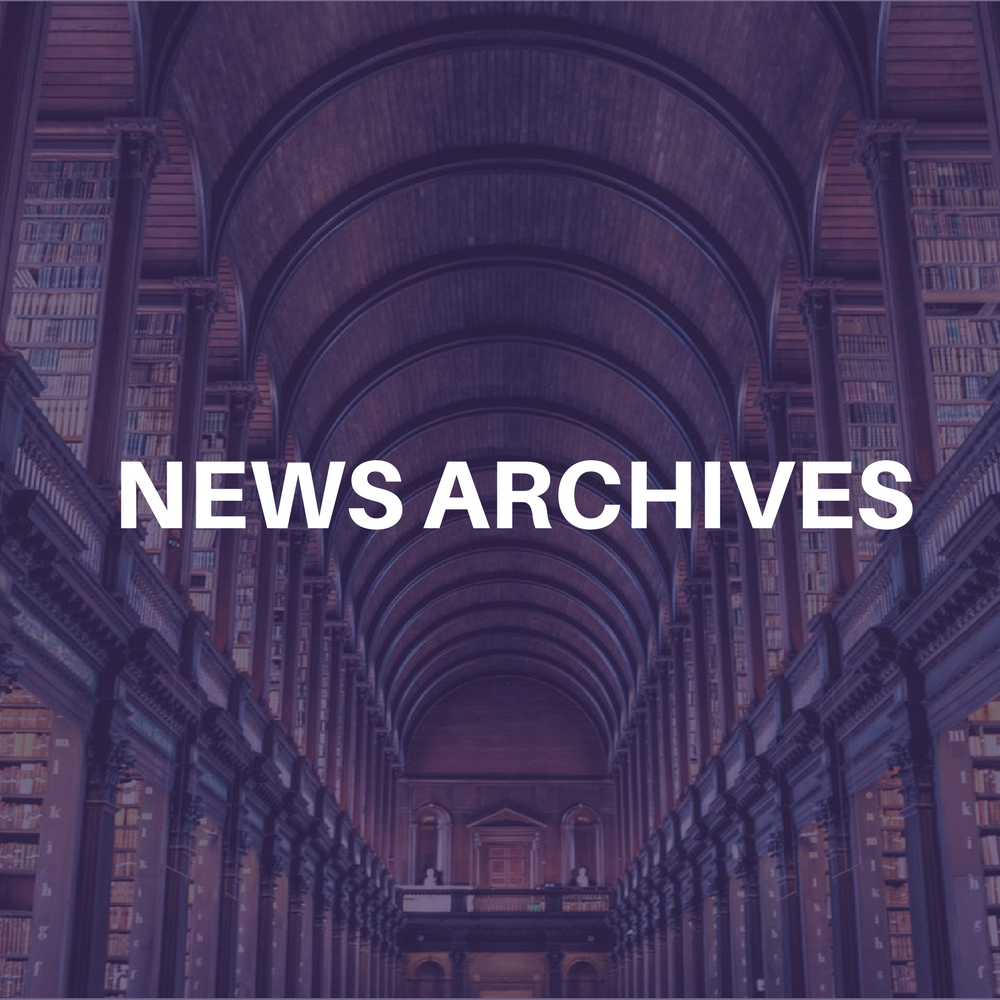 Shed Decision The Florida State Fair Authority postponed its March 24 vote on whether to accept a contract from Clear Channel Entertainment to build an $18 million,
20,000-capacity amphitheater at the fairgrounds, until April 14, reports the St.
Petersburg Times. The venue would open early next year.
Authority executive director Rick Vymlatil said the postponement had only to
do with ensuring that the proposed contract says what Clear Channel has promised
and not with requests from Hillsborough County and Tampa officials, who have
asked the authority to slow the vote so they can review whether the outdoor
venue will hurt business at the St. Pete Times Forum ,which is subsidized by
taxpayers.
Clear Channel has proposed it will pay rent and other concessions to the fair
authority.