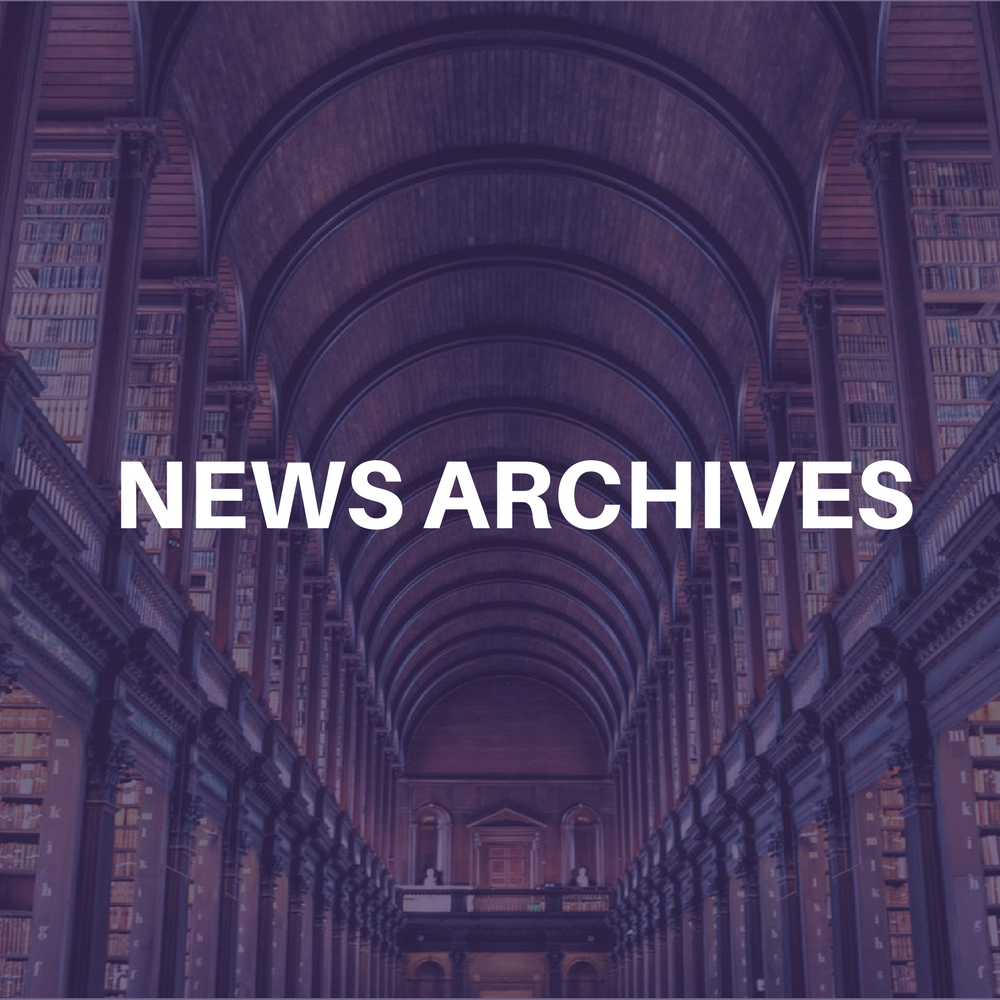 (CelebrityAccess MediaWire) —
Fox Music, Inc. has launched its new E-commerce store through the FoxMusic.com website. The store, the first of its kind to be created by the music division of a major entertainment studio, is designed to develop a one-to-one relationship with consumers by offering them a wide variety of both digital and wireless content from popular Fox TV, Film, Sports and News Properties. Available for purchase on the site are digital singles and EP's of Fox Music material, polyphonic ring tones and the first official Fox Master Tones from currently successful Fox productions such as "24," "Family Guy," "Alien vs. Predator" and "The NFL on Fox," as well as "classic" content from blockbusters like "X-Files," "The Simpsons," "Die Hard" and "Speed."
In addition to its e-commerce role, Fox Music's store is designed to be the foundation for its many ongoing cross-promotions with other 20th Century Fox divisions, including Fox Home Entertainment, Fox Sports.com, Harper Collins and the Fox Movie Channel. At launch, Fox Music has partnered with Fox Home Entertainment to offer a Loyalty Points Rewards program which allows customers to earn points for each purchase it makes through the store. Loyalty Points can be redeemed for offers on DVDs from Fox Home Entertainment. Other intra-company promotional projects built around the storefront are being added to next year's marketing calendar.
To support both Web and mobile delivery of its wide range of content, the Fox Music storefront will be powered by Navio Systems and its core digital commerce solution, comprised of AV Publish and the Navio Active Viewer. This technology enables Fox Music to simultaneously distribute multiple digital product formats, including mobile content, digital downloads and more. Additionally, these unique multi-format bundling capabilities make it possible for promotional partners, multiple wireless carriers, and retailers to offer Fox Music content packs of both Web and mobile content based on Fox's blockbuster properties. Especially attractive to Fox is the system's ability to deliver secure Digital and Wireless transactions, as well as secure viral e-mail marketing options.
"The Fox Music Group is in the enviable position of sitting in the center of one of the most powerful broadcast entities in the world," said Robert Kraft, president of Fox Music. "This web-site is just one part of a future-oriented initiative that we are pursuing at Fox Music."
Greg Curtis, Executive Creative Director of Fox Music Publishing, continues, "Fox Music has been aggressive and innovative in exploiting its musical assets in both the digital and wireless markets. Partnering with Navio and its progressive technology puts Fox at the forefront of this ever-changing business segment."
"Fox Music is a film and television music powerhouse and we are very excited about being able to help them bring their wide range of digital content to consumers," said Stefan Roever, chief executive officer of Navio. "By giving consumers the option to deliver content to a Web browser or mobile device, we will help Fox Music take advantage of the amazing marketing and sales opportunities available in the digital marketplace." –Bob Grossweiner and Jane Cohen