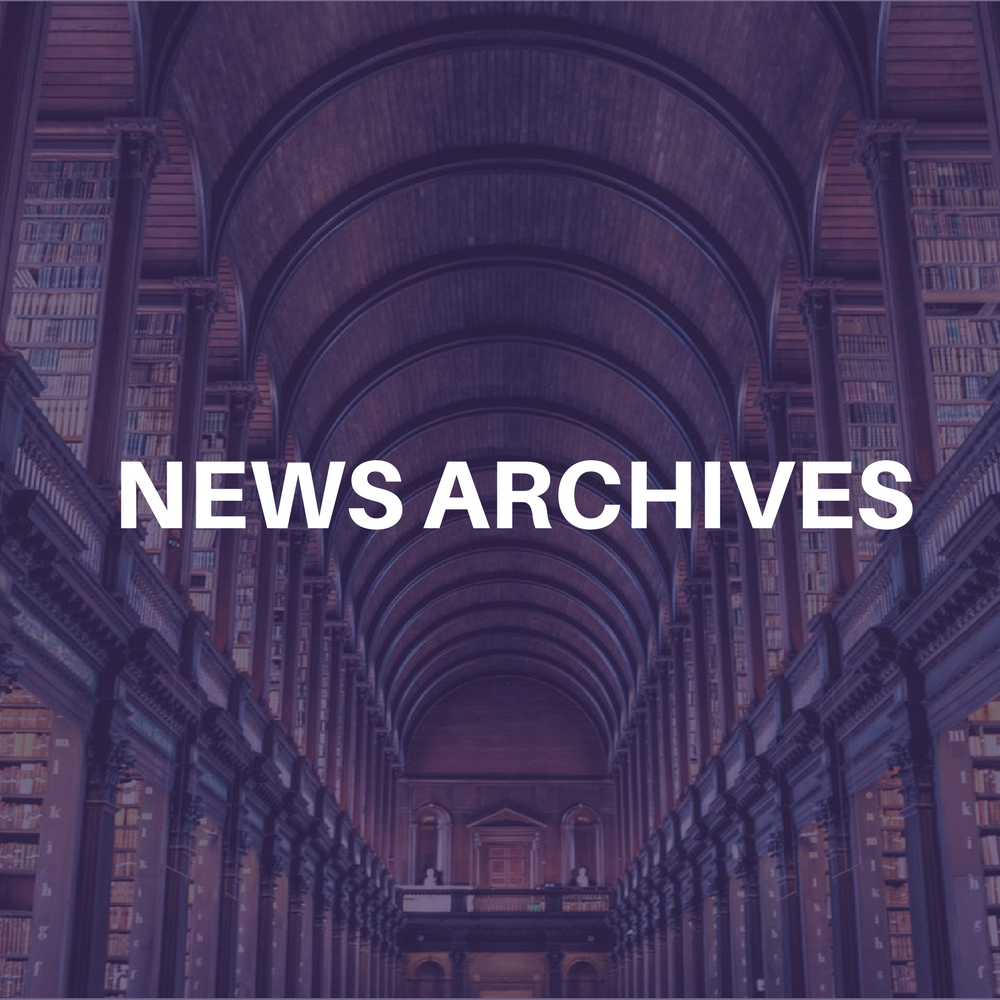 FullAudio Corporation has entered into a worldwide licensing agreement with Sanctuary Records Group, a division of Sanctuary Group plc, to make Sanctuary's large and diverse digital music catalog available through FullAudio's digital media subscription service. The agreement will enable subscribers to download, burn to CD or stream tracks from their favorite Sanctuary artists and will immediately expand the range of music available to FullAudio subscribers by adding thousands of new tracks in several genres, such as metal, reggae, rock and punk music.

FullAudio's licensing agreement includes music from Sanctuary Records Group and its affiliated labels: Sanctuary Records, CMC International, Metal-Is, Castle Music, Trojan Records, Rough Trade Records and Noise Records. Sanctuary Records Group's digital catalog includes a diverse mix of artists, such as Bad Company, Iron Maiden, Megadeth, Bob Marley, Lynyrd Skynyrd, Pet Shop Boys, Joey Ramone and The Kinks.

"Teaming with FullAudio builds upon our goal of giving fans the means to enjoy our artists' music in the digital arena," said Tom Lipsky, Sanctuary's President. "We are pleased to add our diverse and independently owned catalog to FullAudio's digital music service because we share the same vision of delivering high-quality music to our fans through the convenience of the Web."

In addition to Sanctuary, FullAudio has secured sound recording rights from Warner Music Group, EMI Recorded Music, Universal Music Group and BMG. FullAudio also has obtained publishing rights from Universal Music Publishing, EMI Music Publishing, BMG Music Publishing, Sony Music Publishing, and the Harry Fox Agency. Both sets of rights are required to appropriately compensate copyright holders, including performers and songwriters, represented in FullAudio's extensive catalog of digital music.

"By licensing music from Sanctuary, FullAudio is continuing to deliver a vast digital music catalog to its channel partners, and ultimately to music fans, who are turning to digital services to explore new music and enjoy the hits from their favorite artists," said Chris Gladwin, CEO of FullAudio. "We're pleased to give FullAudio subscribers a diverse mix of music that includes tracks from the top major and independent music labels, like Sanctuary."

FullAudio focuses on delivering on-demand, digital media services through channel partners, such as radio station operators, Internet service providers, music retailers and cable operators. These partners want to broaden their customer's digital media experience–in a way the positively impacts customer loyalty and branding initiatives– by offering services, such as CD burning, digital sampling, radio, streaming and music download.