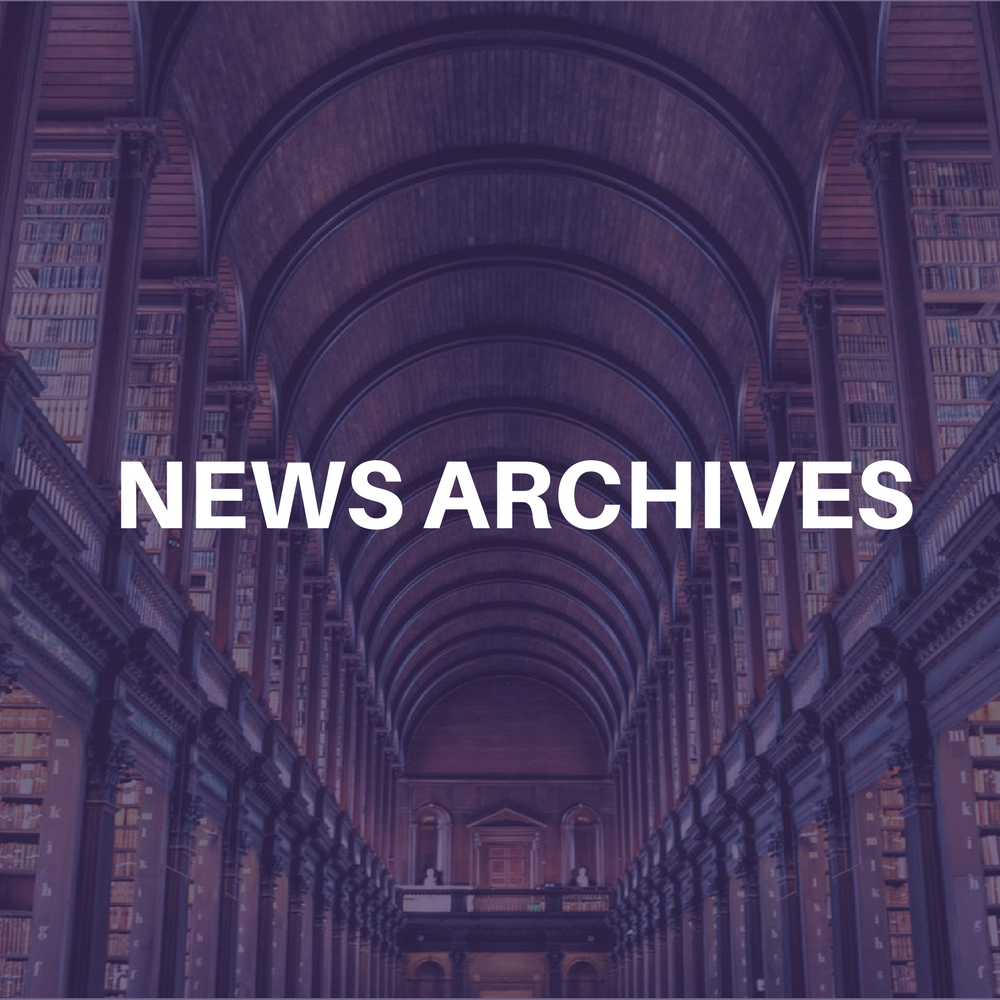 (CelebrityAccess MediaWire) —
Gary Cohen, co-founder of MusicNow and digital music veteran, has been appointed to serve as MusicNow's president. Scott Kauffman has stepped down as MusicNow's chief executive officer but will remain a member of the MusicNow Board of Managers. Chris Gladwin, MusicNow's chief operating officer and co-founder, is leaving the company in order to pursue new opportunities.
Since 1999, MusicNow has been committed to transforming and improving the digital music experience for consumers. Cohen will lead the company to realizing its vision of connecting artists directly with their fans through customizable, branded music stores and subscription services. Cohen's legacy of establishing innovative partnerships will move MusicNow ahead in the marketplace through new digital music collaborations such as the recently announced relationships with UltraStar, the Vans Warped Tour and Gillette. He will oversee the company's rollout of MusicNow into Circuit City stores, following the recent acquisition of MusicNow's assets by Circuit City.
"Gary possesses the significant expertise in technology distribution and marketing to lead MusicNow from a solid startup into a digital music powerhouse," said Fiona Dias, president of Circuit City Direct. "Together, we will provide fans with easy and entertaining access to the music they desire most."
Prior to his involvement with MusicNow, Cohen was the founder of several organizations, including Sapean Corporation, a profitable international investment and consulting firm, and Cruise Technologies, the leading supplier of wireless network computers, where he served as chief operating officer. Along with being responsible for daily operations at Cruise, Cohen established successful distribution partnerships with IBM, Motorola, Telos and Wyse Technologies. Cohen's depth of experience can also be attributed to his position leading operations and finance at Zenith Data Systems.
"I want to thank both Scott Kauffman and Chris Gladwin for their leadership and inspiration over the years and for positioning MusicNow for long-term success," said Cohen. "Thanks to the path they forged, MusicNow is continuing to make strides in improving the digital music experience for consumers and empowering artists to reach their fans directly through innovative solutions." –Jane Cohen an Bob Grossweiner